Football
Tuchel Comments On Lukaku Move To Chelsea (DETAILS)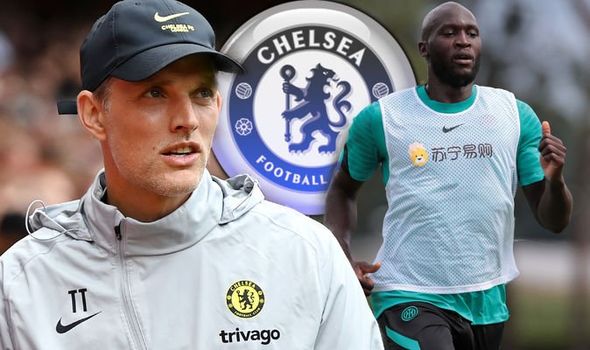 Chelsea manager have shared his opinion about Romelu Lukaku move that has been making headlines, MySportDab reports.
The German had some few words to say after Chelsea Vs Tottenham game which was played last night.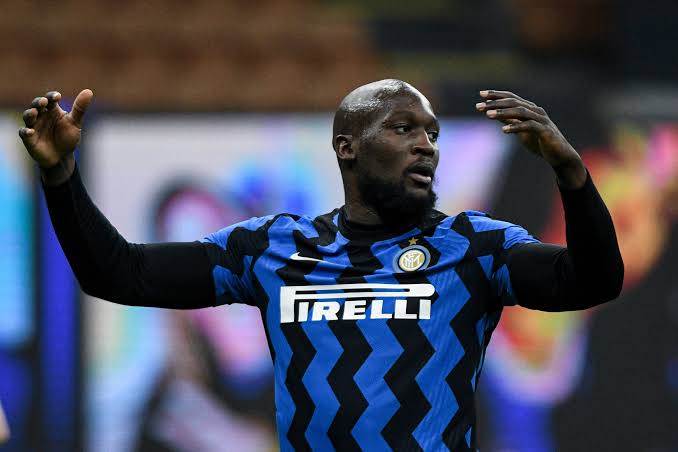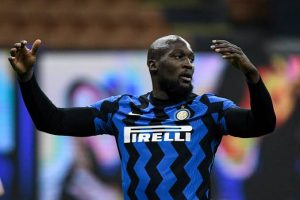 Thomas Tuchel did share some positive feedback which he said "Everybody wants to join my squad " after being asked about the move.
Chelsea played out a 2-2 draw against Tottenham in the mind series 2021 preseason game which was entertaining.
Hakim Ziyech scored a brace in the match but Tottenham came back later with goals from Lucas Moura and Steven Bergwijn as they drew the game.
Some positive were taken out of the game as the two London teams prepare for the next season which starts in weeks.
Thomas Tuchel was questioned about Romelu Lukaku move to Chelsea this summer and be responded with some positive words.
Here Is What He Said;
"Romelu Lukaku is a fantastic player, but he's not in my squad.
When Asked About Lukaku Accepting Chelsea Proposal;
"Everyone wants to join my squad. I can imagine a lot of players want to come and join Chelsea.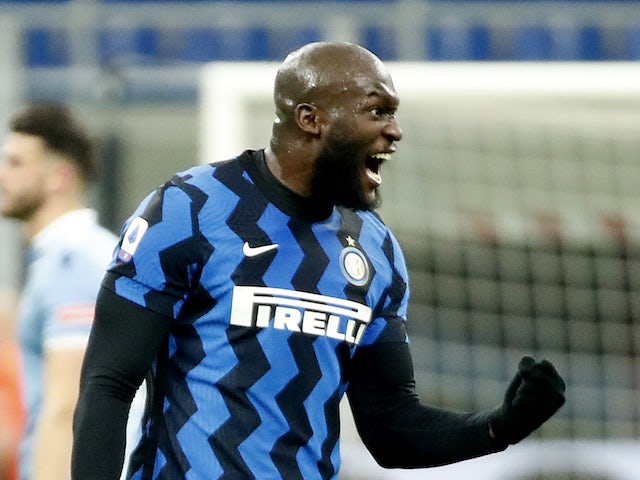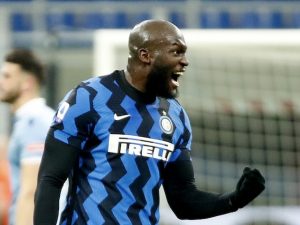 The Blues saw their first bid of €100 million and Marcos Alonso was rejected by Inter Milan who will be listening to a better offer.
Chelsea are currently preparing a new bid which could be at about €120/130 million as they are now desperate to reach an agreement with Erling Haaland deal failing.