Football
Man United To HIJACK Kylian Mbappe Deal From Real Madrid (DETAILS)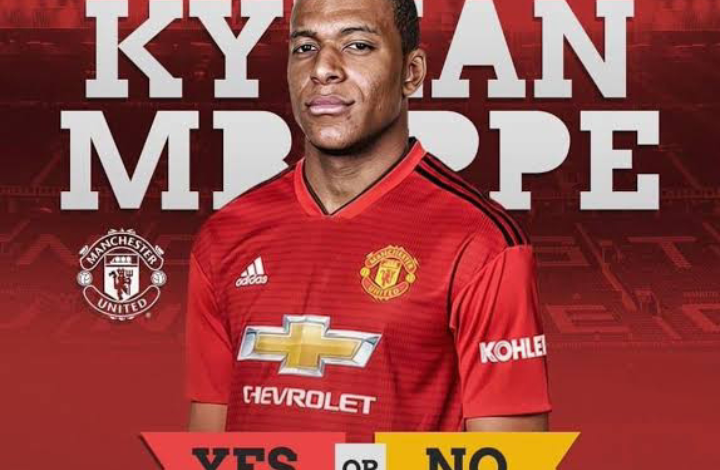 Manchester United is now eyeing a move for Paris Saint Germain Kylian Mbappe who is currently not looking to extend his contract, MySportDab reports.
The Frenchman is currently putting every top club in Europe at alert as his talks with PSG don't look like it going to end with him signing a new deal.
Kylian Mbappe is now Manchester United's top target who they will be going after sealing Jadon Sancho's move after a very long time of trying to bring him in.
The English Premier League side is already planning ahead of next summer window which could see him be available as a free agent if no extension is signed.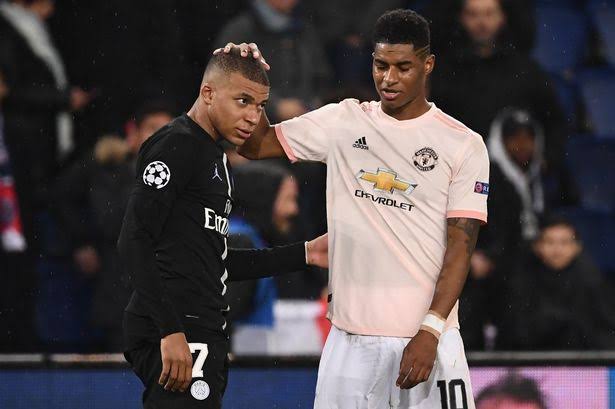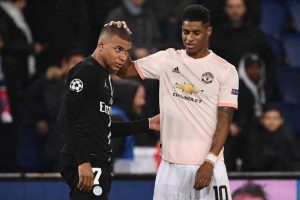 They won't be the only side going after him as Real Madrid have been a long time favorite to land a move for him which could probably happen this summer.
Paris Saint Germain superstar in Ole Gunnar Solskjaer's sights ahead of next summer transfer window which will be next year.
Manchester United have, according to reports from ESPN, added Kylian Mbappe to their list of transfer targets for summer 2022 after the end of the new season.
The Red Devils are expected to move for another proven frontman next summer, when Edinson Cavani's latest contract expires.
Ole Gunnar Solskjaer is willing to explore the option of luring a World Cup winner away from Paris Saint-Germain as a free agent when his contract expires next summer.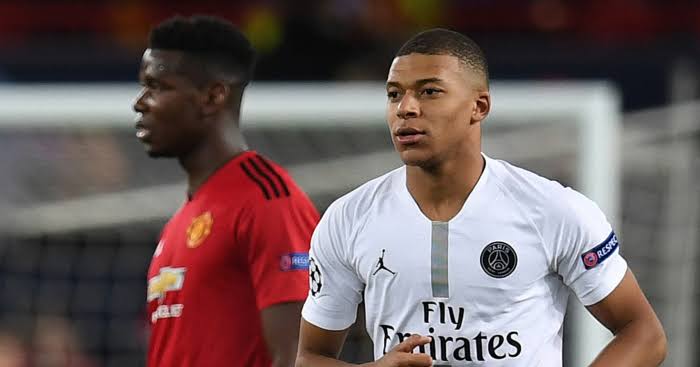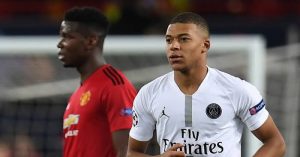 The Frenchman could be open to making a move to Manchester United which could be hard to happen as Real Madrid has always been his next option if he leaves.
If things are done right the Red Devils could land Kylian Mbappe next summer for free and that could bolster their team to being one of the best with some big names already with them.