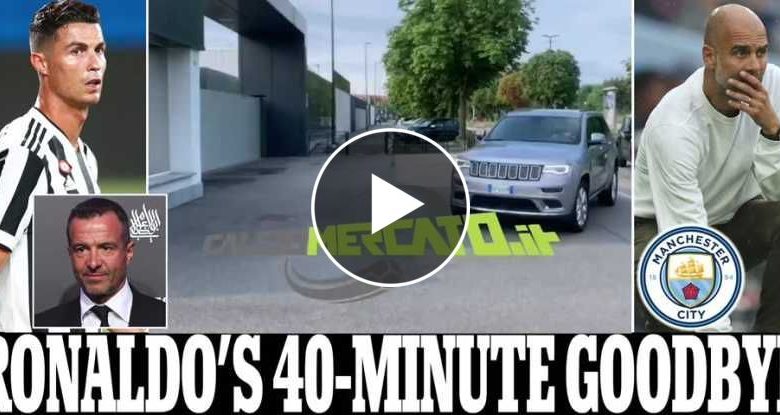 Cristiano Ronaldo arrived at the Juventus' training ground early this morning and said goodbye to his team-mates ahead of his Manchester City transfer, MySportDab reports. 
The 36-year-old has now agreed terms with Manchester City to join the Premier League again this summer.
Ronaldo arrived at the Juventus training ground at 9:20am this morning.
MySportDab understands that he stayed at Juventus training ground for 40 minutes to say farewell before leaving.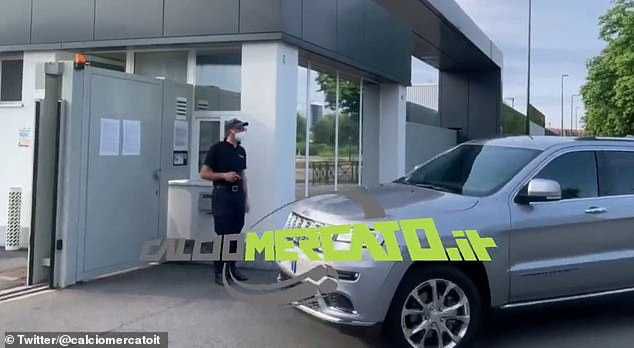 Cristiano Ronaldo's transfer to Manchester City all started after they failed to sign Harry Kane.
Cristiano Ronaldo has left Juventus training center after 40 minutes to say goodbye to his teammates. He only wants to leave the club in the next hours. 🇵🇹🚫 #Ronaldo

NO training today. Ronaldo is waiting for Mendes to bring the official bid as it's still verbal with Man City.

— Fabrizio Romano (@FabrizioRomano) August 27, 2021
A few days ago, Harry Kane confirmed that he will staying at Tottenham this summer.
After failing to sign Kane, Manchester City turned their attention to Ronaldo and negations are still underway now.
According to Sky Sports, Ronaldo arrived at the Juventus training ground at around 9:20am this morning.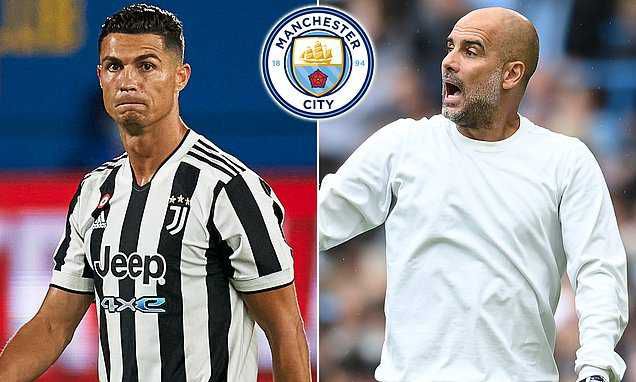 Some Juventus fans were waiting outside the Juventus training ground to know more about the situation and beg Ronaldo not to leave.
Ronaldo stayed for 40 minutes before leaving the club's team training session due to take place later today.
Ronaldo's farewell to his Juventus team-mates was said to be emotionless.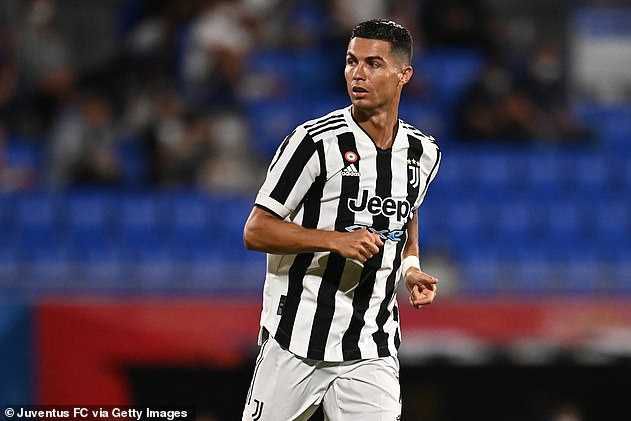 MySportDab understands that Ronaldo lost his enthusiasm for the club after their Champions League elimination last season.
With a few days left in the transfer window, Ronaldo wants to sort out his future and leave Juventus immediately.
Video;
Ronaldo has left Juventus's training complex 👋

He will not train with the team today ⚫️⚪️pic.twitter.com/1E15VTCQ3S

— Goal (@goal) August 27, 2021
Cristiano Ronaldo was the first player to leave Juventus training today.

[via @romeoagresti] pic.twitter.com/Ctu23hmQDU

— City Report (@cityreport_) August 26, 2021