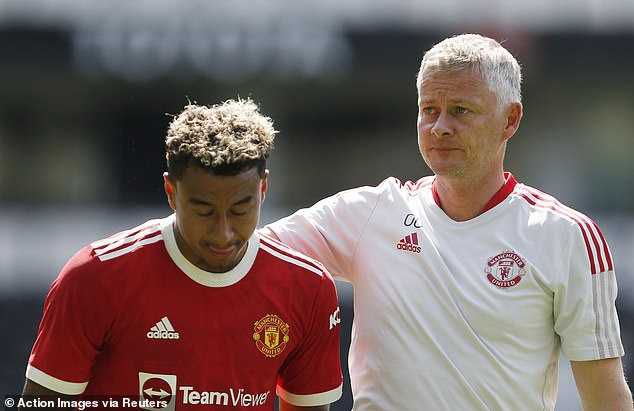 Manchester United Coach Ole Gunnar Solskjaer has confirmed his transfer plans for Jesse Lingard for next season, MySportDab reports. 
Solskjaer has said that Jesse Lingard is a key part of his plans for next season.
Lingard impressed on loan at West Ham in the second half of the season and scored nine goals in 16 matches.
Lingard played in the first Pre-season match for Manchester United against Derby County, which ended in a 2-1 win.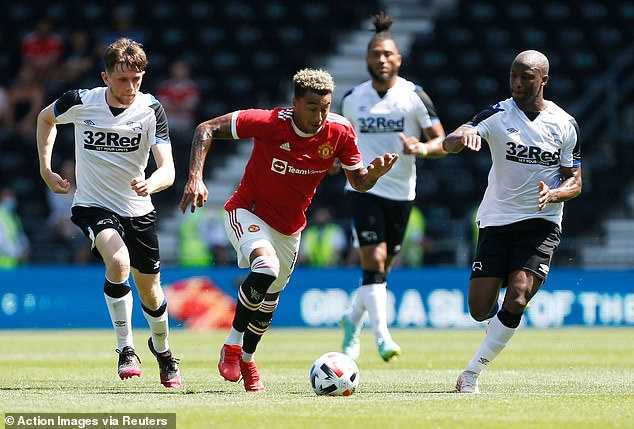 Speaking after the match, Solskjaer had only good things to say about Lingard.
'Jesse is now back, bright, he wants to fight for a spot and it's good to know that players want to fight for their spot.
'What we saw towards the end of last season is the real Jesse, that's what we know he can do and we lacked some options at times towards the end of last season. Yes, he is now part of the plans at the moment.'
When asked about why Jadon Sancho was not yet Unveiled by Manchester United, Coach Solskjaer has revealed that it will done after 'small details' are finalised.
On July 1st, United announced an agreement in principle with Borussia Dortmund for the signing of Jadon Sancho.
The £73m deal is yet to be officially finalised but Solskjaer insists it is almost done.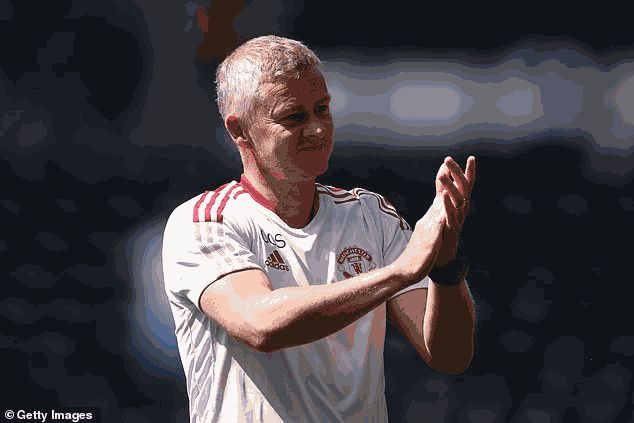 Solskjaer said: 'From what I know only little paperwork, details are left, hopefully we can announce soon.
"Once all the paperwork is done and get him over the line and then I can talk about him as our player.'
Next season, Jadon Sancho will return to England after starting his career at Watford before joining Manchester City.
During his time at Borussia Dortmund, Sancho scored 50 goals and provided 64 assists in 137 matches.