Biography
Joanna Zanella Bio Brendan Schaub Wife [2022 Update]
Joanna Zanella is a beautiful Mexican model, actress, and wife of former UFC fighter Brendan Schaub.
She has been happy together with Brendan for a long time now. Joanna loves being fit and takes part in fitness workouts with her trainer.
Her husband, Brendan, switched from being an MMA fighter to a comedian and podcaster.
Joanna Zanella Bio
She was born in 1988 in California, USA, to her parents Leticia Zanella Allen and Juan Carlos Camberos.
At a young age, Joanna and her family left the United States and moved to Mexico.
She has remarkable pictures of her childhood days in Mexico.
Zanella grew up with her brother, Steven Zanella. She describes her brother, Steven as the best little brother ever.
Her family left Mexico after ten years and returned back to California in the United States.
In 2018 on father's day, Joanna shared a picture of her father and wrote a long message to him, thanking him for everything.
On Mother's day in 2019, She celebrated her mother with lovely messages on social media.
Joanna always dreamed of becoming an actress from the young age of four years old.
She started her career as an actress at just 10-year-old when her family returned to California.
Her parents helped Zanella become an actress and sign a deal with an agency.
As a young actress, She worked on commercials with top brands like Wells Fargo Bank, Umbrella Girls USA, Kraft, JcPenny, Nickelodeon, and more.
As a model, she participated in the pageant world and was named the 2009 Miss Mexico Fox Sports USA.
She also worked for Fox Sports as a TV anchor and converted various UFC fights.
In 2005, Joanna won the Voz Latina award for her role and part in a Latin soap opera.
MORE: Katy Kellner Biography
She has acted in different movies such as Sleeping Dogs Lie, Sin Verquenza, Reality Terror Night, and Hold the Line.
Brendan Schaub Wife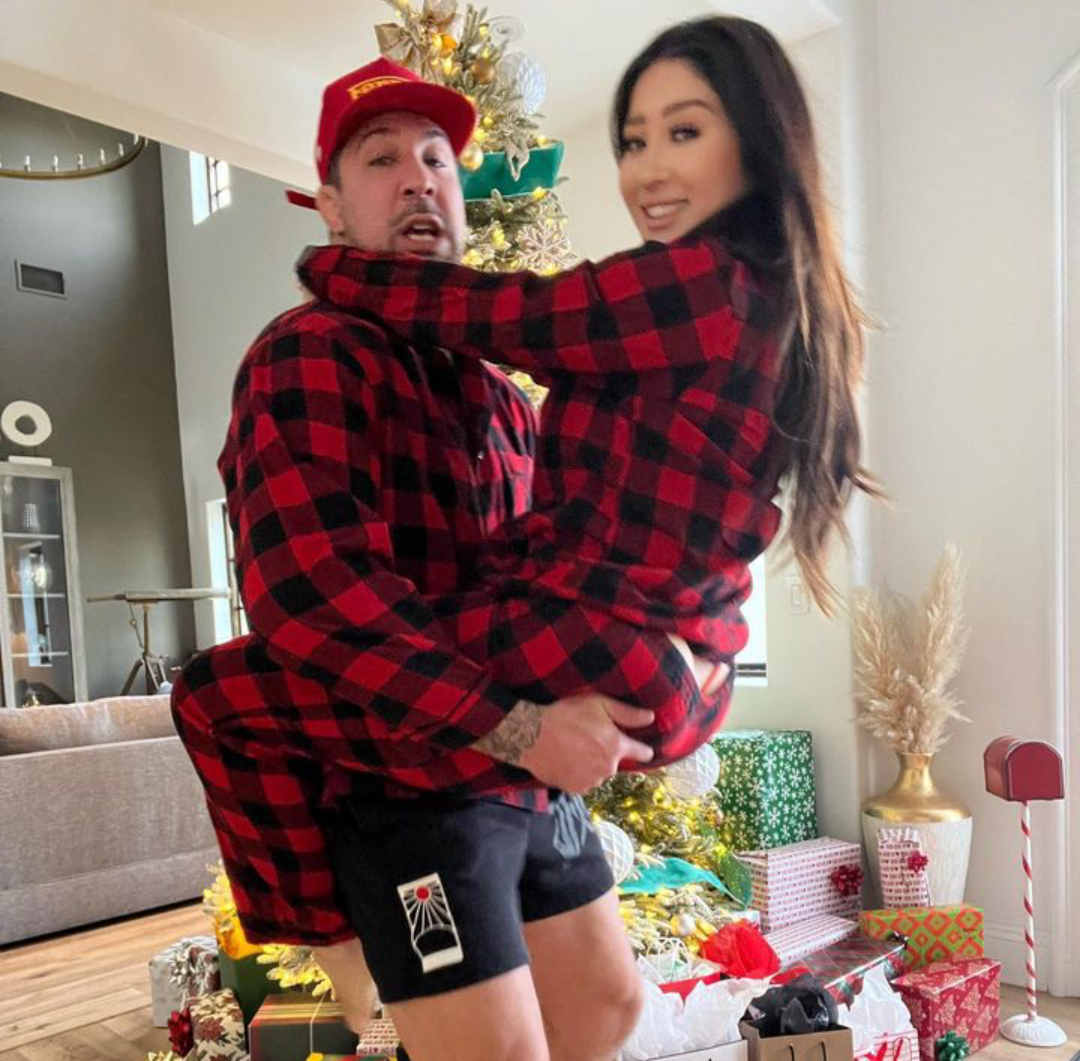 Joanna Zanella is the happily married wife of retired UFC fighter Brendan Schaub.
They met for the first time in 2014 and started to know each other better.
Joanna and Brendan started dating after some time and got engaged in 2017.
The couple welcomed their first child, a boy named Tiger, in 2016.
Joanna gave birth to their second child named Boston; in 2019.
On social media, She has spoken about her difficulties with pregnancies.
Zanella and Brendan Schaub have married at a private ceremony with only close friends and family.
They did not share any information about their wedding plans for privacy reasons.
Brendan Schaub's wife is Joanna Zanella-Schaub on Instagram, and she is Married.
Her husband, Brendan, won 10 out of his 15 fights during his UFC career.
Brendan officially retired from the UFC in 2015 and has become a podcaster, TV host, and comedian. He has a podcast with thousands of fans.
Joanna Zanella Net Worth
She has a net worth of $5 million. Joanna works as a model and actress professionally.
Her husband, Brendan Schaub, is now a comedian and podcaster.
Joanna Zanella loves to spend time with her husband and children and work on growing in her career.