Football
BREAKING! Mbappe Confirmed' He Won't Renew PSG Contract
Paris Saint Germain are now left with no choice than to sanction a sale for Kylian Mbappe now or risking losing him for free, MySportDab reports.
The France International have confirmed he won't be renewing his contract with Paris Saint Germain this summer amid move to Real Madrid.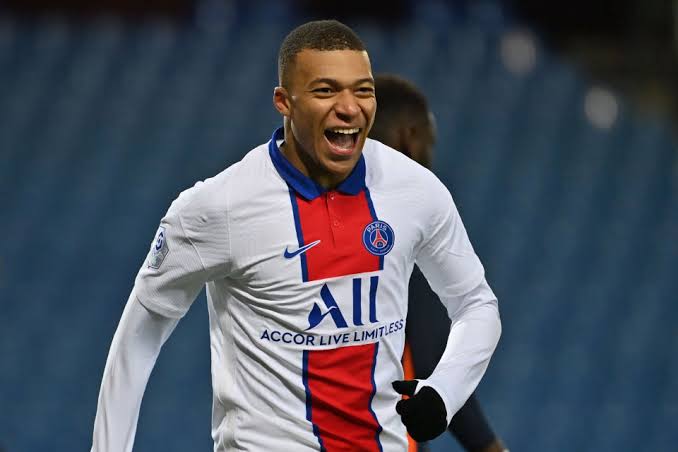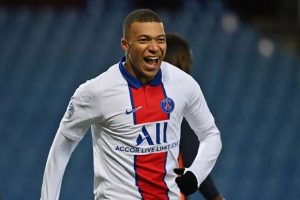 Talks have finally hit the end of the road with Kylian Mbappe now confirming he won't extend his stay beyond the last few months of his contract.
The Ligue One side now have two options which they won't be waiting to consider too much with the summer transfer window still wide open to cash out on him.
Mbappe is a subject of several moves which have Real Madrid, Barcelona and Liverpool all in the race to land a deal this summer.
No reports of Chelsea despite the relationship between the youngster and Thomas Tuchel, but reports have once linked him with a move to Stamford Bridge.
According to reports from L'EQUIPE, Kylian Mbappe have informed Paris Saint Germain that he won't be renewing his contract with them.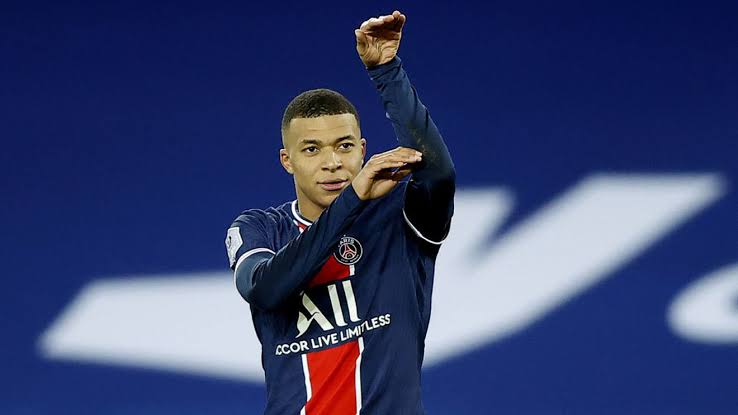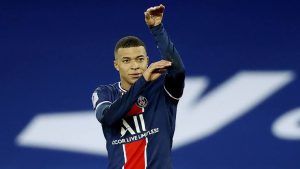 Real Madrid now have the door open to make an offer and sign him this summer or wait till the end of the new season and get him for free.
Although, if he becomes a free agent it will be left for the club who can offer him huge wages will get to sign him and with the current financial situation, only few can afford him.