Barcelona forward Antoine Griezmann has been dropped by Konami as the ambassador for their cartoon series Yu-Gi-Oh, with further implications for the Barcelona star expected.
Konami is the developer of the hugely popular Pro Evolution Soccer series and are partners with Barcelona.
The players are on their platform, and Griezmann has been at the front for the game's run.
While significant changes are occurring within Konami, the same is happening at Barcelona, and it could spell trouble for the French forward.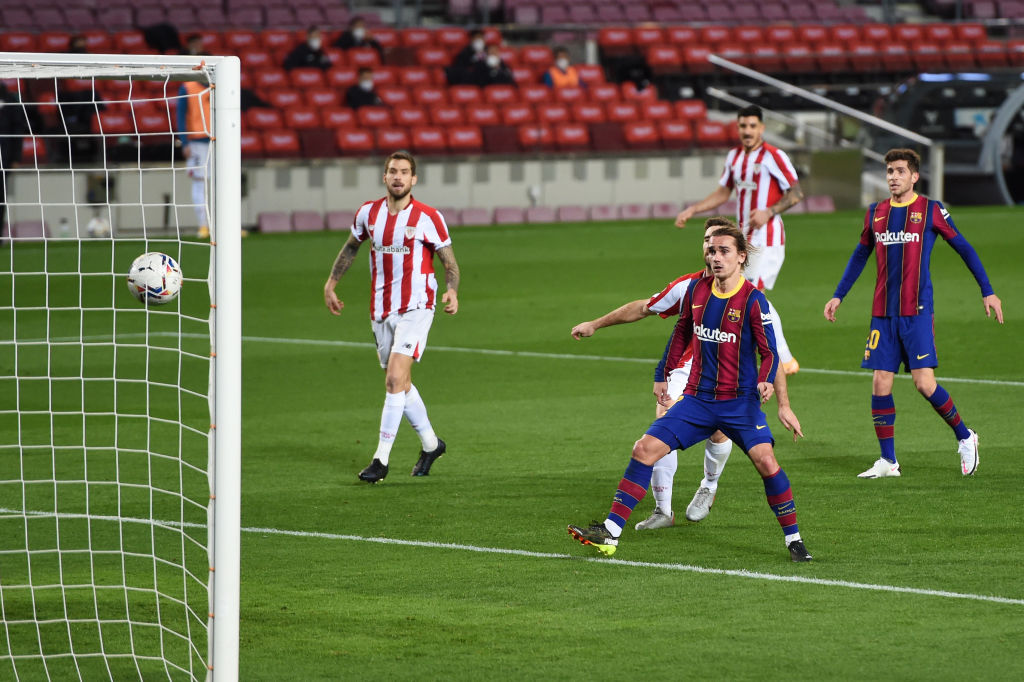 During the 2019 tour of japan, Griezmann got caught on video mocking staff, which has understandably angered the developer, based in Japan.
They released a statement confirming their severance of his contract, saying: "We had announced Griezmann as our Yu-Gi-Oh! content ambassador, however in light of recent events, we have decided to cancel the contract."
Furthermore, they hinted at possible further recriminations for the 30-year-old, adding: "Concerning our eFootball PES franchise, we will be requesting FC Barcelona, as a club partner, explain the details of this case and any future action."
That spells bad news for Griezmann, an expensive flop at the Camp Nou, and this could be the final catalyst for his exit this summer.
Chelsea, Manchester United, and Juventus are linked, although the latter also has strong Konami links. That could put pay to their hopes of adding him to their ranks without further implications.
The importance of video games to football clubs has grown significantly over the last decade or so, with licensing and imagery becoming incredibly important in terms of commercial revenue.
EA Sports holds the lion's share of the market with their FIFA franchise, while Konami's PES has always appealed to the more discerning football fan.
However, gaming trends are changing, and Griezmann's problems with Konami come at a rather critical time for the developer and video games in general.
How players digest content is evolving, and no longer is buying a physical disc and playing at home the accepted norm.
Instead, mobile devices have opened a whole new world for football fans, with titles leaning on football but not always featuring match action. Football Manager is a hugely popular franchise that is now available on mobile.
Developers are on safer ground if they use football topics rather than badges, names, and teams.
For instance, there is a feature on Gala Bingo called Top Trumps Football Stars, which doesn't have branded clubs or badges, but still appeals to football fans.
However, Sega, the developer of that title, is currently being sued for improper use of Manchester United's imagery. Equally, some live-action games such as Football Cup 2021 use generated names and teams to avoid such infringements.
As for Konami's development, while they are shifting away from Griezmann and the controversy he has caused, he is also moving boldly into a new era of video gaming.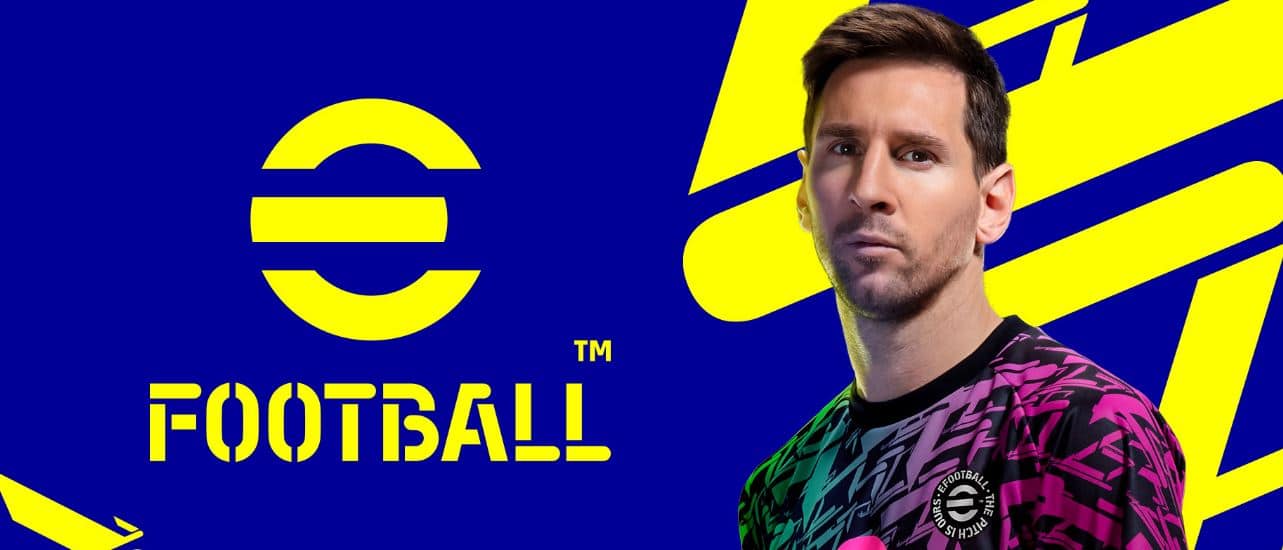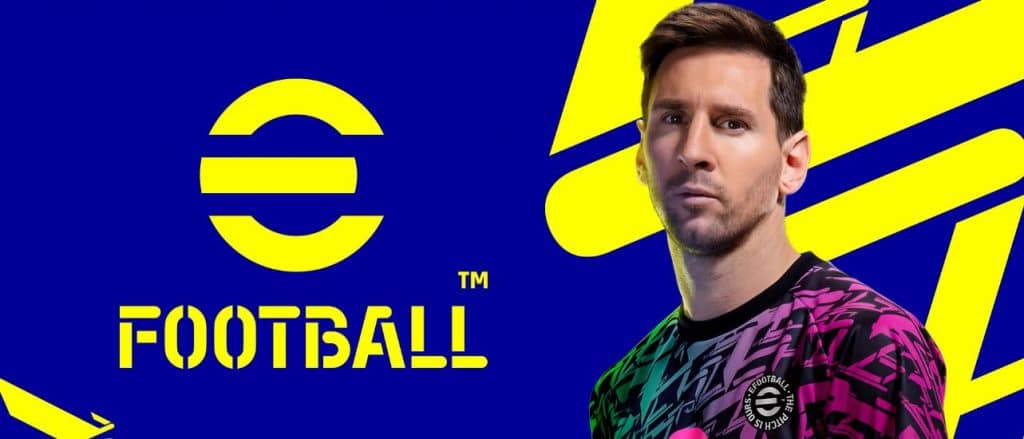 Now, Konami has officially renamed PES to become eFootball. Konami revealed they are dropping the Pro Evolution Soccer branding from their games, bringing the 'FIFA v PES' debate to an end.
The name isn't all that is changing – the game will become free to play and will only be available through download, further feeding into those modern gaming trends on mobile.
There will be no physical disc to buy; instead, they will monetize the game by releasing add-ons and components that make their new title, eFootball, bespoke for each player.
Exactly how that will work is yet to be seen, but one thing is for sure – Antoine Griezmann certainly won't be front and center of the new, innovative title.