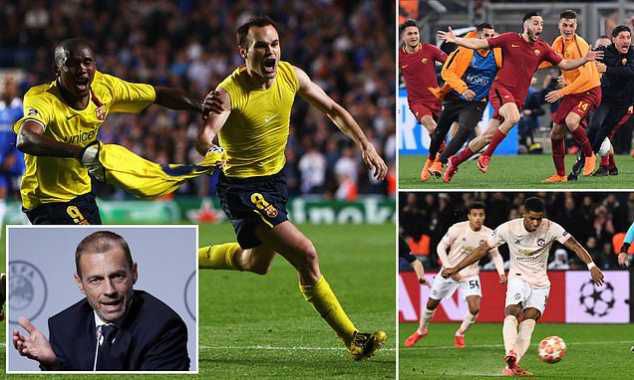 UEFA has now announced it's decision to scrap away goals from all European club competitions going forward, MySportDab reports. 
The away goal rule was first introduced in European football back in 1965.
It has been used ever since to determine the winner of a knockout match where teams had scored the same number of goals over the two matches.
Now, matches will go straight into extra time if two teams score the same number of goals over in their first and 2nd leg matches.
⚽ The away goals rule will be removed from all UEFA club competitions from the 2021/22 season.

Ties in which the two teams score the same number of goals over the two legs will now have two 15-minute periods of extra time, and, if required, penalty kicks.#UCL #UWCL #UEL #UYL

— UEFA (@UEFA) June 24, 2021
UEFA President Aleksander Ceferin said: 'The away goals rule has been a key part of UEFA competitions since 1965. However, its abolition has been debated over the years at various UEFA meetings.
'So many coaches, fans and other football stakeholders have questioned its fairness and have asked for the rule to be abolished.
'There is also criticism that in extra time, the home team must score at least twice, while the away team only scores once.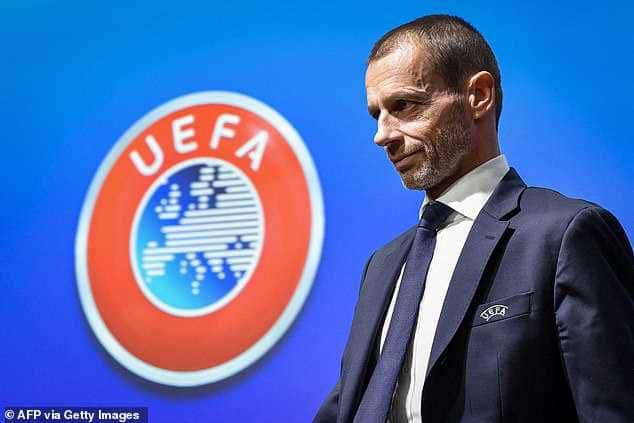 'Home advantage today no longer as critical as it once was.
'Taking into account the consistency across Europe, and many different factors, the UEFA Executive Committee has taken the decision that it is no longer appropriate for an away goal to have more importance than one scored at home.'
Managers are expected to be unhappy with the scrap of the away goal rule because matches are now likely to require extra-time and penalties.
However, UEFA believes that away goals would no longer be a criteria when looking at matches between two or more clubs level on points in the group stage.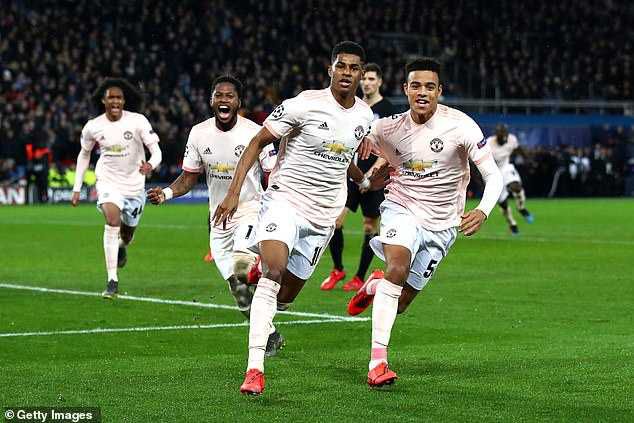 But, the number of away goals scored in all group matches could be used if teams remain equal on points.
There have been many shocking away goals scored during the history of European football.
The last most shocking goal in the Champions League was from Marcus Rashford's penalty at PSG for Manchester United in 2019.