Football
Top 5 EURO 2020 Players Who Played The Most This Season!
Euro 2020 is about to start, and fans of national teams will hope their players can deliver some success at the tournament.
The definition of success during the football tournament this summer will differ from nation to nation, of course.
For instance, with all due respect to North Macedonia or Slovakia, their ambitions are different from the France Squad and Belgium.
Nevertheless, fans want their players to give everything for their country. But sometimes, that might not be possible after a long season for the players.
Burnout and fatigue are a specter hanging over Euro 2020, and it is maybe not spoken about enough in the media. Yes, every season will feel like a long one for the players, but 2020/21 was relentless.
Not only did most leagues start late – the Premier League kicked off in mid-September (a month later than usual) – but the 2019/20 season ran into the summer.
Moreover, players played three fixtures during the international breaks instead of two as UEFA tried to make up for last year's postponements.
In short, some players have played much more than over the past calendar year.
And, if you are betting on the event or making a soccer prediction for the matches at Euro 2020, be sure to factor in fatigue.
Top 5 EURO 2020 Players That Played Most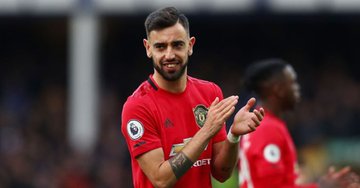 1. Bruno Fernandes: 66 games (58 Manchester United, 8 Portugal), 5,183 minutes
Much to the chagrin of Manchester United fans, who believed their star playmaker should have been given a rest at one point in the season, Fernandes has clocked in 66 games for club and country – the most of any player in Europe's 'Big 5' Leagues.
2. Mason Mount: 64 games (54 Chelsea, 10 England) 4,897 minutes
Mason Mount certainly hasn't clocked up as many minutes as Fernandes, but his 10 England appearances show us how integral the Chelsea man has become for this country.
Mount has grown into his role for England, and he may be a part of the increasingly confident England camp's blueprint for glory this summer.
3. Ruben Dias: 63 games (50 Man City, 3 Benfica, 10 Portugal) 5,456 minutes
Portugal has a situation as two of the key players have played a lot of matches.
Dias has been brilliant for Manchester City since moving from Benfica at the start of the season. For Portugal's sake, let's hope he can keep it up.
4. Gini Wijnaldum: 62 games (51 Liverpool, 11 Netherlands), 4,803 minutes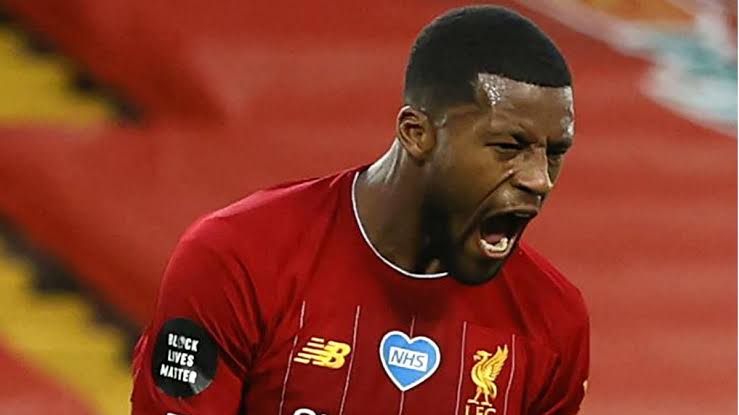 The man who could have joined the Barcelona revolution has been a great servant to Liverpool down the last few years. He has underrated importance for his country, too.
Playing over 60 games in a season in midfield is impressive for a 30-year-old, but Wijnaldum has proven he has an incredible engine – a necessity if playing for Jurgen Klopp.
5. Antoine Griezmann: 62 games (51 Barcelona, 11 France) 4,727 minutes
The first player on this list to play outside the Premier League, Griezmann has had some difficulty since his mega-money move from Atletico Madrid to Barcelona.
France is considered a favorite for Euro 2020 – unsurprising given the embarrassment of riches at Didier Deschamps' disposal.
However, Griezmann will need to play for Les Bleus to add the European Championship trophy to the World Cup won