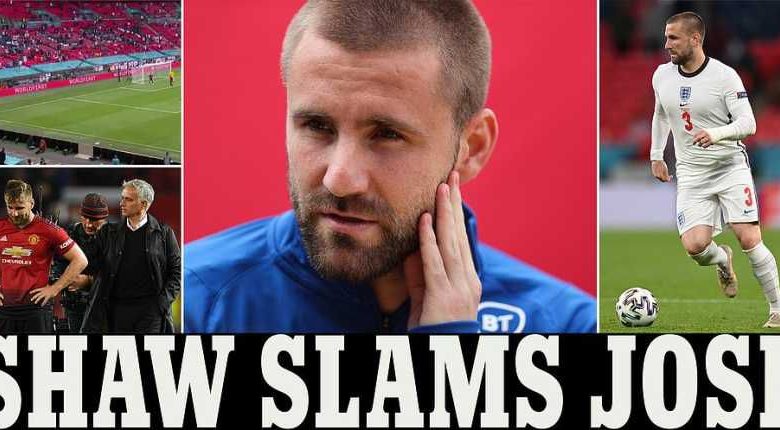 Manchester United left-back Luke Shaw has now slammed his former Coach Jose Mourinho, MySportDab reports. 
Shaw told Jose Mourinho to move on and stop living in the past.
Mourinho had a difficult relationship with Shaw during their time together at Manchester United.
Mourinho has not told his negative comments against the England full back ever since he left Manchester United.
The Portuguese, who is now a radio pundit during the Euro 2020 did it again last week when he described Shaw's ability to take set-pieces as 'dramatically bad'.
Shaw is likely to start for England in Tuesday's round of 16 match against Germany.
However, Luke Shaw is now tired of keeping quiet and has fired back at Jose Mourinho.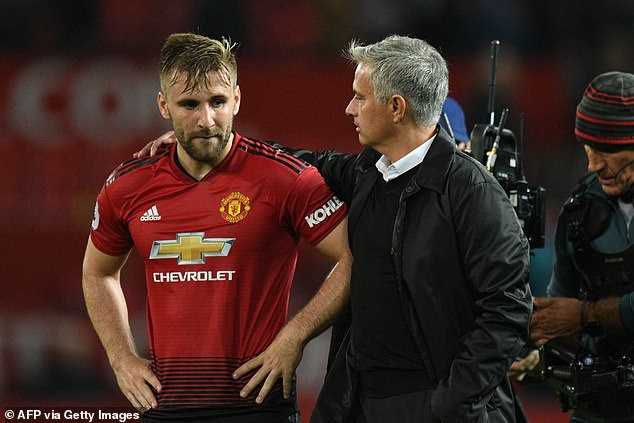 When asked about Jose Mourinho's comments, Shaw said: 'I simply do not understand.
'I don't know why he is always trying to point at me.
'I don't think the set-pieces were as bad as he claimed. In the second half, one of my corners could not get over the first man. But that's only one from three. I don't think the others were bad.
'Look, he is doing his job. It's not new to hear him say negative stuff about me, so I just pass on it.
Jose Mourinho: "Luke Shaw, in my opinion, very good [vs Czech Republic] but very poor on the corner."pic.twitter.com/ZoAGyoQglW

— | Punjabi Mourinho | Bunny | ⭐⭐ | (@Punjabi_Mou) June 27, 2021
'I no longer pay any attention to it.
'His voice is massive no doubt. He likes to talk about me, as everyone has seen. But his voice is not my own. He can say whatever he wants to say, I will remain focused on myself.'
A theory by fans suggest that Jose Mourinho has never forgiven Shaw for choosing to sign for Manchester United over Chelsea, during his time at Stamford Bridge.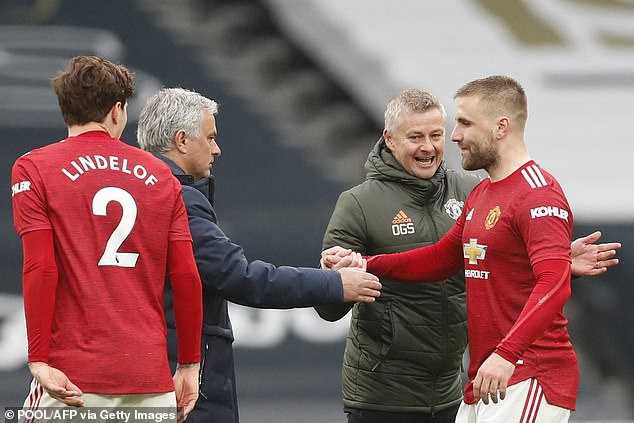 When asked about Jose Mourinho's Management style, shaw said: 'He likes some players, not everyone.
'I fell into the i don't like you category. I tried hard to get back into his good side but it never worked out.'
Now, Shaw is focused on helping England win the match against Germany on Tuesday evening at Euro 2020.