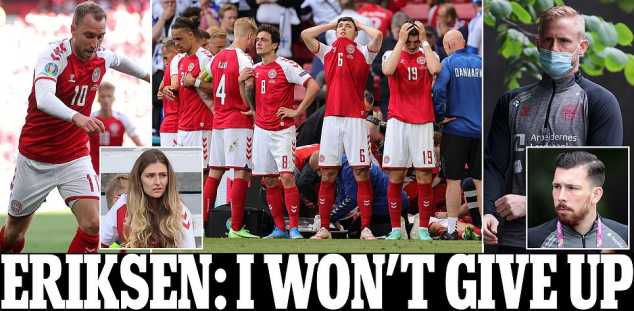 Denmark midfielder Christian Eriksen has spoken out to the public for the first time since he suffered a cardiac arrest during the Euro 2020 game against Finland, MySportDab reports. 
Eriksen has said that he 'feels better' and 'won't give up'.
The Inter Milan midfielder required 13 minutes of CPR after collapsing on the pitch but was later taken to the hospital.
In his first public statement today, Eriksen thanked fans for their support and and vowed to understand why he experienced such a serious health emergency.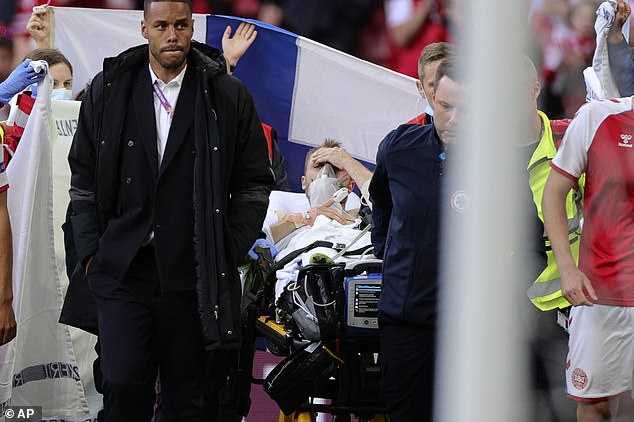 The 29-year-old's statement was released in the morning of today since the shocking incident in Copenhagen on Saturday.
Eriksen's statement read: 'Thank you so much, I won't give up. I feel much better now, and I want to know why and what happened.
'I want to say thank you for everything you did for me.'
Eriksen has already spoken to his Danish and Inter Milan teammates via FaceTime and he even joked with them.
Christian Eriksen is still in the Copenhagen hospital with his wife Sabrina and parents.
Denmark Captain Simon Kjaer and Goalkeeper Kasper Schmeichel have visited him in hospital.
Eriksen's agent said: 'He will still remain under observation. But he might want to cheer on his team-mates against Belgium.'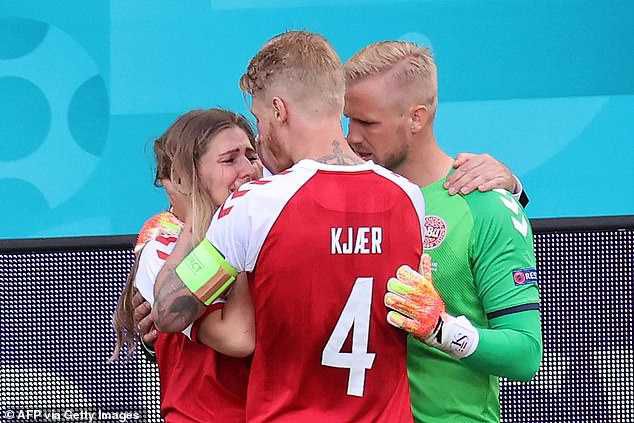 Eriksen's team-mates formed a ring around the player as he received treatment on the pitch when he collapsed.
Denmark must now prepare for their second Euro 2020 Group match against Belgium at the same venue on Thursday.
More to follow…