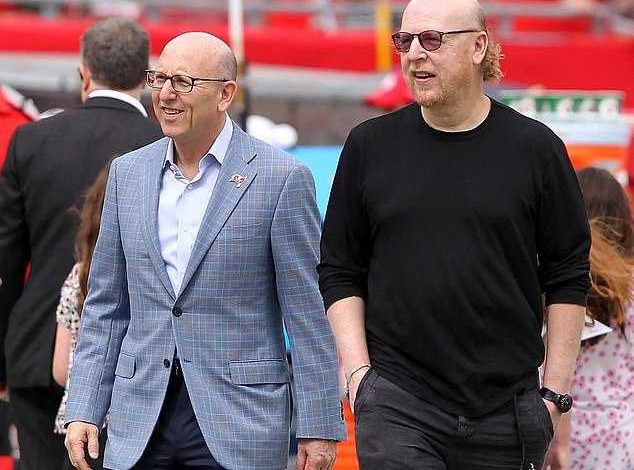 One Of Manchester United Owners, Joel Glazer has confirmed that he will be present at a Manchester United fans' forum on June 4th, MySportDab reports. 
The United co-chairman has held talks with the club's Supporters' Trust in recent weeks.
It all starts after fans came up with two massive protests outside Old Trafford to express their voice.
United fans should their strength before their home match against Liverpool on Sunday May 2.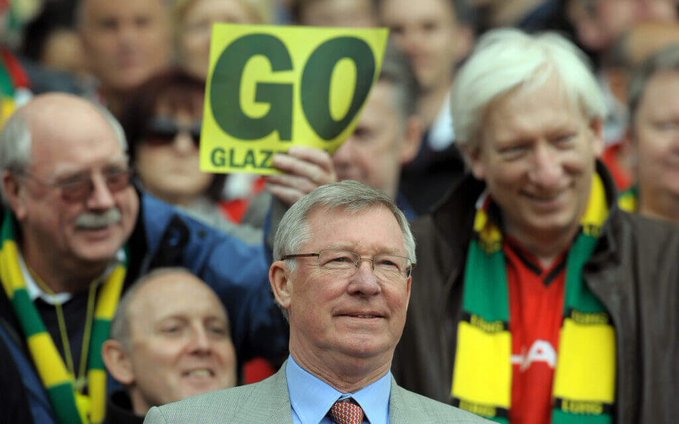 Manchester United Supporters' Trust forum demanded a response from the Glazers after the protests.
United fans are frustrated that the Glazers were deeply involved in the formation of the European Super League.
The Glazers have been in charge of Manchester United since 2005.
An emergency Fans' Forum was held on April 30 after the European Super League crisis.
However, Joel Glazer has now confirmed he will attend another meeting with United fans to discuss various issues.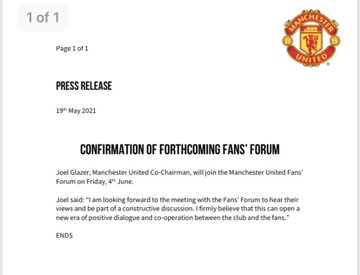 A statement from Joel Glazer via Manchester United's official website, said: "I will attend the meeting with the Fans' Forum to hear their views and be part of the discussion.
"I firmly believe this will be the start of a new era of positive dialogue between the club and the fans."
The Manchester United Supporters' Trust has demanded for the Glazers to allow fans to buy up "meaningful stake" at the club.