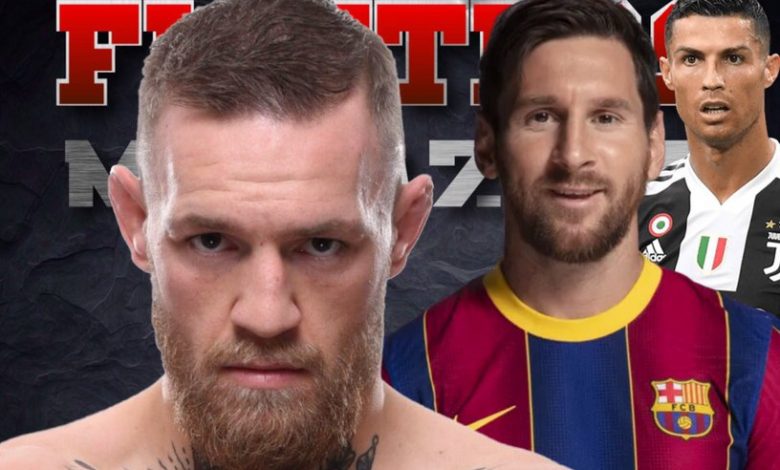 Forbes have now released the latest 2021 sport's highest-paid athletes list, MySportDab reports. 
Conor McGregor is now the world's Highest-paid Athlete as he earned £127m.
He is now ahead of football legends Lionel Messi and Cristiano Ronaldo.
McGregor earned £127million in the last 12 months, and it includes £112m from selling the remaining stake in his Proper 12 whiskey company.
McGregor made only £15m from his fights but lost his rematch in Abu Dhabi against Dustin Poirier in January earlier this year.
The UFC star stole top spot from Ballon d'Or winner Lionel Messi, who earned £92m over the last 12 months.
The Argentine has been the topic of discussion for weeks after he tried to leave Barcelona last summer.
Juventus Star Cristiano Ronaldo is currently third on the list after earning £85m.
McGregor also earned some good money from his endorsements deals outside the sport.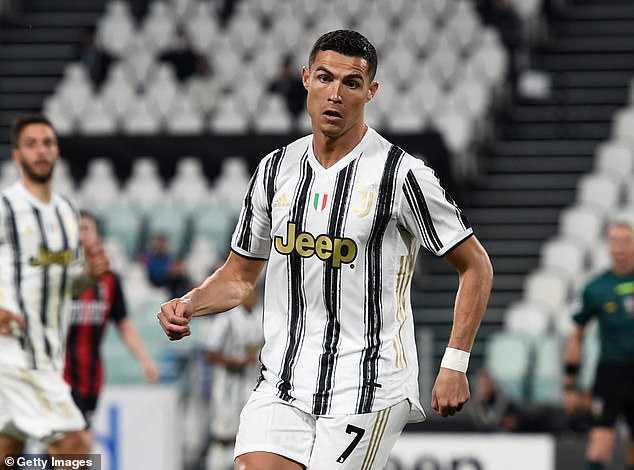 This is only the third time ever that an athlete has earned over £49.5m from outside the sport world since Tiger Woods and Roger Federer did it.
McGregor is the first ever UFC star to be top of Forbes' yearly list, and first ever Irishman also.
NFL quarterback Dak Prescott (£76m) and NBA Star LeBron James (£68m) complete the top five on Forbes' Rich List.

PSG Star Neymar comes in at 6th after he earned £67m, while Roger Federer is in seventh at £64m.
Racing Star Lewis Hamilton comes in at eighth after earning £58m over the last 12 months.
The top 10 on Forbes' Rich List is completed by NFL icon Tom Brady, who earned £54m and NBA star Kevin Durant at £53m.
Forbes Top 10 Highest-paid Sport Athletes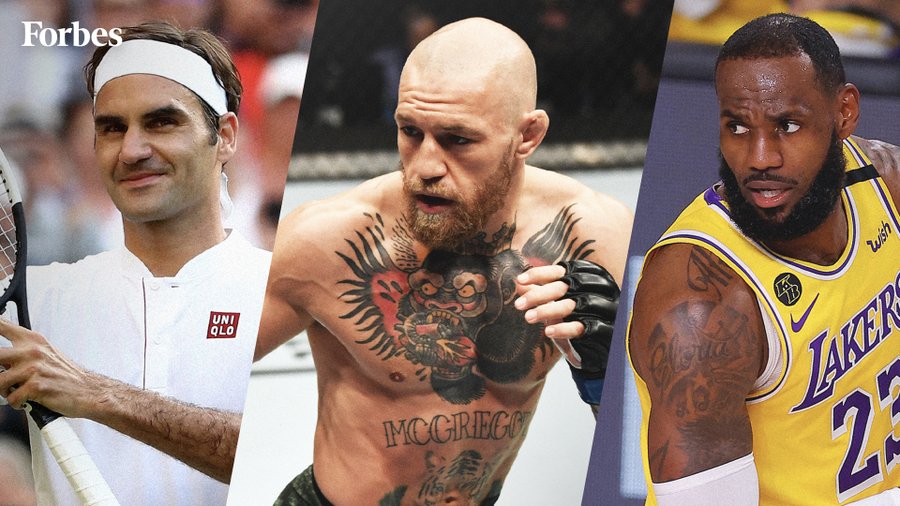 1.Conor McGregor (UFC) – £127m
2.Lionel Messi (Football) – £92m
3.Cristiano Ronaldo (Football) – £85m
4.Dak Prescott (NFL) – £76m
5.Lebron James (NBA) – £68m
6.Neymar Jr (Football) – £67m
7.Roger Federer (Tennis) – £64m
8.Lewis Hamilton (Racing) – £58m
9. Tom Brady (NFL) – £54m
10.Kevin Durant (NBA) – £53m