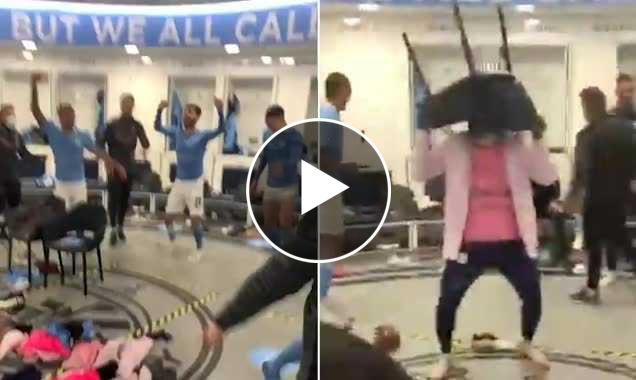 Manchester City first team players did not hold back and continued their celebrations wildly in the dressing room, MySportDab reports. 
This happened after they defeated Paris Saint-Germain in the Champions League semi-final 2nd leg on Tuesday evening.
City sealed their place in the final with a 2-0 win over at home and are now in their first ever Champions League final.
After celebrations on the pitch, Pep Guardiola's team continued to party in the dressing room.
Goalkeeper Zack Steffen shared a video on his Twitter showing the Manchester City players dancing in the dressing room.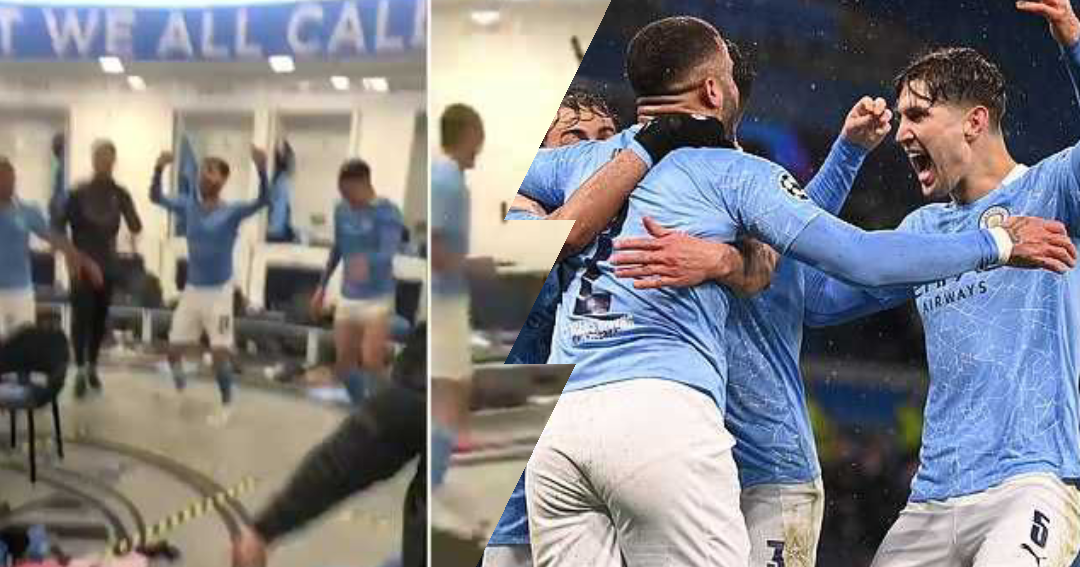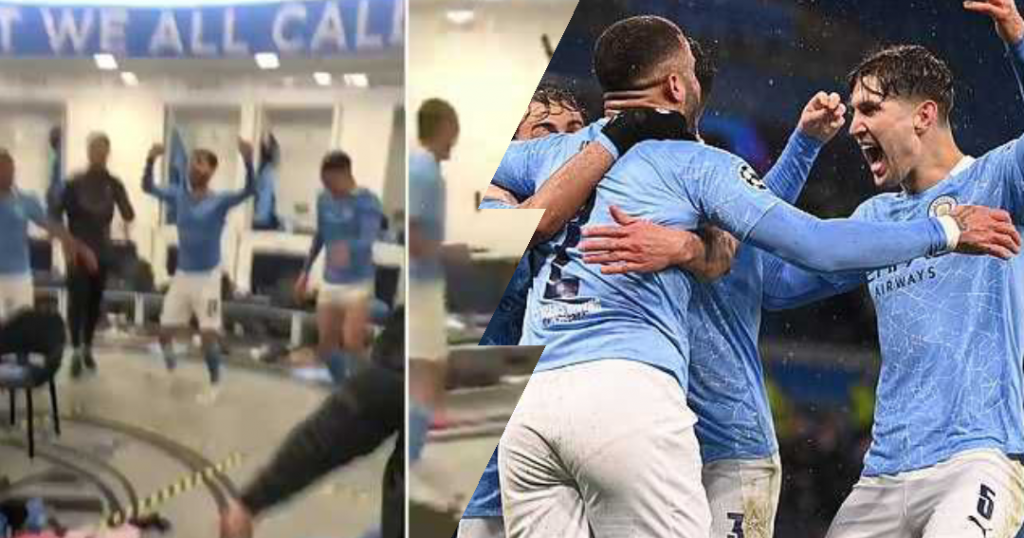 They were listening to a song titled, 'It's Friday Then Saturday Sunday (What!)'.
The players were still in their match kit as they jumped around the dressing room with staffs in celebration.
Coach Pep Guardiola hailed the fighting spirit of his team to win the 2nd leg.
After the final whistle, Pep Guardiola said: 'I'm proud of my team.
'Everyone contributed in one way or the other. The stars are definitely involved.
'It's a difficult competition.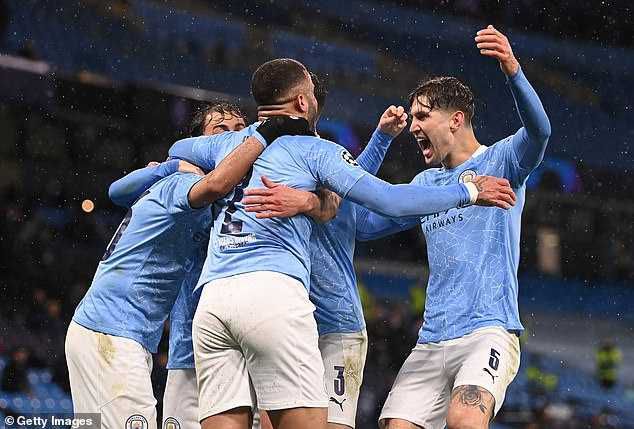 'So many players have helped us to reach here and the guys from Abu Dhabi. This is for all of them.'
Manchester City will travel to Istanbul on May 29 to face Chelsea or Real Madrid in the Champions League final.
Video;