Football
Karim Benzema To Make France National Team List For Euro (DETAILS)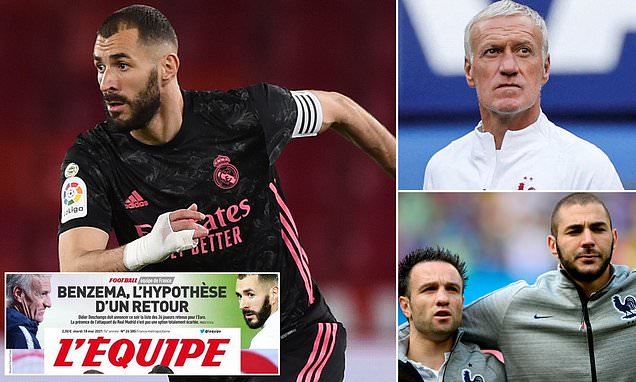 Karim Benzema is set to make his return back into the France national which was being left out for years, MySportDab reports.
The Real Madrid striker is set to be handed a call back to his National team after so many years since he played for them in any game.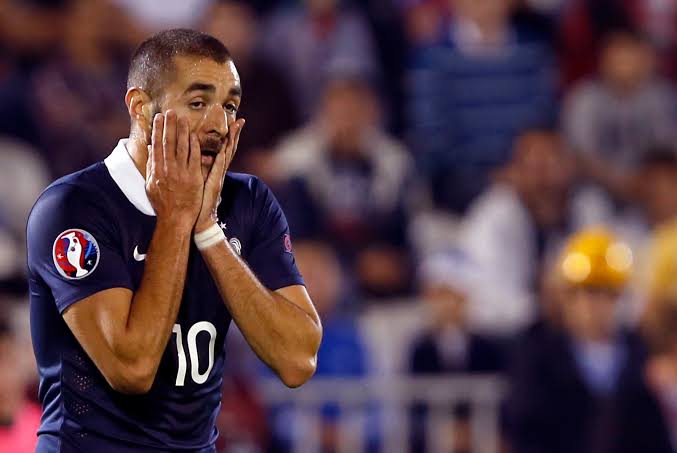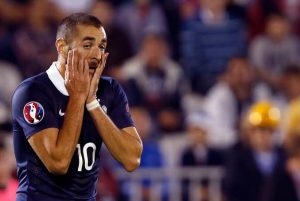 Benzema could be making his way into the France team list for this year Euro Championship which kicks off in few months after the league season ends.
The striker was exiled from the team by manager Didier Deschamps since 2015 after his alleged role in the sex-tape blackmail of former team-mate Mathieu Valbuena.
Reports now reaching us at MySportDab claims, Karim Benzema might be Included in France's 26 man list for Euro Championship that will be going down this year.
The striker has been on fire this season for Real Madrid which he is currently their top scorer and also the main source of goals.
France National team manager is looking at the option of bringing him back into the team as they look to go and win the tournament with Giroud not scoring much.
Karim Benzema was suspected of encouraging Valbuena during a time when he was being blackmailed by people who wanted to release an intimate video of him.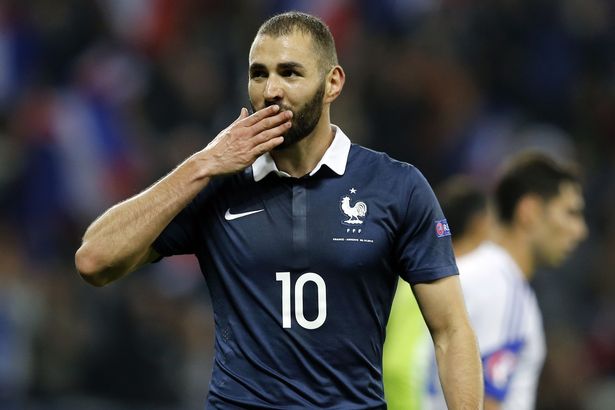 The story later broke out which lead to the police getting involved and the Real Madrid player was thrown out of the national team after being labeled as a suspect.
Since 2015 he hasn't made the national team and now it looks like he has amended his broken relationship which could see him make a return.