Football
Barca Prioritise Haaland Move Over Messi New Deal (DETAILS)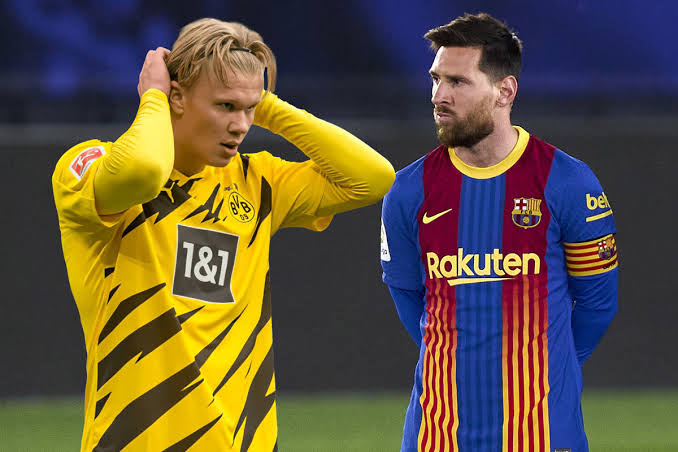 Barcelona will be making a move for Erling Haaland instead of renewing Lionel Messi contract this summer, MySportDab reports.
Erling Haaland is one of the prolific young striker in the market who every team are looking to sign this summer.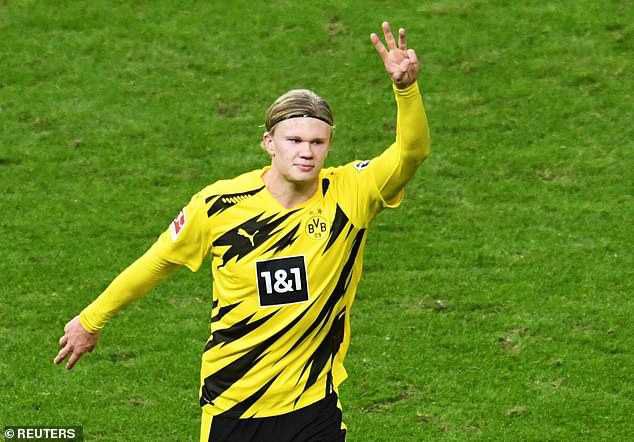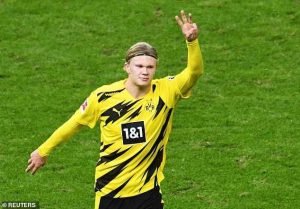 Barcelona will be doing everything possible to hijack the move as will will prioritise Erling Haaland over their contract renewal talks with Lionel Messi.
The Blaugrana are also in talks with Sergio Aguero who is also likely to make a move to Spain when the season comes to an end after ending things with Manchester City.
A move for Erling Haaland over Lionel Messi new contract is something they are willing to risk with them looking to bring in new players.
The Blaugrana are desperate to land the Dortmund striker who is currently valued at £150 million by his current club.
Barcelona will prioritise a move for Erling Haaland over re-signing Lionel Messi this summer, according to reports from The Sun.
Due to the club's tight financial situation, they may not have the funds to pay a massive transfer fee to Dortmund for Haaland and sign Messi to a new contract.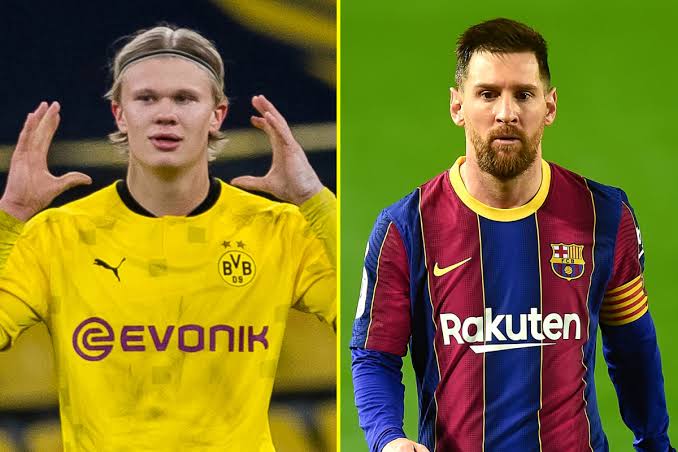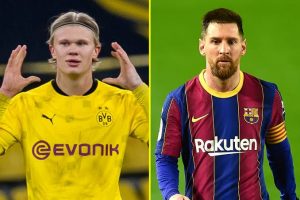 Should they be forced to choose one Barca are leaning toward Haaland, who is 13 years Messi's junior.
They will be also looking to ensured the deal for the Norwegian goes through if that means they will lose their all time leading goal scorer in the process.