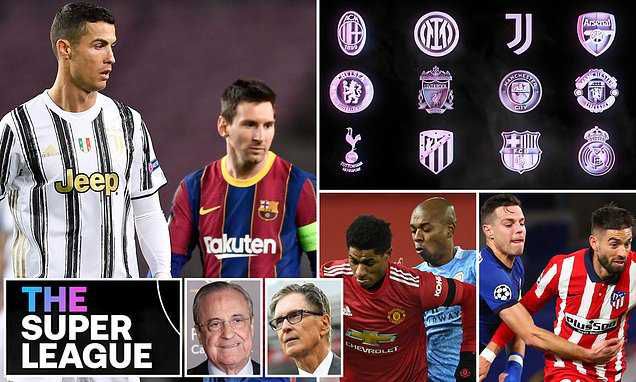 UEFA President Aleksander Ceferin has now confirmed today that clubs and players part of the European Super League will be severely punished, MySportDab reports. 
Ceferin said that the clubs will be banned from all UEFA competitions and the World Cup.
This comes after an emergency UEFA meeting regarding the new European Super League involving  Europe's top clubs.
After the meeting, Ceferin revealed plans, punishments, and sanctions that the clubs will be handed.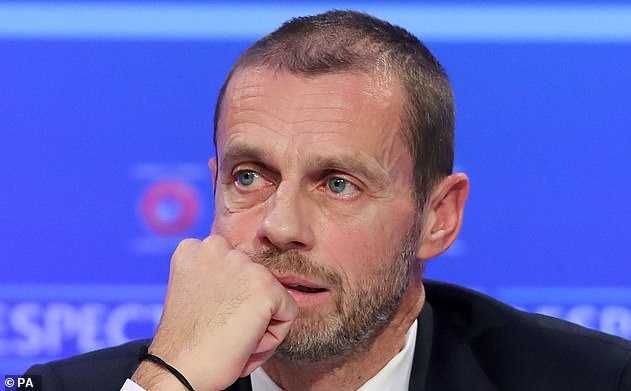 When asked about when the ban would be imposed, he said: 'I am not sure of when exactly.' 
He added: 'We're currently in talks with our legal team but we will make use of all the sanctions that we can and we will inform you as soon as possible. 
'My opinion is for the clubs and players to be banned from all of UEFA' s competitions.'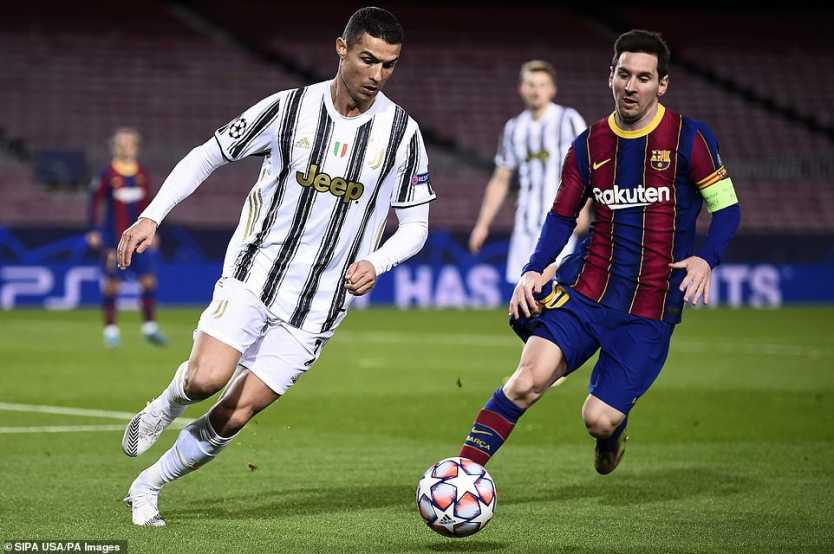 Ceferin went on to describe the European Super League as a 'slap in the face' for football and the world.
He also went on to describe European Club Association chairman Andrea Agnelli as 'the biggest disappointment ever'.
He continued: 'I won't make this personal, but I've never seen someone lie again and again. It's shocking.'
ECA chairman Andrea Agnelli has been accused of lying to UEFA about the plans for a Super League.
"UEFA and the footballing world stands united against this disgraceful self-serving proposal."

Aleksander Ceferin has spoken about the proposed breakaway European Super League and has confirmed the players involved will be banned from representing their countries. pic.twitter.com/Qyx1S8FWXn

— Sky Sports News (@SkySportsNews) April 19, 2021
Ceferin also revealed that he has spoken to Agnelli, who is the current president of Italian club Juventus, on Saturday and Agnelli told him that European Super League talks were only 'rumours'.
The pair were expected to speak one hour later, but Agnelli switched off his phone.
Ceferin also slammed Manchester United executive Ed Woodward for signing United up for the European Super League after giving his support to Champions League reform plans.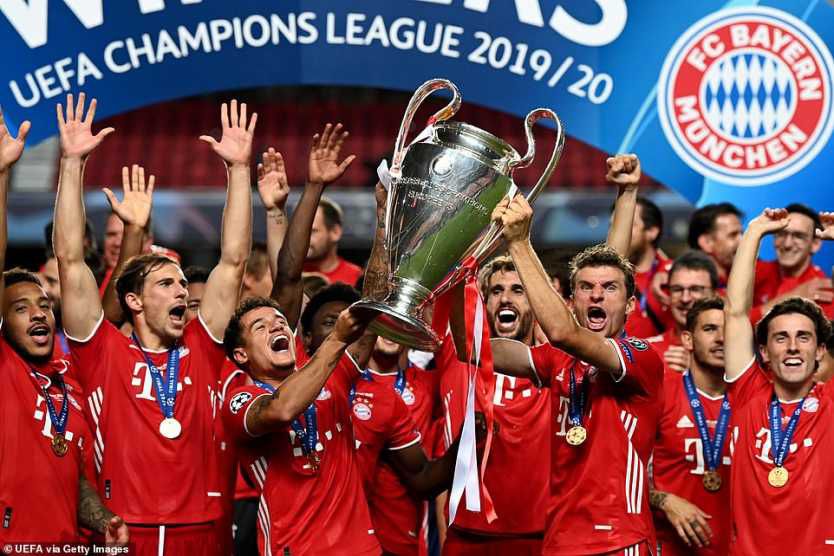 'I have experienced a lot in my life. I was once a criminal lawyer. But, I have never seen people act like this,' said Ceferin.
'Ed Woodward called me last Thursday saying he's very satisfied and supports the reforms and he only wanted to discuss about the Financial Fair Play, when obviously he had signed for the Super League.'
The UEFA meeting on Monday was supposed to be a finally meeting for the celebration of the new Champions League reform to 36 clubs.
Bundesliga Clubs Bayern Munich, Borussia Dortmund, and RB Leipzig have all rejected the offer to join the Super League.
More to follow….