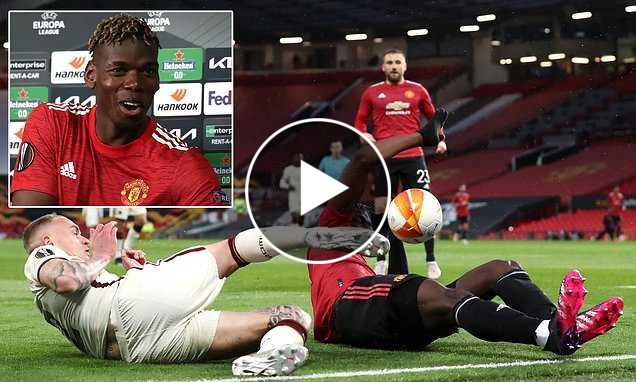 Manchester United midfielder Paul Pogba was punished for handball during the club's Europa League match against Roma, MySportDab reports. 
Pogba has now laughed off the incident and said he won't try and tackle in future.
United have now sealed their spot in the Europa League final after thrashing AS Roma 6-2 at Old Trafford on Thursday.
However, United needed to recover after a brief scare at Old Trafford as Roma went 2-1 ahead at half-time thanks to goals Lorenzo Pellegrini and Edin Dzeko.
Lorenzo Pellegrini's got was a penalty given after Pogba handled the ball in the penalty area with his arm raised up.
Pogba has now joked about the incident, saying he won't try to tackle and learn how to do it better.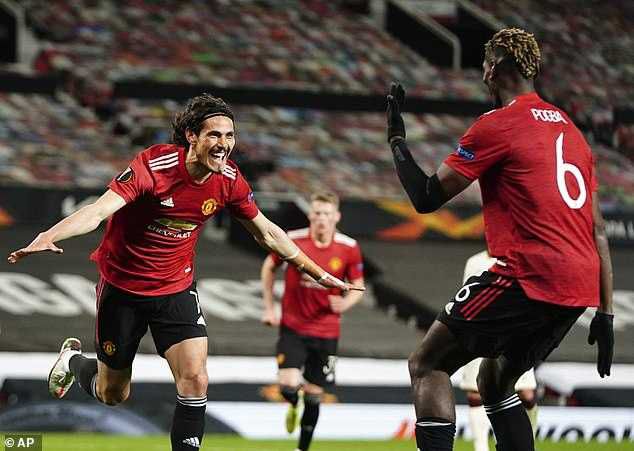 When asked if he could have avoided the penalty, Pogba responded: 'Just don't try to tackle, I don't get it, so why should I tackle?
'That's my only problem, I try to be the English guy and tackle, but I must practice more. I need to learn to tackle without arms.
'It's unlucky. I've been unlucky so many times this season for penalties, I need to learn more.
'But it's OK, we are confident and we have the result that we needed.'
United will now face Arsenal or Villarreal in the Europa League final on May 26th in Gdansk.
Fernandes and Edinson Cavani both scored twice for Ole Gunnar Solskjaer's side, while Pogba and Mason Greenwood also scored late on.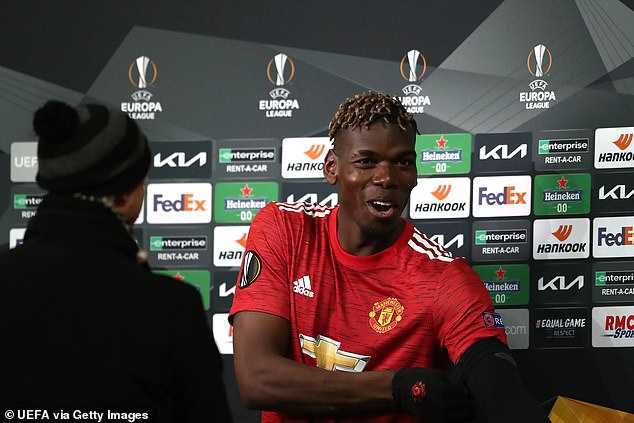 However, Pogba does not want to be carried by the 6-2 result.
'Yes it is a positive result, but we are not done and there's still one more leg to go,' Pogba added.
'We're must remain focused and play the next leg with the same desire.
'I would say we made mistakes in first half and we conceded goals. After the second goal we were all over the place, but at half time we changed everything.'
Video;
"I just don't know how to tackle! Why should I tackle?

"That's my problem, I try to tackle and be the English guy. I need to practice more!" 🤣

Mission accomplished for Manchester United and Paul Pogba, even if there was one *minor* blip 😉

🎙 @ReshminTV #UEL pic.twitter.com/RsxlIIWQb2

— Football on BT Sport (@btsportfootball) April 29, 2021