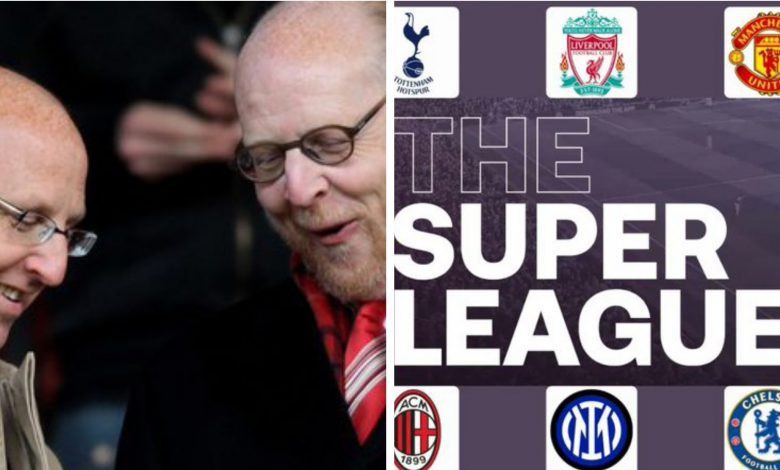 Manchester United co-chairman Joel Glazer has now apologised to fans of the Premier League club about the European Super League, MySportDab reports. 
Joel Glazer has admitted that they 'got it wrong' in being one of the clubs that formed the European Super League.
In a letter to Manchester United supporters less than 24 hours after the club announced their exit from the Super League.
Glazer admitted that he and the board members need to do more at communicating' with the fans.
In a rare public address from the 50-year-old, Glazer did not deny his role in the £4.6bn scheme which has now collapsed.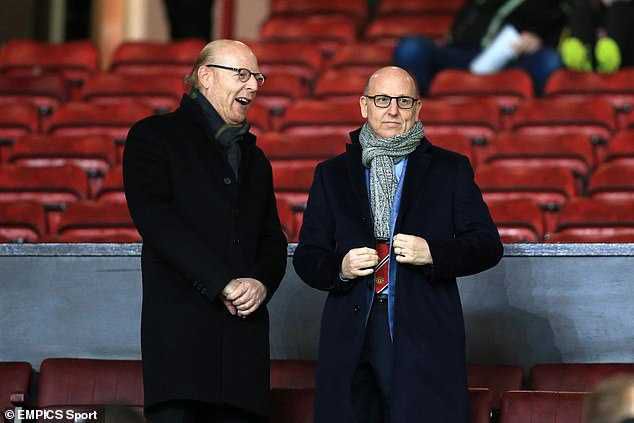 When the European Super League was announced on Sunday, Glazer was one of the vice-chairman for the competition.
However, following fans protest against the new plan across Europe, the Premier League's 'Big Six' clubs all withdrew from the competition.
Now, Joel Glazer published a letter to the Manchester United fans via the club's official website, and issued an apology for causing 'unrest' over the last few days.
An open letter from Joel Glazer to all Manchester United fans.

— Manchester United (@ManUtd) April 21, 2021
'Over the last few days, we have seen the great passion around football, and the loyalty our fans have for this club,' the letter read.
'You made it clear that you were against the European Super League, and we listened. We made a mistake, and we want to put things right.
'Although the wounds are still there and I understand it will take time to heal, I am now committed to rebuilding the trust of our fans and learning from this.
'We saw that European football needs to become more sustainable for the long-term. However, we accept that the Super League was not the way forward.'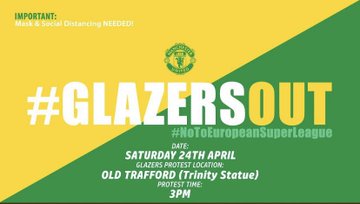 Manchester United has already felt the effect of the Super League mess, after chief executive Ed Woodward resigned from his role at the club.
#GlazersOut is now trending on Twitter around the world.