Football
Man City Withdraw From European Super League (DETAILS)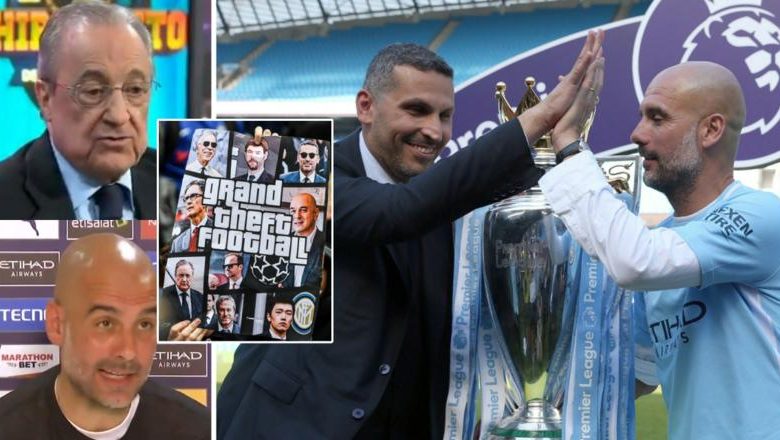 Manchester City have confirmed their withdrawal from the European Super League following a meeting held with the 12 founding teams, MySportDab reports.
This comes after series of protests from football fans and others calling for the competition to be ban.
Manchester City have followed the likes of Chelsea who recently withdraw from the Competition following heavy protest outside their stadium.
Over the last 48 hours has been so much going on with clubs pulling out from the European Union following their plans of forming their own group.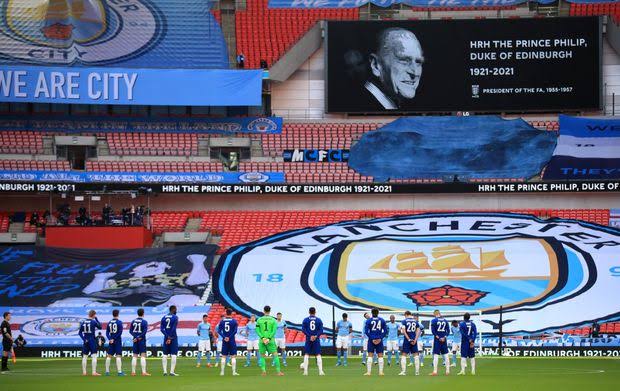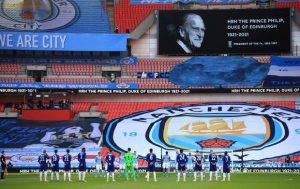 Manchester United have also confirmed that Woodward will be stepping down from his position along with others who have resigned.
Juventus President also had to step down from his position due to the incident which have left football off the pitch in a huge scandal.
There are reports claiming Real Madrid President Florentino Perez is also being pressured to resign after being the mastermind behind the whole issue.
FIFA and UEFA have warned clubs pushing for the new competition that they might face ban and explosion if they carry on with the plan.
Although the European Super League have been called off but there are still more stories coming from the aftermath of the events.