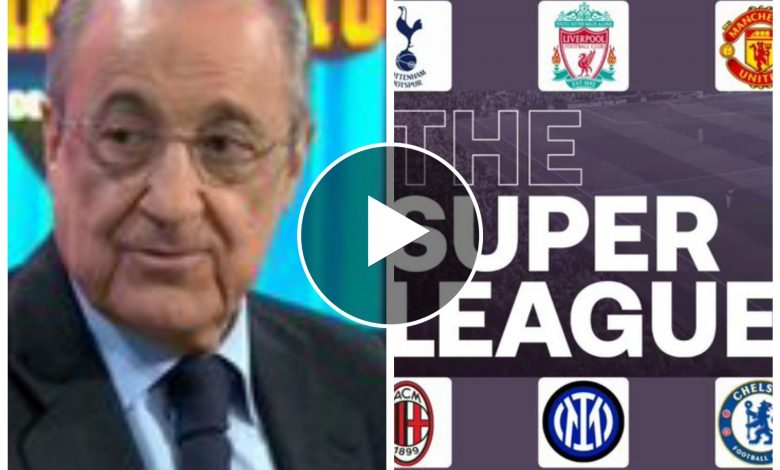 European Super League and Real Madrid president Florentino Perez has revealed that the controversial new league is necessary to save clubs in financial difficulties, MySportDab reports. 
Perez added that the Super League is determined to go ahead, whether Paris Saint-Germain and Bayern Munich join or not.
The Real Madrid icon announced on Sunday his role as the chairman of the New European Super League.
The new league also involves the Premier League 'Big Six' clubs such as Liverpool, Manchester City, Manchester United, Chelsea, Arsenal and Tottenham.
Real Madrid, Barcelona and Atletico Madrid all joined from the Spanish La Liga.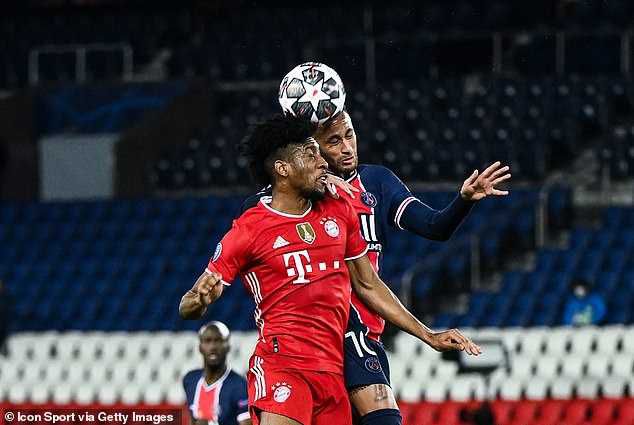 Juventus, AC Milan and Inter Milan also agreed to join the new European Super League, but Bayern Munich and PSG have revealed they will not join.
However, Speaking in his first interview on El Chiringuito in Spain, 74-year-old Perez claimed the Super League is necessary for all clubs to fix their financial losses since he CoronaVirus pandemic started.
'So many top clubs in Spain, Italy and the UK want  a good solution to the current bad financial situation,' Perez said.
'The only way is to fix the financial problems is to play more football matches. The Super League would help clubs to recover the lost earnings.
'Here at Real Madrid the financial situation is very bad and we have lost a lot of money.
'When there is little profit, the only way forward is to play more matches during the week. The Super League will help clubs financially.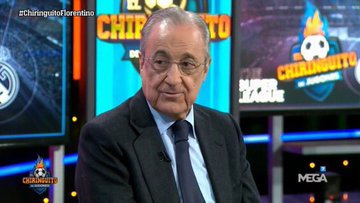 'PSG did not receive any invitation today. We haven't talked to the German clubs. We are currently 12 clubs, and plan to be 15 clubs. If PSG and Bayern Munich did not join, the Super League competition won't be disbanded.
'Football must grow like we all do in life. Football must now adapt. People are losing interest in football from fans, TV rights are getting worse. We had plans for the Super League, and the pandemic brought the opportunity.
'Like in the Premier League, if the big clubs are stronger financially, all the other clubs will also be strong. It is a clear sign. We will discuss a dialogue with UEFA as we have started the Super League, we must save football.
'The Super League is not meant to satisfy for the rich, but it's for football. If it continues like this, football could disappear and be dead by 2024. This is the best way to save all clubs.'
Video;
¡Al Real Madrid no lo van a echar de la Champions League, ni de la liga! 💥

Florentino Pérez lo aseguró esta noche en en EXCLUSIVA en @elchiringuitotv junto a @jpedrerol ⚠ #ElChiringuitoPorEl6 pic.twitter.com/pO6Sl8iwr0

— Multimedios Deportes (@mmdeportesmx) April 20, 2021
More to follow..