Manchester United Coach Ole Gunnar Solskjaer has now expressed his anger after his team were not awarded a penalty in the draw against Chelsea at Stamford Bridge, MySportDab reports. 
Solskjaer also slammed Chelsea for an article posted on the club official website before the match about Harry Maguire.
Before the match between the two clubs, Chelsea wrote about a controversial moment in the previous match when Harry Maguire was said to have fouled Cesar Azpilicueta in the box.
The United captain had his arms round the Chelsea player as he tried to head the ball away and no penalty was awarded.
Chelsea wrote on their website: "The Manchester United player's actions is under scrutiny again on Sunday after his tangle with Jamal Lascelles in the area last weekend.
"In recent Chelsea games, the Red Devils' centre-back has not penalised after various VAR reviews of a potential foul on Cesar Azpilicueta and poor behaviour with Michy Batshuayi that could have affected the outcome of the game."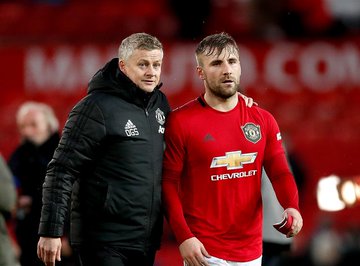 However, Solskjaer was not happy that the incident was mentioned before the game.
Solskjaer also believes that referee Stuart Attwell should have awarded United a penalty after Callum Hudson-Odoi twice handled the ball in the first half of their goalless draw.
Left-back Luke Shaw said to Sky Sports after the game: "The ref told Harry Maguir] if it's given as a pen then it's going to cause some issues about it after.
"So I don't understand what happened. H was told clearly it was a pen. I sincerely don't understand."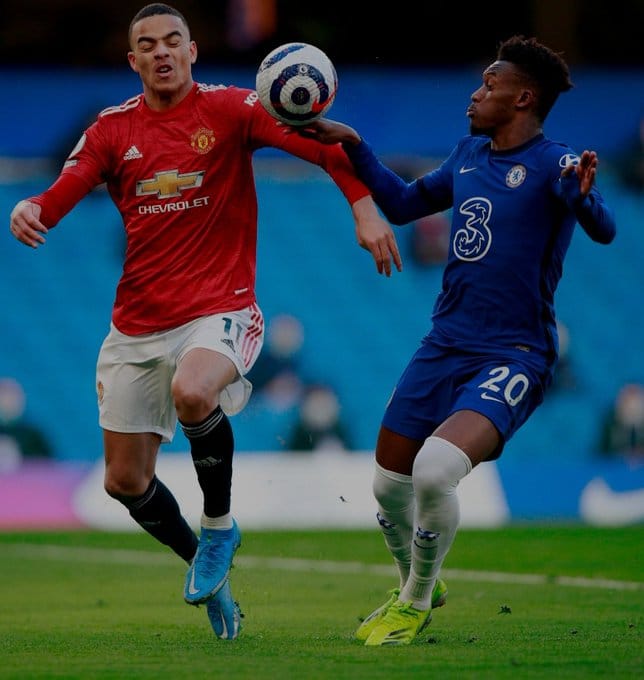 Solskjaer added: "One hundred percent any day it was a clear penalty.
"It was a clear penalty, 100 per cent no doubt. If that's the natural position for his hand to be when the ball comes in then something is wrong.
"I can't repeat what the ref had said because it won't be good for him."
🗣 "I can't say (what the referee said to Maguire), that's not going to be good for him."
🗣 "That's cheeky what they put on their website."

Ole Gunnar Solskjaer is not happy about what he's called 'outside influences' putting pressure on referees when it comes to #MUFC. pic.twitter.com/MHY8CgcSIR

— Sky Sports Premier League (@SkySportsPL) February 28, 2021
Manchester United's draw against Chelsea means Manchester City are now 12 points clear at the top of the Premier League table.