Football
Real Madrid Want To Kylian Mbappe Not Cristiano Ronaldo!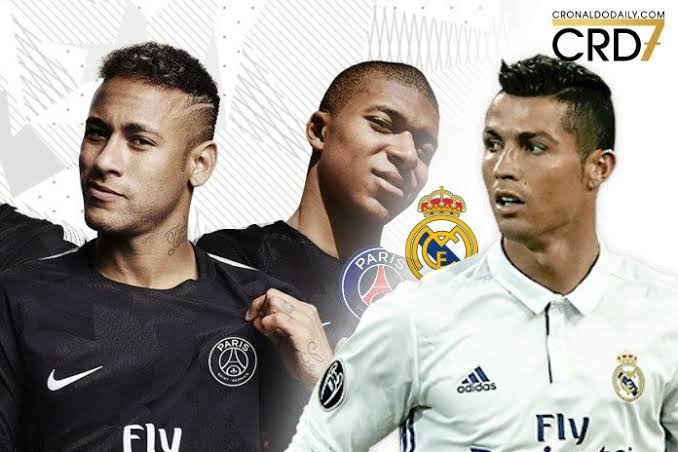 Real Madrid are not looking into bringing back Cristiano Ronaldo as their plans still remains to sign Paris Saint-Germain Kylian Mbappe, MySportDab reports.
It was rumored that Los Blancos are looking into possibility of bringing back The Portuguese during the summer but it looks like it won't be happening.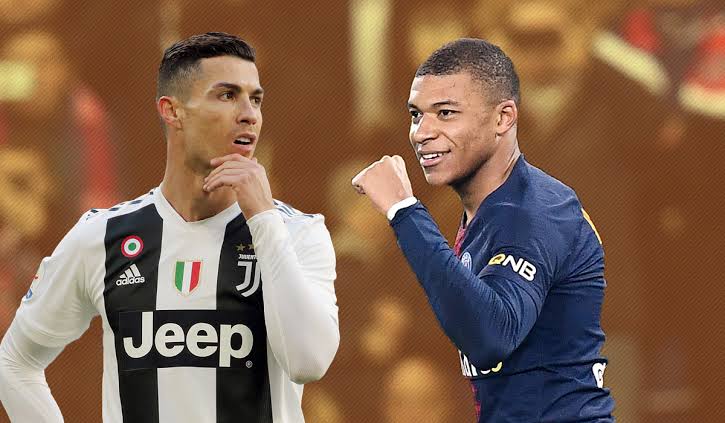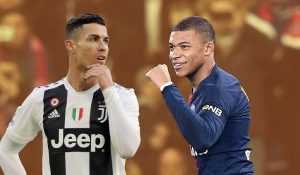 Real Madrid aren't looking at bringing back Cristiano Ronaldo but instead they are preparing a move for Kylian Mbappe.
The Paris Saint-Germain youngster is one of the most sort after players in Europe after making that big money move from Monaco few years ago.
The likes of Real Madrid and Barcelona are said to be strongly linked with a move for Kylian Mbappe.
So far Los Blancos have been given the upper hand with the player interested in making that move.
Real Madrid prefer PSG star over Portuguese legend as they are preparing a bid to make a move during the summer window.
Tuttosport reports that Real Madrid dream of adding Kylian Mbappe to their ranks this summer, not Cristiano Ronaldo.
A return to Spain for a five-time Ballon d'Or winner has been mooted after weeks of a rumored move.
Although the Blancos would prefer to put a deal in place with Paris Saint-Germain for a 22-year-old frontman.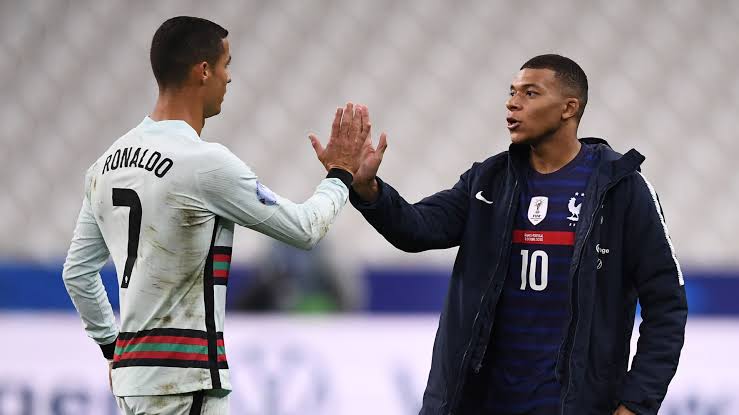 Mbappe who is a World Cup winner is said to be the next in line when it comes to winning the Ballon d'Or which have been shared between Messi and Ronaldo.
A move to Spain looks possible as the Frenchman is eager to take his career to the next level away from Ligue One.