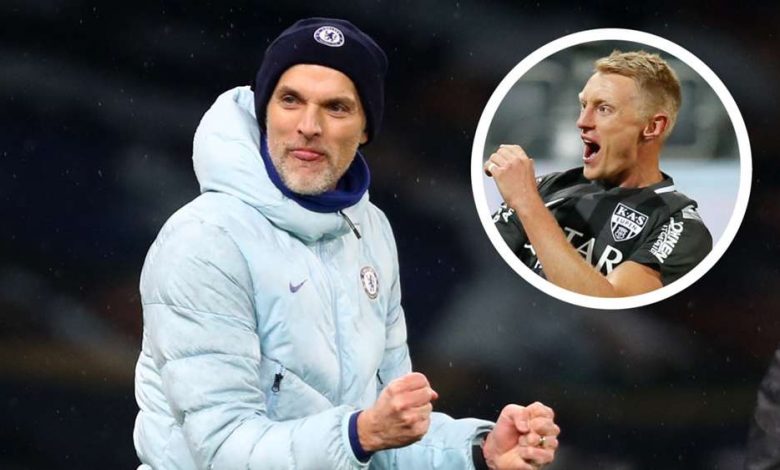 Chelsea manager have been tagged as a difficult person to work under by one of his former player who described Thomas Tuchel as the best, MySportDab reports.
According to Beck, he said working with Tuchel is "f*cking hard work" but he is a good manager who wants success for his team.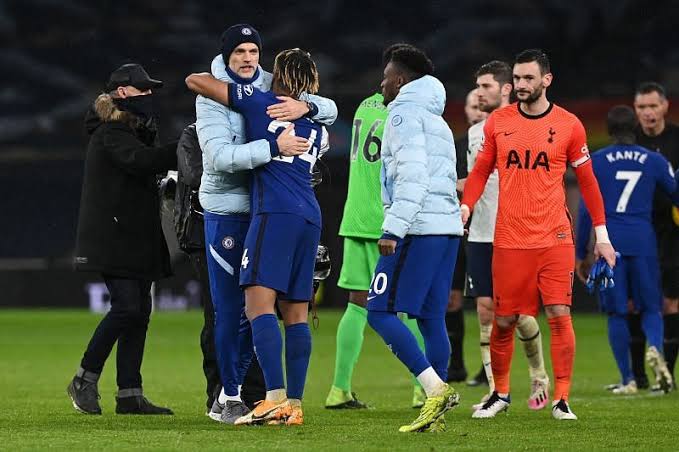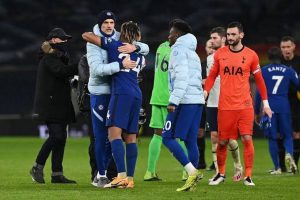 Since the German took over from Frank Lampard it has been a good run of form as they have managed to stay unbeaten till date.
Chelsea take on Atletico Madrid today in the return leg of the UEFA Champions League game as they led by 1-0 for the first leg.
The Blues will be hoping they can overcome this huge task of advancing to the next round of the tournament with just a win or draw tonight.
Beck Had This To Say About Thomas Tuchel
"When I arrived at Stuttgart, Thomas was the coach at Under-13 level," Beck tells Goal. "Then, when we became Under-19s champions, he was the assistant coach. By then, it was like an older brother relationship, even though he was 10 years older than me.
"After that, I became a professional player at Stuttgart and Hoffenheim, while he was coaching Mainz and then Dortmund. We face one another so many times.
"Even now, we sometimes text each other. I love how he developed his career. He is one of the best. He is a special character with a unique energy. He was focused on being a world-class coach and he became exactly that.
"He is now managing some of the biggest teams in the world and yet I still have the feeling he has only just started his career, and that he still has everything ahead of him.
He Added:
"I really admire his brain. Thomas was one of the best coaches I had. He teaches players how to play, tactically and technically. Then, there's his psychological coaching, which is very demanding. He asks you to give everything.
"Some coaches say: 'Go and enjoy yourself' but Thomas says: 'Enjoy yourself but by giving everything'. This is the mentality needed to make champions and win titles.
This was the mentality I took with me when I won my titles in Stuttgart and Besiktas. It is the same mentality as teams like Bayern Munich.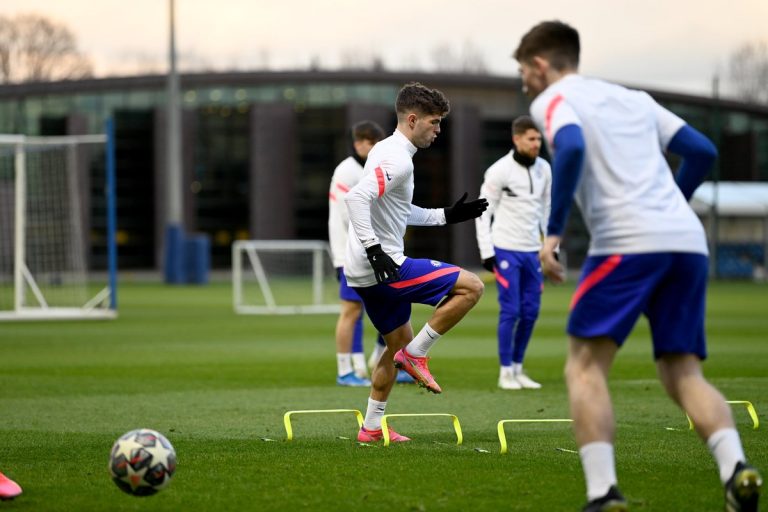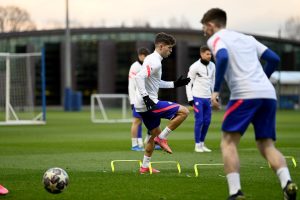 "Yes, you have fun and enjoy it, but Tuchel is about going for it, fighting for it until you are exhausted and asking you to enjoy that process.
Thomas even asked that of the kids, and he asked for it every single day: 'Okay, go and do your simple passing exercises but always approach it like it is the last pass of your career.