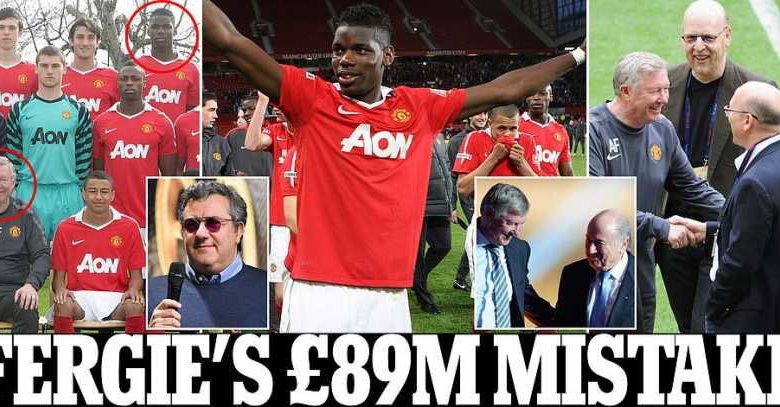 Football Agent Mino Raiola has started his bitter feud again with Manchester United Coaching legend Sir Alex Ferguson, MySportDab reports. 
Raiola has revealed that the fact Manchester United signed Pogba again to the club shows he was right that Ferguson did not rate him.
Ferguson and Raiola had a Bust-up in 2012 when the football agent convinced Pogba to leave United to get first-team football at Juventus.
When Pogba signed Raiola as his agent, he immediately demanded a new improved contract for Pogba.
But, Manchester United refused to offer him a better deal, and he joined Juventus on a free transfer.
Ferguson made it clear that he does not like Raiola in his book "Leading."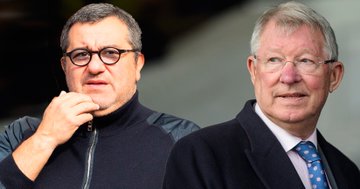 He said: 'There are two football agents I just don't like to work with, and Raiola is one of them.
'I did not trust him from the first time I met him.
'Paul was under a three-year contract, and it had an option for a one-year renewal which we were eager to use.
'But Raiola appeared on the scene and started making outrageous demands. We were like oil and water.'
Now, Agent Mino Raiola has hit back at the 79-year-old, comparing his to former FIFA President Sepp Blatter.
Speaking in his interview with The Athletic, Raiola said: 'Ferguson did not know that i was different, but still gave me the biggest compliment anybody could give me.
'Ferguson wants people to always say, "Yes, sir. Yes, sir to everything.
'What i know is that when Ferguson left Manchester United, the Glazers told me i was right when they signed Paul Pogba back.
'He simply didn't believe in Paul Pogba.
'So when am told he said, "I don't like him", it's the biggest compliment that have gotten in a long time. I just don't care about what he has to say.'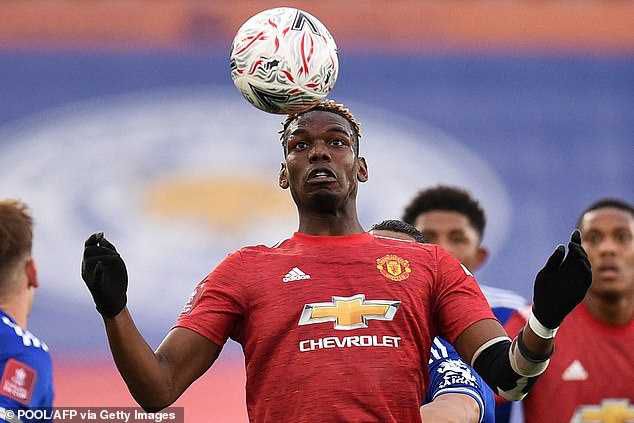 Raiola's relationship with Manchester United went from bad to worse in December 2020, when he revealed that Pogba was ready to leave the club.
He urged United to Pogba now or risk losing him on a free again when his contract expires in 2022.
Manchester United still have to work to work with Raiola again this summer if they want to sign Borussia Dortmund striker Erling Haaland.