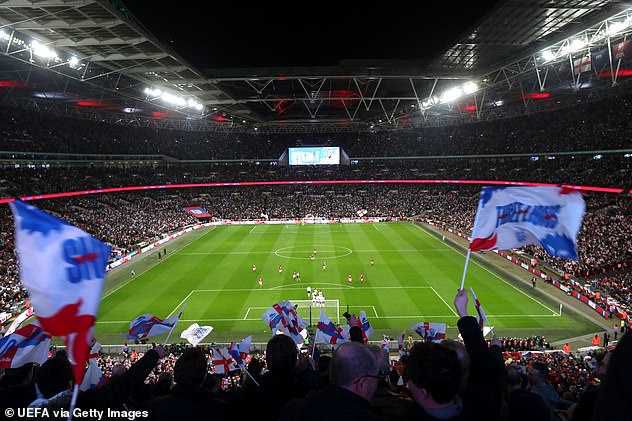 UK Prime Minister Boris Johnson has now confirmed when Premier Leagues clubs can allow fans back into stadiums, MySportDab reports. 
Boris Johnson announced that in May Sports fans will return to stadiums across the country for the first time in a long time.
He has also released information about how the gradual process will be put in place to ensure safety.
MySportDab can now confirm that all Sports events in the UK will be able to welcome back 10,000 fans in stadiums from May 17.
This means that Premier League clubs fans will return back fans to stadiums on the final day of the 2020-21 Premier League season.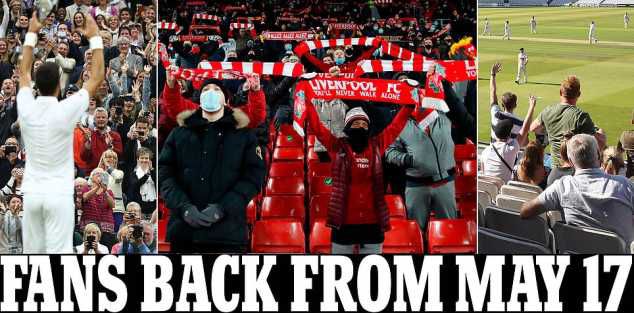 However, Championship clubs fans won't be able to watch their teams play in Stadium as the season ends on May 8th.
There are more plans for more restrictions to be lifted in the UK on June 21st.
That comes a week after the start of European 2020 tournament with England's first match against Croatia scheduled for June 13.
However, there are already talks in place about allowing fans back into the Wembley Stadium for England's 2nd group match on June 18th against Scotland.
The FA Cup final is now scheduled to be played May 15, just two days before the UK stadium ban will be lifted.
The UK government released a statement which said: "We will take note to make special provisions for large, outdoor, seated venues where crowds can attend safely, allowing up to 10,000 people or at leasf 25% of total seated capacity."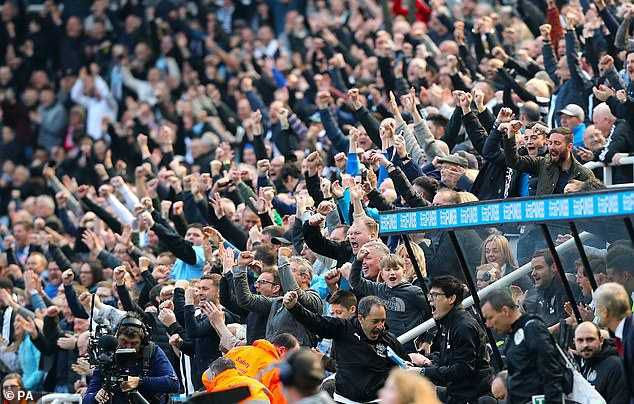 Football is not the only Sport to benefit from the ban on stadiums being lifted.
Wimbledon is scheduled to start on June 28, with the potential for fans to return to watch Tennis games in the UK.