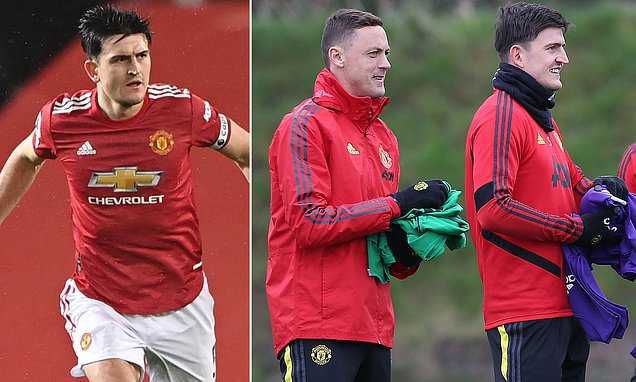 Manchester United Captain Harry Maguire has revealed that he was forced to pay a fine by his team-mates, MySportDab reports. 
Maguire received the fine for using his phone before training started on that day.
The defender has more provided more information about Manchester United's fines policy.
He admitted that he was recently forced to pay the fine.
Manchester United like other Premier League clubs have drawn up rules in order to maintain professionalism on matchdays and at training.
While Frank Lampard was at Chelsea, players would pay up to £20,000 if they arrived late for training.
Now, Manchester United captain Maguire, who many believe to be a role model professional, has opened up more.
This time he was fined by the Manchester United committee leader Nemanja Matic.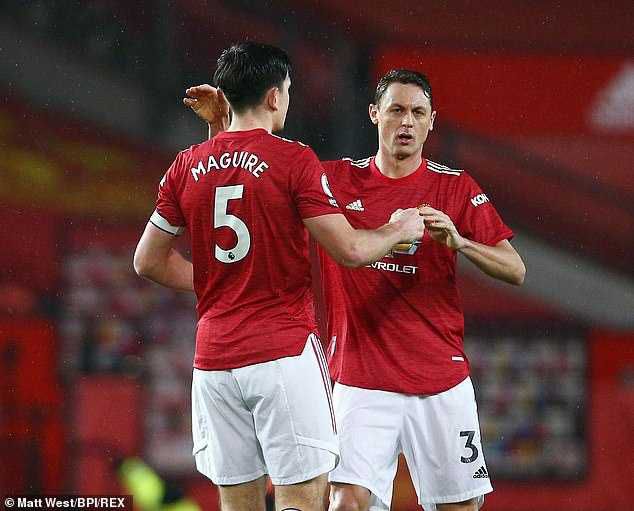 "I've had to pay a fine once which i still argue about," Maguire told the official Manchester Utd Podcast.
"It's shocking but Nemanja did it. I took the hit and paid the cash.
"Before training, When you meet in the gym you are not allowed to use your phone. We did the first step and I didn't have my phone.
"But then you go out to put your boots on and you aren't allowed to even touch your phone in that period. I had my phone with me.
"I wasn't exactly using the phone because after training I planned to put my trainers back on and go for a massage instead of coming back.
"I could have just gone to the massage and Nemanja gave me a fine for that. He's very strict with everyone and I'm happy. I love the standard."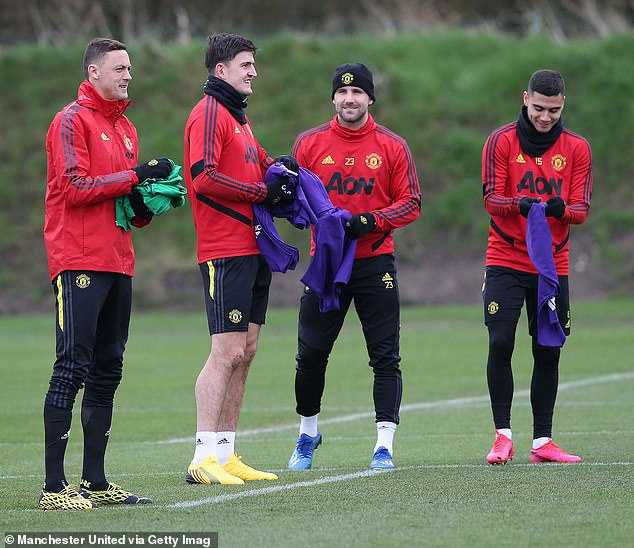 Manchester United returned to winning ways with a fascinating 9-0 win against Southampton.
The Saints finished the game at Old Trafford with only nine men but fans were excited about United's ruthlessness in front of goal.
The win keeps Manchester United in the in Premier League title race and three points behind Manchester City.