Jesse Lingard has now slammed his club Manchester United for not getting a chance, MySportDab reports. 
Lingard is happy to be playing regular football at West Ham now despite his impressive performance after football returned last year.
The 28-year-old lost his spot at Old Trafford to Bruno Fernandes and had to leave on loan to West Ham for the rest of the season.
He played 22 matches for United in the Premier League last season, but only two appearances after football resumed with Project Restart.
He did not play a single match in the Premier League this season before leaving to join West Ham.
Lingard has now revealed he was disappointed to not get his chance under Solskjaer.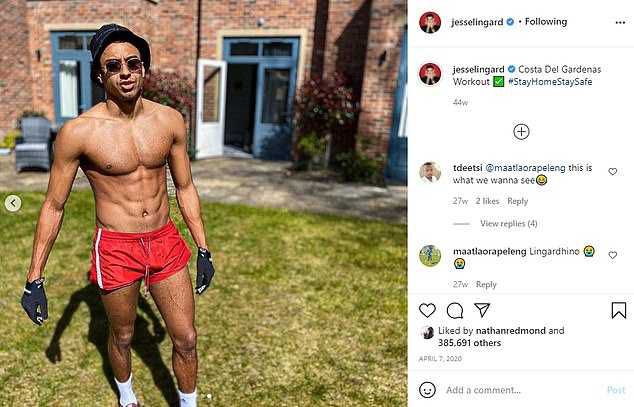 Ahead of West Ham's match against Sheffield United today, Lingard speaking to BT Sport said: 'At my age, all i am focused on is regular football and showing people what am capable of.
'Firstly, I'm here to play, help the team and win, i think I can do that and by the end of the season we'll see what happens.
'But it's about playing happy and enjoying my football again.
'Football has it's ups and downs, people have difficult periods and it's not a straight road back to the top.
'There are different setbacks people don't see and things happening behind closed doors.
'During the lockdown I re gained my best form playing football, like the season under Jose when i scored goals and got selected for the World Cup.
'So I started watching games again to see where I performed well, getting that fire to drive again.
'But someone like me who's experienced a lot and knows the game, I can't give up like that.
'I came back as one of the best, strongest and fittest after the lockdown last year and I still did. not get my chance which I waited for but when I was there and not playing I still did extra training and kept my fitness at the top level.
'So in my opinion it's about working hard and staying focused.'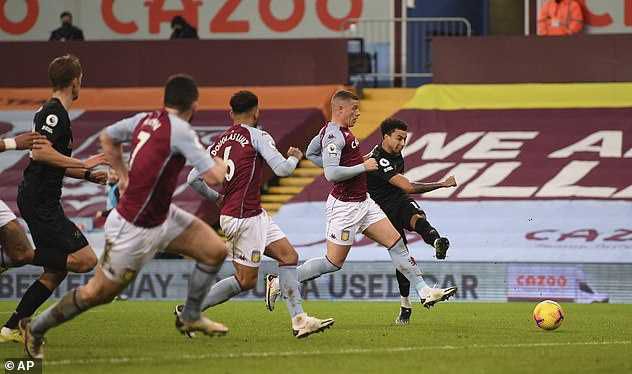 Lingard has featured in both Premier League matches for West Him since he joined the east London side on loan.
He scored twice on his West Ham debut in a 3-1 win against Aston Villa.