Biography
Harper Hempel Bio Jamal Murray Girlfriend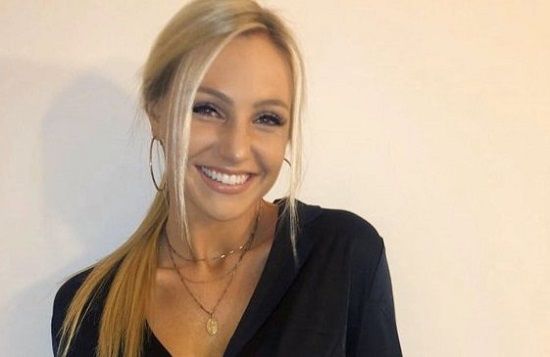 Harper Hempel is a volleyball player, social media consultant, and girlfriend of Jamal Murray.
Jamal and Harper have been together for a long time as a lovely sports couple.
They share lovely pictures of each other to thousands of fans across different social media platforms.
Harper Hempel Biography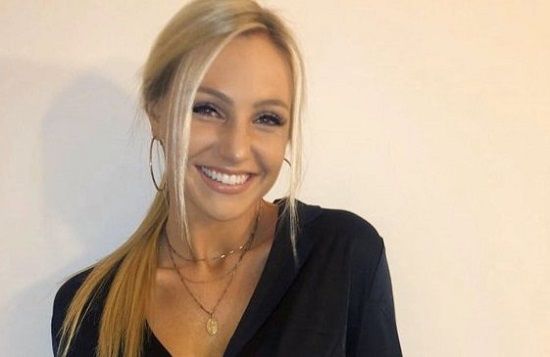 She was born in Kentucky, in the USA, on August 31, 1996. Harper is now 24 years old.
Her parents are father, Richard Hempel, and mother, Colleen Hempel. She has a younger brother called Conner Hempel.
She has been a big fan of volleyball since she was still a child. Her family is also involved in team sports.
Her father, Rich, is the wealthy owner of an eCoach business and works with top NBA coaches.
Hempel was a student for four years a Ryle High School, where she played volleyball and became the team captain three times.
Kentucky Volleyball Coaches Association (KVCA) gave her a three-time All-State Award.
In 2011, She won district MVP honors and Team Leadership Awards.
READ: Ingrid Rinck Biography
She continued her education and became a top sports athlete at the University of Kentucky.
She was a member of the University women's volleyball team from 2015 to 2017. Her excellent performance and records made her famous in the university.
Volleyball Career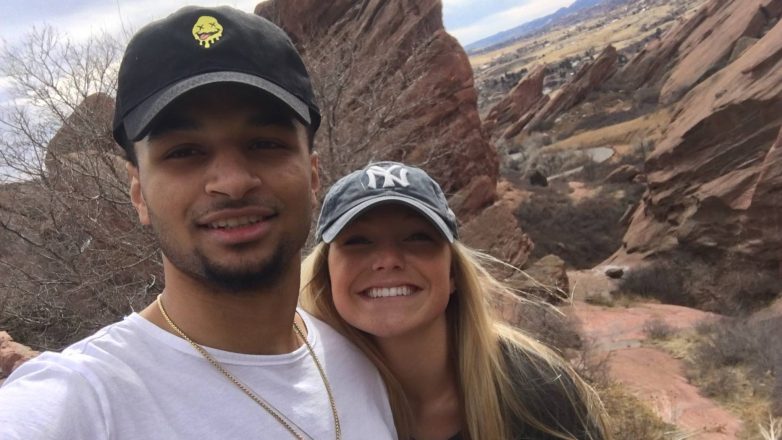 During her first season as a volleyball player, Harper played in 13 games and ended the season with an ace, three assists, and 20 digs.
She recorded her high record of digs with five against Illinois and Wichita State.
She recorded the first volleyball kill of her career while playing against Wichita State.
She also became one of only six players with the 25-point score at Kentucky to have 45+ matches.
After a successful time at the University Of Kentucky, she looked at other jobs to do.
A few months later, Harper started her career in photography, which is now her hobby.
She is now the proud owner of a photography company named "Harper Hempel Photography" in Kentucky, the USA.
Her company specializes in portraits and fashion photographs. She has also worked as a social media consultant.
She graduated with a degree in Marketing and Digital Media from the Gatton School of Business.
Working as a social media consultant is her free time job, and she uses the opportunity to plan content calendars for her various clients.
One of her other hobbies is buying new shoes. She shares different shoe pictures on her Instagram page.
She also loves to travel for fun and has been to many cities and countries.
Jamal Murray Girlfriend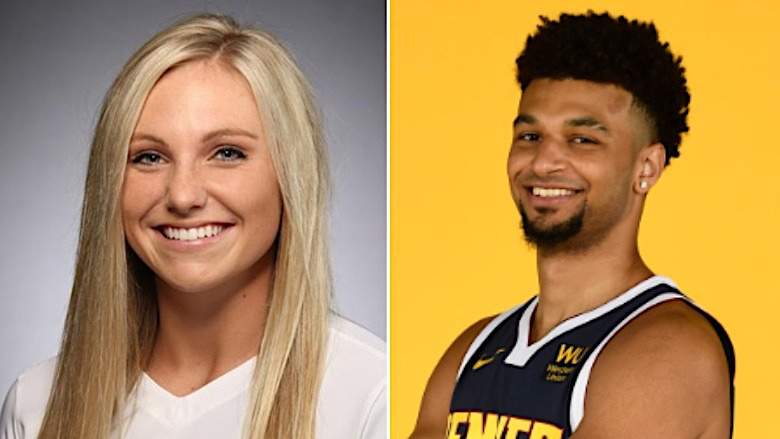 During her time in the university, Hamper Hempel met a young talented basketball player named Jamal Murray.
They got to know each other, went on various dates, and she became Jamal Murray's girlfriend in no time.
She and Jamal started dating officially during the 2015-2016 season when she was still in college.
They met for the first time at Kentucky, when Jamal started his professional basketball career.
Jamal Murray and Hempel have a great relationship and do not share information about their personal life on social media.
They decided to quit social media after a sensitive video got leaked to the public.
However, She is now back on social media and sharing her pictures.
Jamal is currently in Denver with his basketball team while she stayed in Kentucky to continue her sports career as a volleyball player.
Harper Hempel Net Worth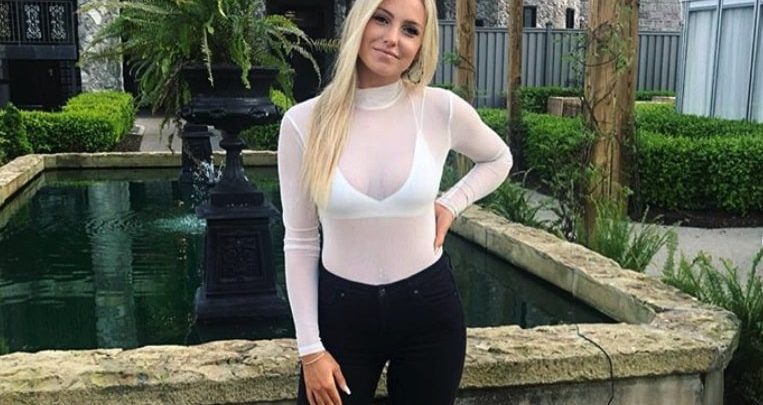 She has a net worth of $2 million. Volleyball, Photography, Adverts, and Social Media jobs have become her sources of income.
Harper Hempel works with different brands to spread knowledge about them on social media and makes money from doing this.
She is now living comfortably with her family and lucrative business without any stress.