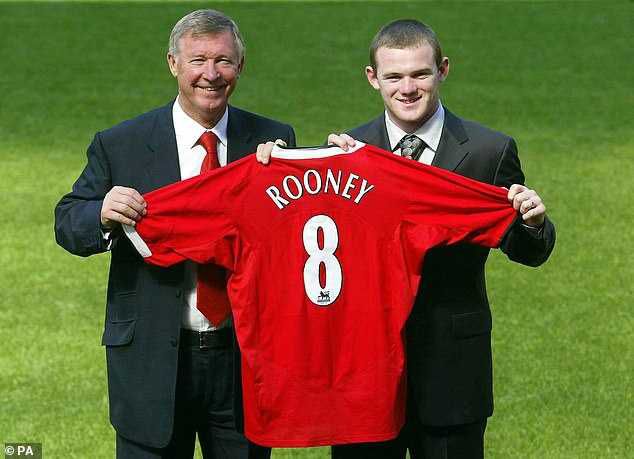 Manchester United Legend Wayne Rooney has officially retired as a footballer and has gotten his first job as a manager, MySportDab reports.
Rooney has now been confirmed as Derby County manager
The 35-year-old has signed his first two-and-a-half year managerial contract until the summer of 2023.
They are in deep trouble with relegation in the Championship.
Due to the relegation scare, Rooney has now announced his decision to retire from playing football and focus on his job as manager.
Rooney's retirement comes after an illustrious career in which he became England's record goalscorer and a Manchester United Legend.
He emerged as a talented 17-year-old at Everton, and Rooney became one of the best players of his generation for both club and country.
He impressed for the England national team at Euro 2004, his first international tournament.
At 18, he signed for Manchester United in a deal worth £25m.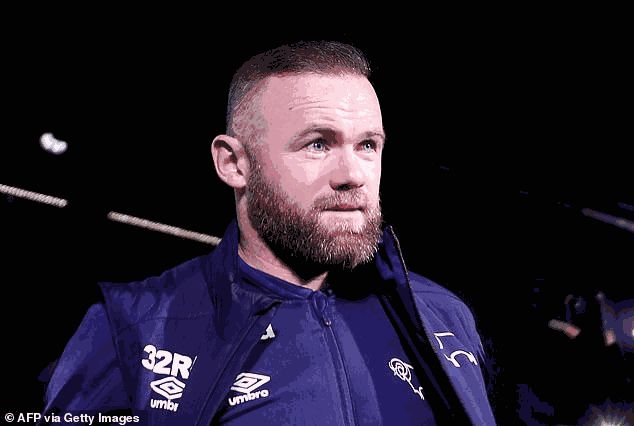 Rooney later became Manchester United's all-time record goalscorer with 253 goals in 559 matches over 13 successful seasons.
At Manchester United, he won five Premier League titles, the Europa League, the FA Cup, three League Cups, and the Champions League.
He scored 53 goals in 120 matches for England.
A captain.
A goalscorer.
A legend.

And now, 𝗮 𝗺𝗮𝗻𝗮𝗴𝗲𝗿.

Happy retirement, @WayneRooney — thank you for the memories ❤️ pic.twitter.com/ZGxe1xr3tR

— Manchester United (@ManUtd) January 15, 2021
Rooney signed for Derby only one year ago, on an 18-month contract as a player-coach.
However, his role as a player took a new direction in November when Derby sacked Phillip Cocu as Derby manager.
As a result, Rooney was appointed as caretaker manager.
During his reign, Derby are on a run of seven matches unbeaten, which made the board award him the job.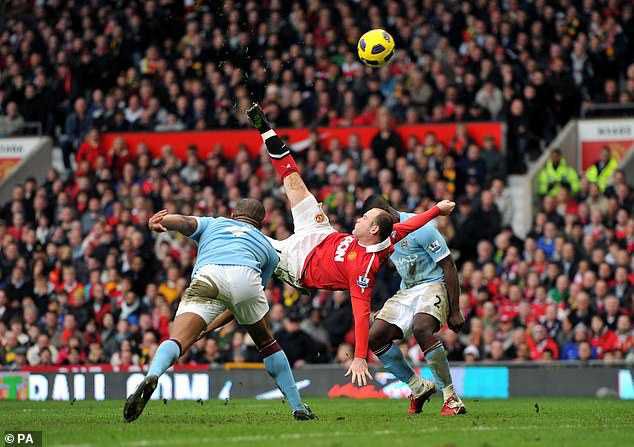 Speaking on Friday after his permanent appointment, Rooney said: 'My life has been about playing football, so I'm delighted to still be part of it. It's a different new chapter for me. Will I miss it? Yes course.
'But, time will never stop. I've enjoyed my time, it's time for the next generation to have their time and with me guiding them.
'My future remains in football management. I've had a great career with my fair share of ups and downs, but I doesn't change anything.'