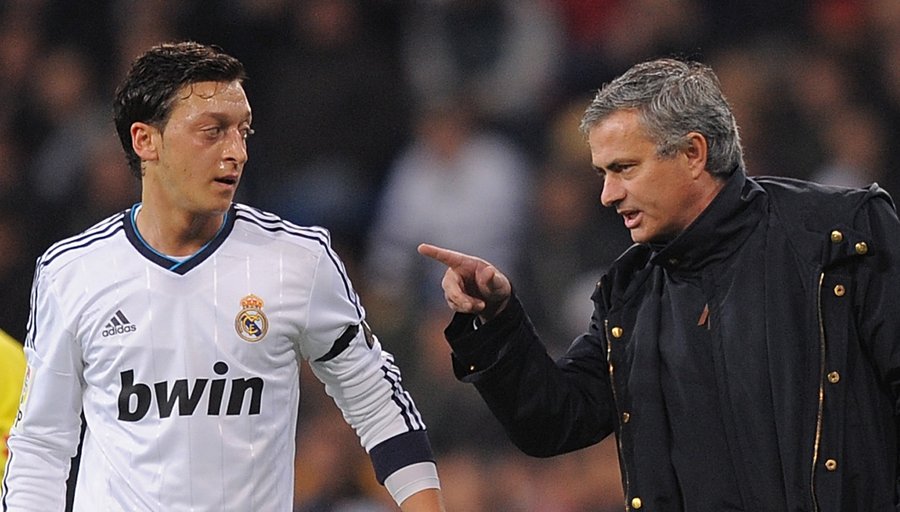 Tottenham Coach Jose Mourinho has now fired back at Arsenal midfielder Mesut Ozil, MySportDab reports. 
Ozil said that he would rather retire as a footballer than play for Spurs.
The German has been frozen out at Arsenal and has not played first team football since March.
Ozil is more close to leaving Arsenal this January if an agreement can be reached.
Turkish club Fenerbahce and DC United are in the race to sign Ozil.
On Monday, Ozil did a Q&A with his Twitter followers as he answered questions from his fans.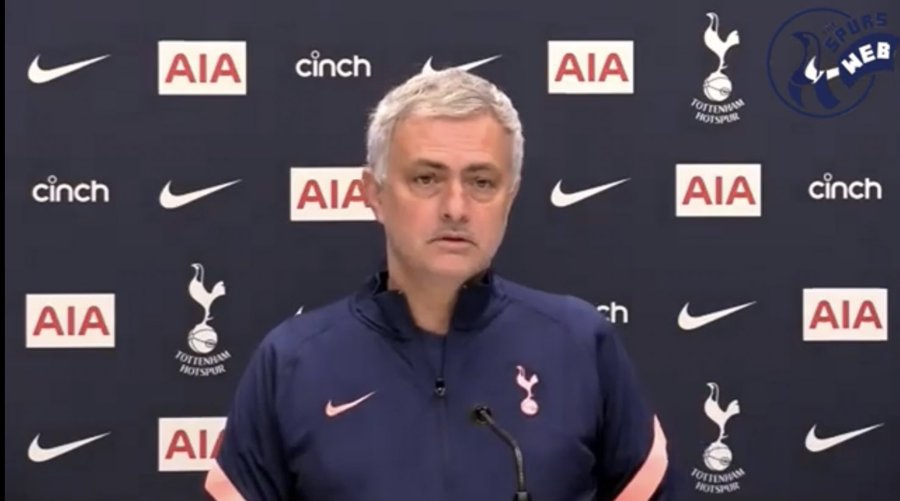 A fan asked if he would rather sign for Spurs or retire as a footballer, he replied: "Easy for me. Just Retire!"
Ahead of Tottenham's Wednesday match against Fulham, Jose Mourinho responded to Ozil.
He: "Why would Tottenham be interested in signing someone like him?"
Ozil and Mourinho have had a difficult relationship over the last few years, after they worked together at Real Madrid from 2010 to 2013.
In his published autobiography, Ozil said tha he loves Mourinho but explained how one argument changed everything between them.
Mourinho had accused Ozil of thinking that 'he's so good that 50 per cent is not enough',
Ozil wrote: "He would suddenly. Stares at me with his brown eyes. I stare at him back. Like two boxers before the first round.
"He does not show any emotion. Just waits for your response.
"I hate him and love him so much right now."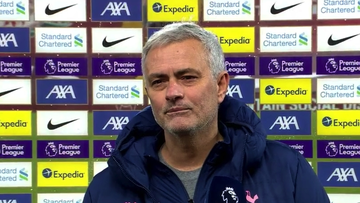 Ozil enjoyed the best form of his career under Jose Mourinho Mourinho, scored 27 goals and provided 80 assists in 159 matches across all competitions for Real Madrid.
Thanks to his performances for Mourinho, Arsenal paid £42.4m to sign Ozil back in 2013.
Ozil is currently one of the best-paid players in the Premier League during his time in England, he earns around £350,000 per week.