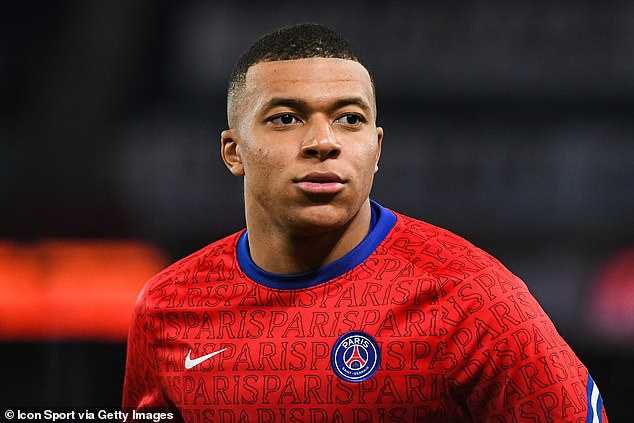 Paris Saint-Germain winger Kylian Mbappe has revealed he is yet to decide about his future at the Ligue 1 club, MySportDab reports.
The 22-year-old is in the last 18 months of his current contract in the French capital, with Real Madrid and Liverpool interested.
Mbappe has been constantly linked with a move to Madrid, and working Zinedine Zidane.
The 22-year-old scored twice PSG's 4-0 win against Montpellier on Friday night.
However, Mbappe is yet to make a decision about his long-term future.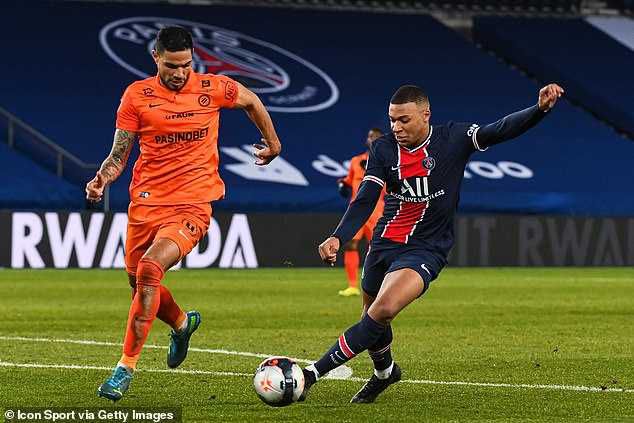 'We are in talks with the club to find a suitable agreement,' Mbappe told Telefoot.
'I am thinking about it because I if I sign it would have to be a full commitment to remain at Paris Saint-Germain.
'I am happy here. I never been sad. The fans and the club have helped me and for that I remain grateful. But I am thinking about what I want to do in the next few years, where I should be. That's what I am thinking about.
'I have to make a decision soon but I am still thinking for now. If I had an answer now, I would say it.
'I don't want a situation where i don't sign a contract and say later that I want to leave. If I sign the new contract it is to stay.'
Mbappe has started working well with new PSG Coach Mauricio Pochettino, who replaced Thomas Tuchel in January.
The Frenchman has scored 104 goals in 146 matches for PSG and was part of the team that reached the Champions League final last season.
In the 2020-21 season, Mbappe has scored 14 goals in 22 matches across all competitions as PSG want to win their fourth straight league title.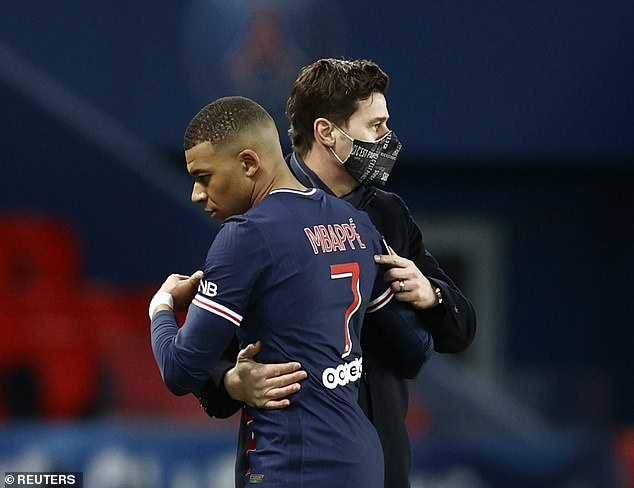 There are reports from Spain that Real Madrid's plan is to sign Mbappe in the summer.
The Spanish club believe the fee to sign Mbappe could be around €150million to €222m at the end of the season, which allows PSG to recoup what they paid to sign Neymar from Barcelona.
PSG don't want to lose Mbappe but if the he still refuses to sign a new contract then they would be forced to sell him in the summer.