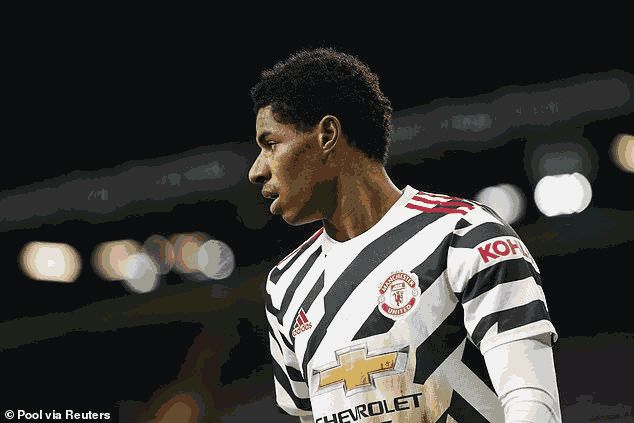 Marcus Rashford has put more pressure on his Manchester United teammates ahead of their visit to Anfield this Sunday, MySportDab reports. 
Rashford believes that anything less than the Premier league title this season is a failure.
Coach Ole Gunnar Solskjaer's men can increase their lead over Liverpool to six points with a win this weekend.
But Marcus Rashford is more focus in their dressing room and remains on the most important players on the pitch for United.
Manchester United have not won the Premier League title for eight seasons now.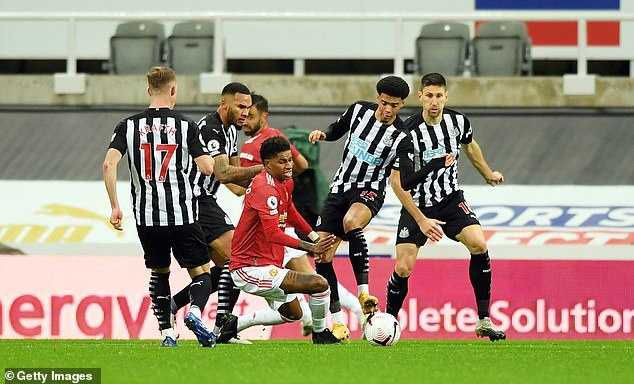 "It is be fantastic if we manage to win the league, if we finish second or third, it won't be a good season for us, it is not what we wanted to achieve from the said," Rashford said.
"We have to show our determination to fight for what we want and it is success.
"We are more ready now than over two years ago on the pitch and ready to fight for trophies. But still we need to win the trophies."
Rashford believes that losing four semi-finals under Ole Gunnar Solskjaer and failing to reach the Champions League next round this season has somehow set them up to succeed.
Asked about the leadership in the team, Rashford said: "I think the leadership has always been there with us, but this year it has come out because we have more experience this year.
"Knocked out of the Champions League, losing the semi-final of the Europa League are one of those experiences.
"We are a team still improving at a good pace, so looking at the future, we can try to do something good over the next years, that is the main aim.
"But we are in a good run, so we have to just try to remain focused and do the best we can."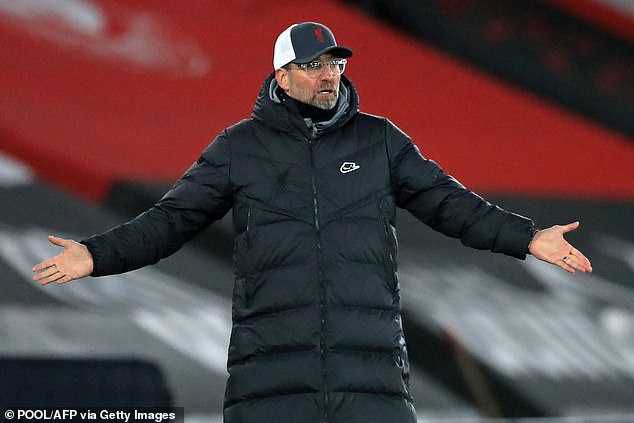 Liverpool remain unbeaten at home in the Premier League for over 67 matches since April 2017.
Rashford has been involved in six Premier League matches against Liverpool, scored three goals.
United travel to visit Liverpool at Anfield on Sunday.