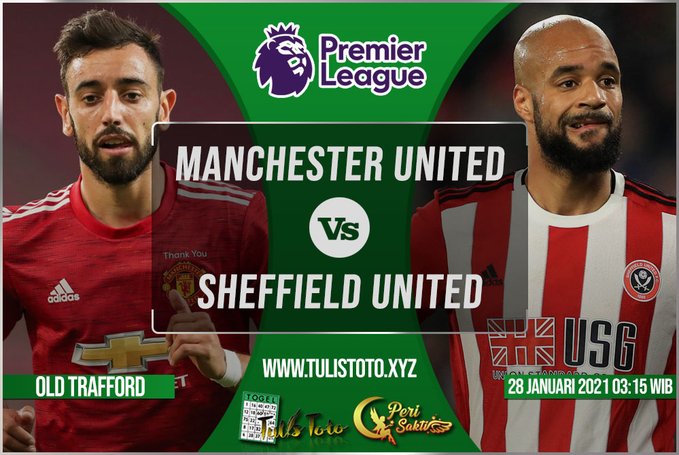 Manchester United play Sheffield United today in the Premier League and want to remain top of the Premier League, MySportDab reports.
A Sheffield United win today will move Manchester United back top of the Premier League table after City's win yesterday.
United have won all of their four home games against Sheffield in the Premier League, including a 3-0 win last season.
Man Utd Coach Ole Gunnar Solskjaer said: "I've said this before, home and away is not a thing now.
"We have failed to create the 12th man that we usually have and we must bring him back.
"Our form is based on the coaching and the work done by the players. We had some difficult home games and the results from those games were hard.
"Now we are back in good form, the confidence is perfect and we must enjoy the good moment."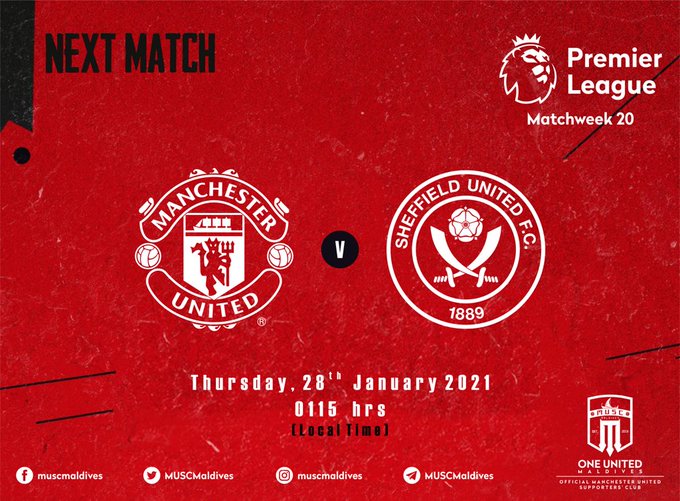 Sheffield Utd Coach Chris Wilder: "It's a huge massive and the players know that there's nothing to lose.
"Many don't expect us to get anything from the match, so we must go out there and try.
"The odds are in Manchester United's favour. We all know about that
"If I was like any football fan, I would expect an easy win for Manchester United."
Man Utd Vs Sheffield Utd kick-off?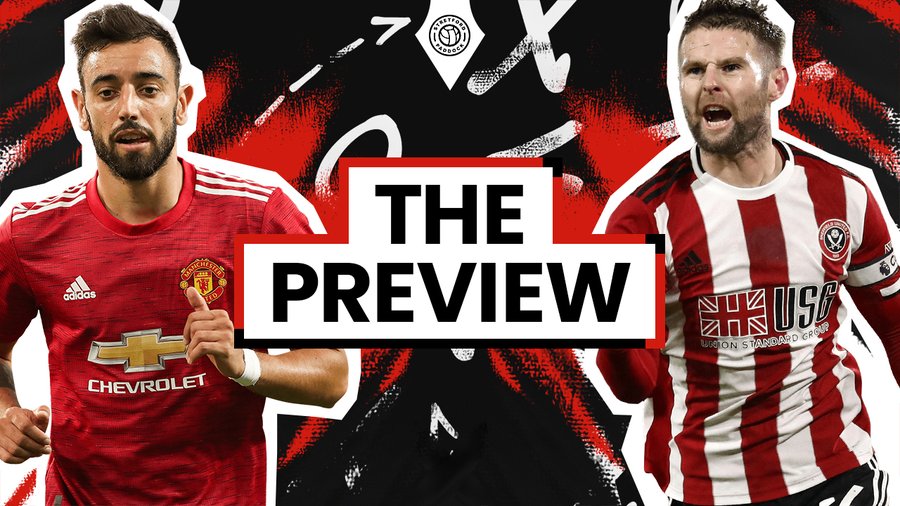 The Premier League match starts at 8.15pm on Wednesday, January 27.
EPL Matches Today
Chelsea Vs Wolves 7pm
Burnley Vs Aston Villa 7pm
Brighton Vs Fulham 8:30
Manchester United Vs Sheffield United 9:15pm
Everton Vs Leicester