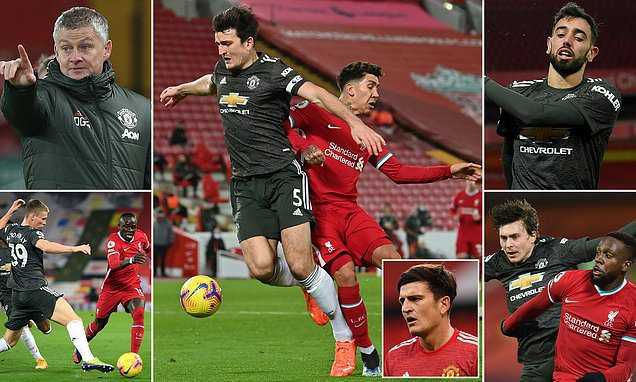 Manchester United Coach Ole Gunnar Solskjaer has now spoken about Bruno Fernandes, lack of goals and possible January transfers, MySportDab reports. 
The Red Devils play next Fulham on Wednesday night still top of the league table.
But United want to return to winning ways after a 0-0 against Liverpool on Sunday.
Fernandes was substituted against Liverpool, with the 26-year-old frustrated by Solskjaer's decision.
However, Solskjaer has insisted that Fernandes doesn't need rest.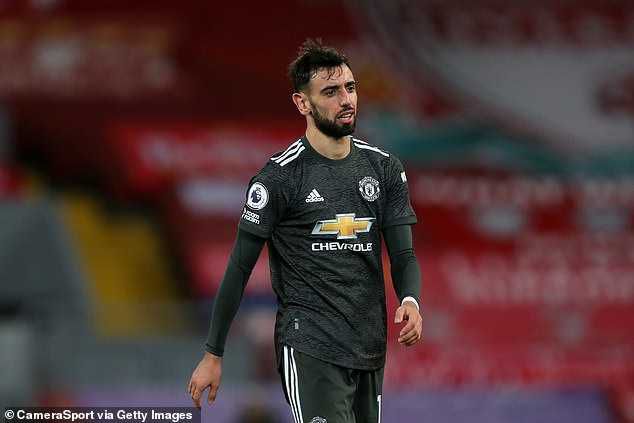 "He's in good form," Solskjaer said.
"He was recently voted Player of the Month.
"He's not tired, there's no way. He's one of the players that covers every single match.
"If he scored the free-kick Vs Livepool, he'd praised as best player in Premier League again.
"He's been key, and not tired. if I ask him, he'll say he's not tired.
"He's meant to create chances, score goals and more. That free-kick, we thought it scored.
"Some passes from him are marginal, but he's always trying to creat something when he with the ball."
Solskjaer also spoke about Manchester United's lack of goals in recent games.
United have scored only two goals in their last four games.
"So far, we've scored more goals and created more chances at this point last season," said Solskjaer.
"It's only a matter of time until those margins that were against us go our way.
"Relationships are getting better, the foundation is the hard work and shape and, at Manchester United, we're expected to always create chances."
Speaking about Amad Diallo, Solskjaer added: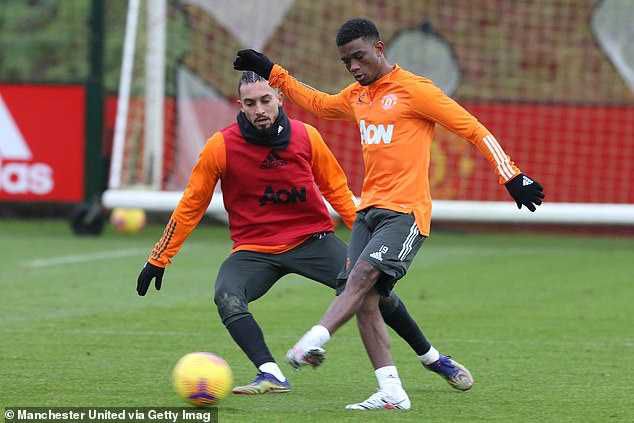 "He's very good.
"He can do a lot with the ball, he's enjoyed the training, showed his quality in training, which is remarkable at his age.
"He needs some time to settle into the Premier League but It won't be too long until he's in the team."
Can Manchester United Win Vs Fulham?