Chelsea Coach Frank Lampard has revealed that they are 'not ready' to challenge for titles as the pressure continues to increase on his job, MySportDab reports. 
The 2-0 loss against Leicester City is Chelsea's fourth away defeat in five games.
First-half goals from midfielder Wilfred Ndidi and James Maddison moved Leicester to the top of the Premier League.
Leicester are now nine points clear of Chelsea on the Premier League table.
During the match, Chelsea were awarded a penalty but it was overturned after VAR ruled that Jonny Evans fouled Christian Pulisic outside the box.
In the closing stages of the match, Timo Werner's volley goal was ruled out for offside.
But after Roman Abramovich, spent £230m in thesummer on players like Kai Havertz, Timo Werner, Ben Chilwell, and Hakim Ziyech, he's not known for his patience.
However, Frank Lampard is confident he can handle the heat.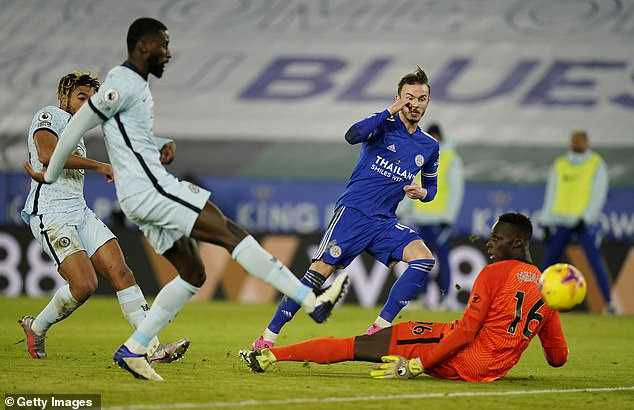 He said: 'I am good in these difficult pressure situations. I agreed to take this job knowing there would be difficult times as the club are not ready to compete.
'In the past, we were given a transfer ban, we had young guys, and new players.
"I understand the club expectations, whether it's right or wrong. We are not in the same situation like when Chelsea were winning titles.
"The consistency, the difficulty, the level of experience to win the Premier League is not the same.
"I don't have a say about my future. I can't get caught up in this otherwise I would be sit here all day and be too concerned.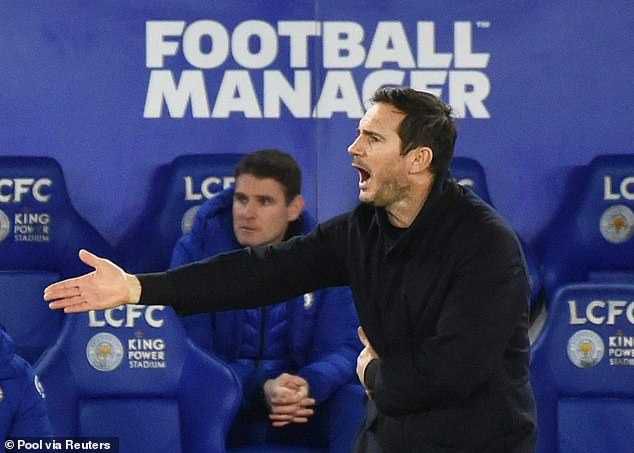 "In the game we lost to the better team and we had some poor moments. You must always do the basics.
"You have to run, do more and too many of our players failed to do that. We lost to a better team.
'They were more sharper, and ran more. If you relax too much when playing well like we were a month ago, this sort of things happen.'
Should Chelsea Sack Lampard?