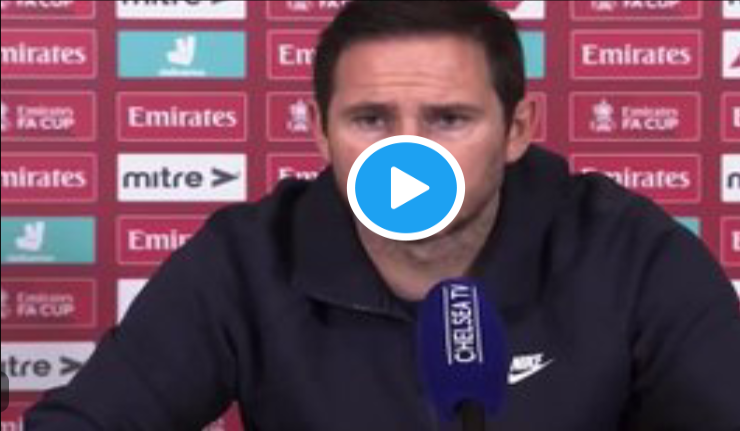 Chelsea Coach Frank Lampard slammed a journalist today for his question at Friday's press conference, MySportDab reports. 
This happened today ahead of Chelsea's FA Cup fourth round match against Luton Town.
Lampard's angry reaction showed he's under immense pressure over his future at Stamford Bridge.
In the Premier League, Chelsea have now lost five of their last eight games.
At the press conference today, Lampard was asked if former team-mate Petr Cech being at the club technical director has helped him in the current crisis.
The reporter asked: "At this difficult time when confidence appears low in the squad and so many players in the squad are struggling, how important is it to have someone like Cech around, given his similar experience at the top level like you?"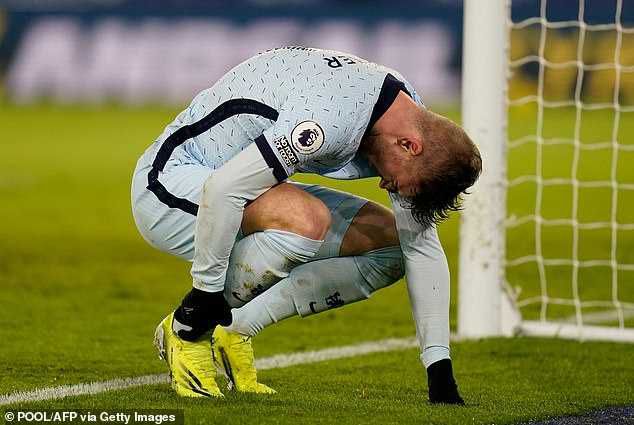 However, Lampard reacted anrgily to the journalist rather than answering the question directly.
Lampard said: "Well I think if they read some of the articles you write right now their confidence will be affected because I read some and the bias that you always reflect on matches is like that of a social media pundit to always get a negative reaction.
"I have read your articles when they were doing good and bad, but there is no difference.
"For a journalist to write like that it's shocking, because if the players do read it, it can affect them."
Lampard later answer the question, saying that the former goalkeeper Cech being at the club is important.
"His experience at this level is important for the club because those days when we were successful and the years we won trophies, there were tough moments like this," Lampard added.
"There was a really solid squad that time too. We have had our difficult times and we know what it takes to turn it around so we must together on it."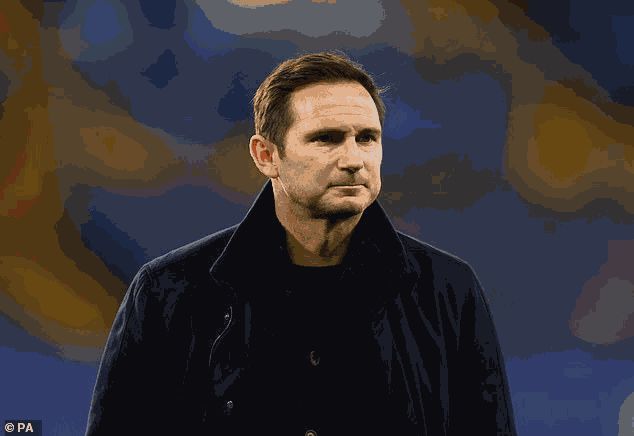 After the Luton match on Sunday, Chelsea host Wolves at Stamford Bridge in the Premier League next Wednesday.
Four days later, Chelsea play their next Premier League match at Burnley.
Video;
@liam_twomey said: "At a time like this when confidence is low in the squad and lots of players are struggling, how valuable is it to have someone else like Cech around, who has a similar experience at the very top level like you?"

Frank Lampard 😡 😱😂pic.twitter.com/eLxJhXVPEa

— MySportDab (@mysportdabtv) January 22, 2021