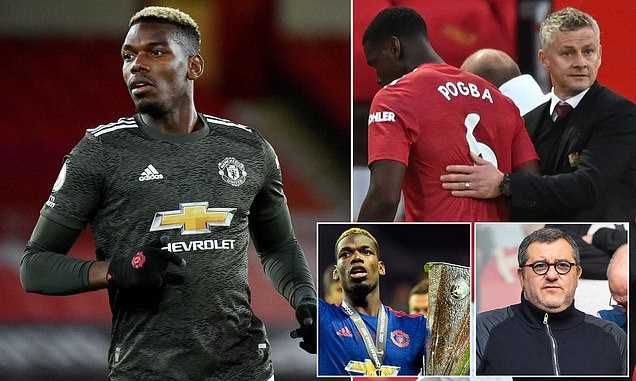 Manchester United Coach Ole Gunnar Solskjaer believes that winning trophies would make midfielder Paul Pogba stay at the club, MySportDab reports. 
In December, Pogba's agent Mino Raiola said his client was ready to leave Old Trafford as soon as possible.
Pogba has been inconsistent ever since his 2016 return to Manchester United from Juventus.
Over his four years stay, Pogba has been heavily criticised by fans to failing to show his quality regularly for the first team.
The former Juventus player has struggled to make an impact in key game, with Bruno Fernandes always ahead of him.
However, Solskjaer has praised Pogba's attitude at the club and believes his desire to win trophies will be key to his future.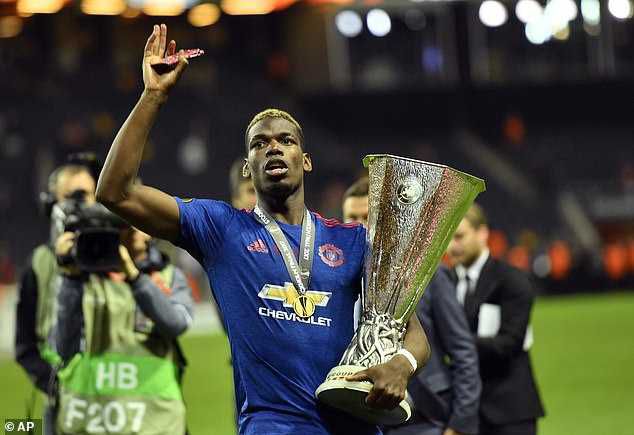 "There is always a strong desire at Man United to win trophies every year, and the more trophies you win, the more players want to play for us," He told ESPN.
"Then, there's the need for a high standard. It's a demand for all the players, it's a challenge for everyone that wants to improve and get better.
"Paul has been here for a long time, and yes he wants to win more trophies with us.
"He has a fantastic attitude to the training and his football on the pitch. He's ambitious.
"He wants to succeed like everyone else in the squad.
"We're not the same, but I am impressed with the squad's attitude, passion and work rate.
"It's key for us to win trophies, and then we will see who will stay with us going forward."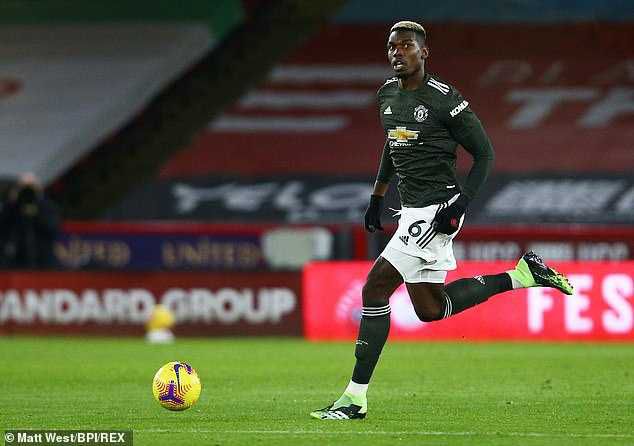 Pogba has scored only once in 10 Premier League matches so far this 2020-21 season.
Manchester United return to Carabao Cup action today against Everton in the quarter-finals.