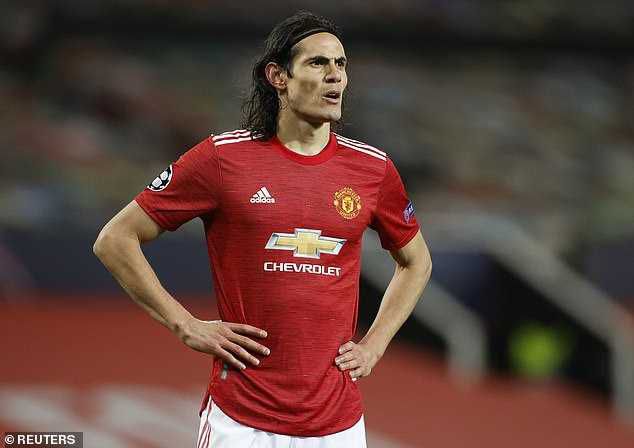 The English Football Association (FA) has now charged Manchester United forward Edinson Cavani for misconduct over an Instagram post, MySportDab reports. 
After his brace in the 3-2 win at Southampton in November, Cavani responded to a friend's post using the word 'negrito' on Instagram.
The Uruguay international deleted the message after some hours.
Cavani and United released a statement that he did not mean anything racist related and issued an apology.
However, The FA released a statement this morning, and said that Cavani's comment was "insulting, abusive, improper, and brought football into disrepute".
The 33-year-old has until January 4th, 2021 to respond to the charge.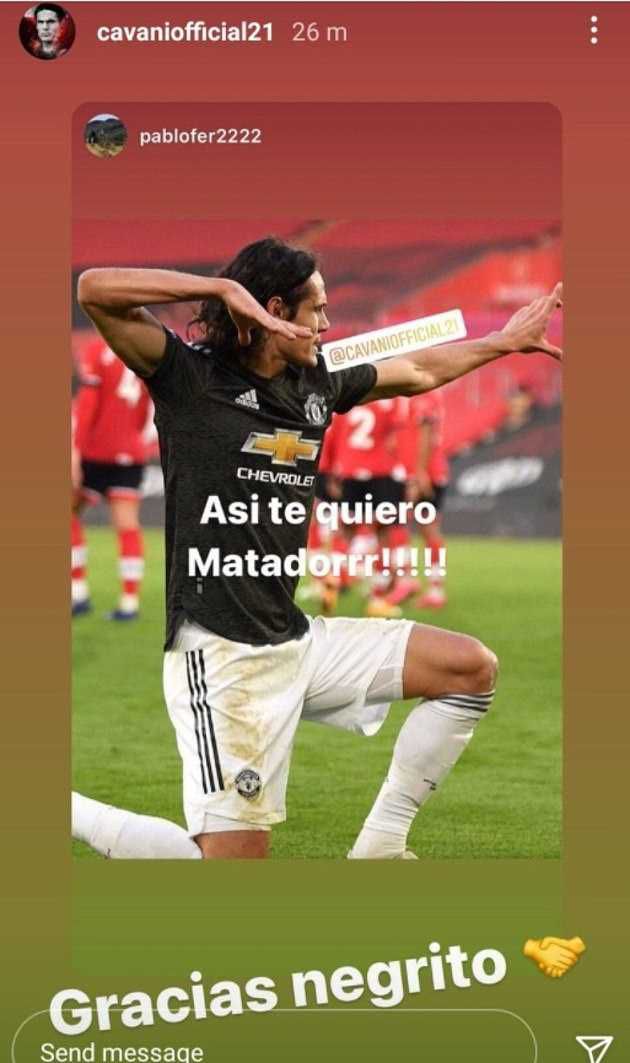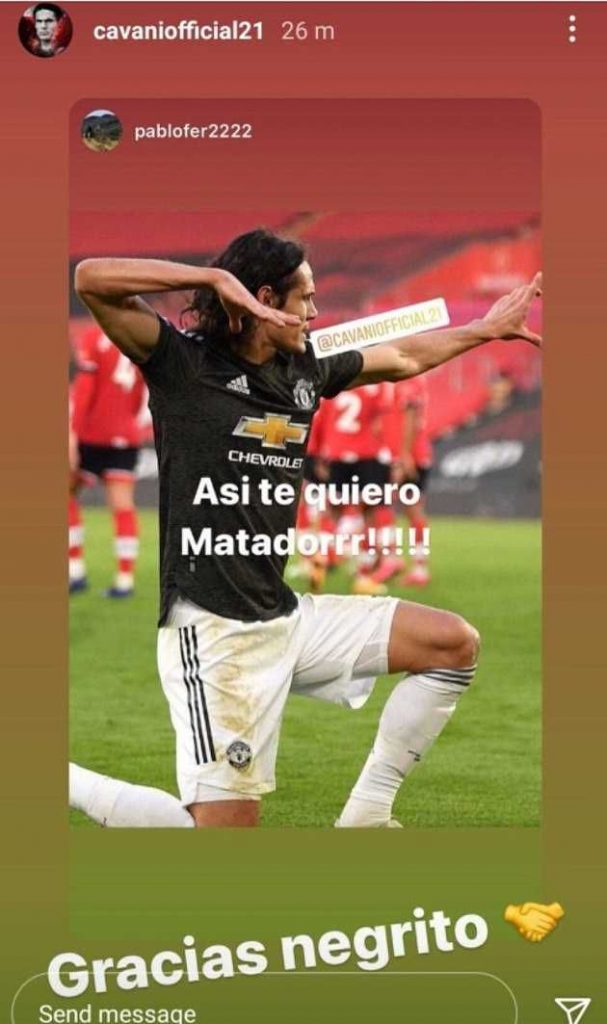 A statement from the FA said: "Edinson Cavani has officially now been charged with misconduct for a breach of the FA Rule E3, because of a social media post on 29 November 2020.
"It is believed that, a comment shared on the Manchester United FC player's Instagram story was insulting, abusive and/or improper.
"It is alleged that the comment is an 'Aggravated Breach', which is explained properly in FA Rule E3.2, because it included a reference, to colour and/or race and/or ethnic origin.
"He now has until Monday January 4th to respond to the charge."
Manchester United immediately issued a statement in response, saying they work on how to respond.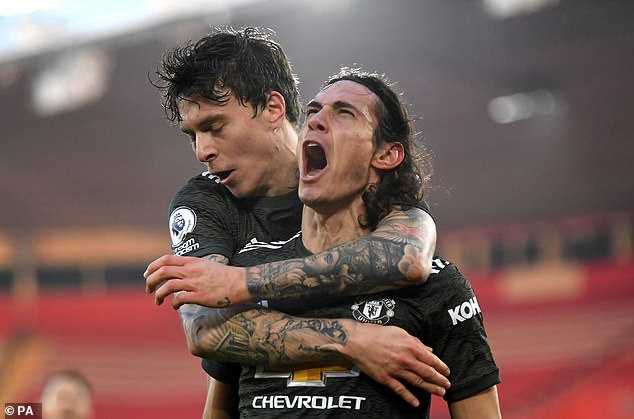 Manchester United's new statement today said: "Manchester United, Staffs, and our players are committed to the fight against racism, we will continue to work with the FA, governing bodies and organisations.
"We have been notified about the FA decision today to charge Edinson Cavani for his social media response to a friend's congratulations message."
Edinson Cavani could now be handed a three-match ban if the charge is not overturned.