Football
OMG! PSG Open Contract Talks With Neymar And Mbappe (See Details)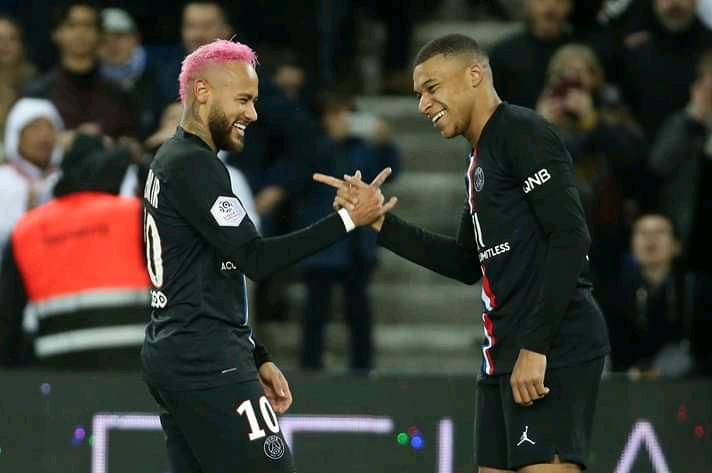 Talks of contract extension have begun with PSG and the duo of Neymar and Mbappe as they look to extend their current deal, MySportDab reports.
The duo has been heavily linked with moves to Barcelona and Real Madrid respectively over the years.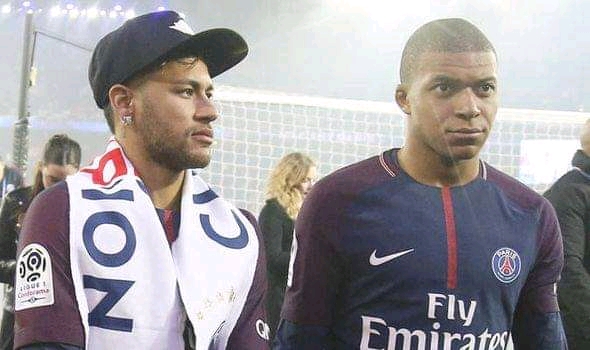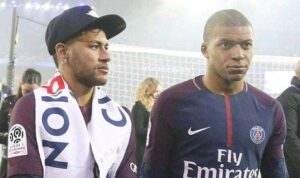 Paris Saint-Germain sporting director Leonardo has confirmed talks are already ongoing between the club and both of the players.
Neymar and Mbappe are currently out due to injury with both of them set to leave the club but negotiations are in place.
They both joined PSG in 2017 from Barcelona and Monaco respectively and their current deal expires by 2022.
With Mbappe linked with a move to Real Madrid while Neymar is linked to Barcelona, but the Brazilian is opened to a new deal.
While the French youngster has demanded to leave PSG as he looks to pursue his footballing career elsewhere.
However, Leonardo has outlined plans to retain their services including Di Maria, who is out of contract at the end of the season.
"We've started negotiations with Neymar, Mbappe and Di Maria to extend their contracts, "
Leonardo told a Q&A session on PSG's official website. "Bernat, too, and Draxler is at the end of his contract. Some young people too.
We will intensify this.
"Remember that PSG suffered financial losses this year, we're in a complicated moment and it's not easy, but we're talking directly with Mbappe and Neymar.
"There is a question of timing. The idea of an extension exists. We have arrived at the moment when we must have clearer situations."
He Added About Mbappe Move To Real Madrid:
"There is a lot of talk," he said. "And in the Spanish teams, there are a lot of politics.
We speak directly with Kylian, that's the truth of the negotiation.
"The truth is that PSG are in a complicated moment, but it will be the team of the next five years that will have a shot.
"There are teams that have gone through a very long, successful cycle and are starting to struggle.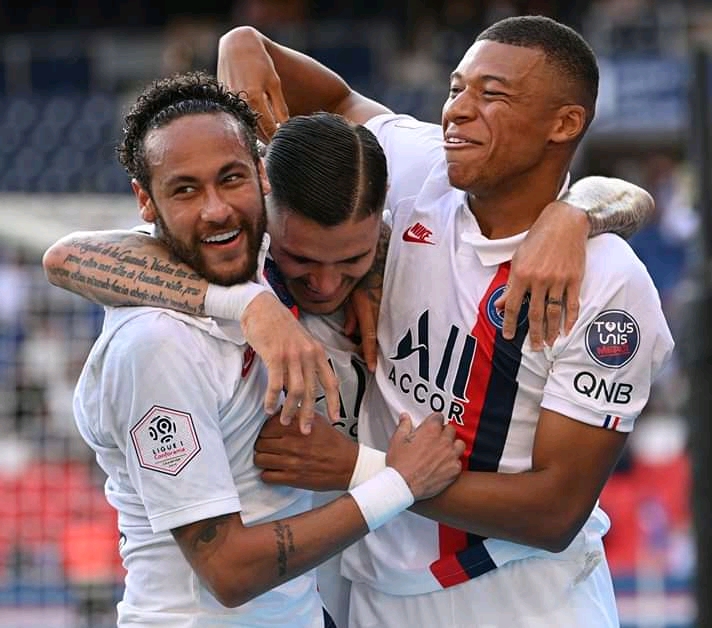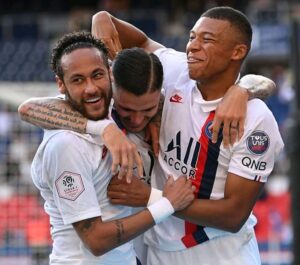 We have young but very experienced players.
"We have Neymar, Mbappe, who are in the top three in the world because Cristiano Ronaldo and Lionel Messi will come out with age.
That's the idea. I see this future and that's what we're working on.
"We know this season is weird. We knew it would be difficult, that we will play all our games behind closed doors and that we would not have the same income."