Maria Victoria Henao Pablo Escobar Wife Wiki Net Worth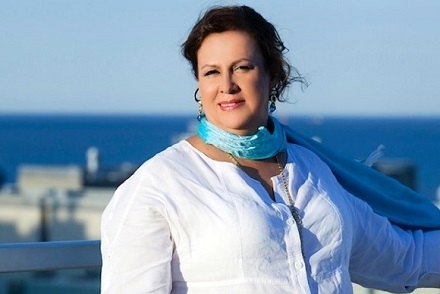 Maria Victoria Henao is a Colombian woman, author, self-employed entrepreneur and famous Colombian drug kingpin, Pablo Escobar wife.
Netflix made a TV series called; Narcos Colombia, about her husband Pablo Escobar on his life.
Maria was married to famous Colombia king Pablo Escobar for 17 years, and despite his life as a drug lord, she was happy he provided for everything they needed.
Maria Victoria Henao Pablo Escobar Wife Biography
Victoria Henao was born in Colombia back in 1961.
She was born to her parents, mother Leonor Zuleta, and father Carlos Henao Vallejo in a small village known as Palmira Valle Del Cauca.
Maria was not the only child and had two siblings, a brother known as Carlos Mario Henao Vallejo, and a sister called Pastora Henao Bayen.
Pablo Escobar And Wife Maria Victoria Relationship
At 13-year-old in 1974, Maria and Pablo Escobar met for the first time thanks to her brother Carlos, and they fell in love.
Pablo was 27 years old when Maria met him for the first time.
In a book she wrote, titled Mrs Escobar: My Life With Pablo, Maria revealed how Escobar got her attention.
"He made me feel like a true, free princess and made me believe that he was my Prince."
Due to Carlos' criminal activities with Pablo Escobar, Maria's family were against their relationship, so the love birds decided to run away, while Maria was just 15 years old.
At 16, Maria gave birth to her first child with Escobar on February 24th, 1977, known as Juan Pablo Escobar, with no permission from her parents and family.
Maria Victoria Henao and Pablo Escobar had their second child, a girl, Manuela Escobar, seven years later, in 1984.
Before Pablo's arrest in 1977, Maria thought he was a real estate businessman buying and selling houses in the country.
Years after realizing the truth, Maria understood the job of her husband and stayed with him.
Speaking about when she discovered that Pablo had asked someone to assassinate former Justice Minister Rodrigo Lara Bonilla, she said in an interview:
"I knew that any day forward, there would be a huge mess. My life, my children's life would be difficult."
Despite being married to Maria, Pablo got involved in various affairs outside his marriage, and journalist Virginia Vallejo was one of them.
How Did Pablo Escobar Die?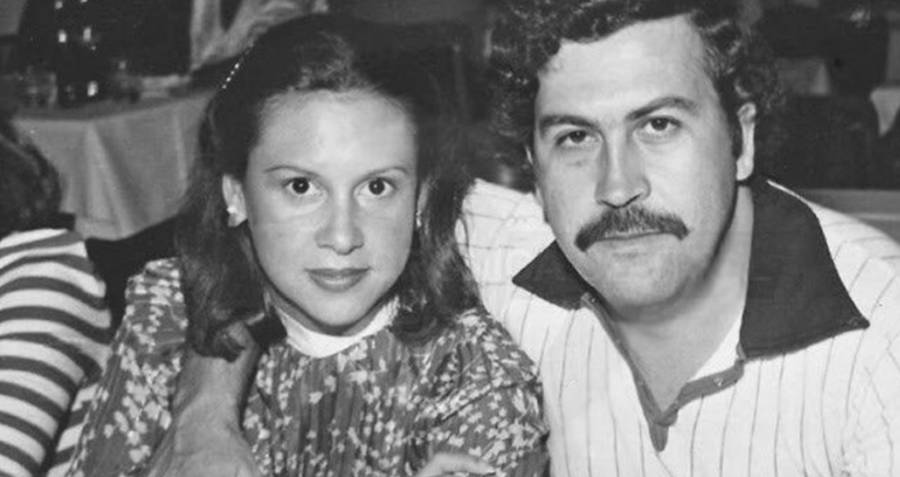 On December 2nd, 1993, Pablo was killed by a group of U.S, Colombian agents on a rooftop in Medellín, Colombia.
Escobar made a phone call to his wife, which allowed the police to trace and used the phone call to track his location.
What happened to Maria Victoria Henao after Pablo's death?
After Pablo's death got confirmed across the world, life became very tough to move forward for Pablo Escobar's wife Maria and her children.
Despite Maria's desire to be alone, Pablo's name followed them everywhere around the world.
Maria and her children had to relocate frequently to keep them safe, changing her name also.
Her children got new names, such as: Juan Escobar was given the name of "Sebastian Marroquin", and Manuela Escobar, was known as "Juana Manuela Marroquin Santos".
After changing her name for a new identity known as, 'Maria Isabel Santos Caballero', she built a family home in Argentina.
In Argentina, she and her family tried to maintain a low profile.
However, in 1999, Maria and her son got arrested after a TV show revealed their location to the public.
The investigators believed that Maria knew about Pablo Escobar's business.
Maria denied every allegation and revealed that she was only Pablo's wife and did nothing with his illegal activities.
Speaking during her trial, Maria said, 'I am now held as a prisoner in Argentina for being from Colombia.
'They want to wake up Pablo Escobar to prove that Argentina is truly trying to stop drug trafficking.'
After some months in police custody, Maria and her son got released due to a lack of evidence.
In 2018, She and Juan got arrested again for helping a drug trafficker launder money across the world.
Juan has published a popular book known as; Pablo Escobar: My Father.
Maria's daughter Manuela has never talked about her father in public and ended her relationship with the family.
Is Pablo Escobar's wife alive?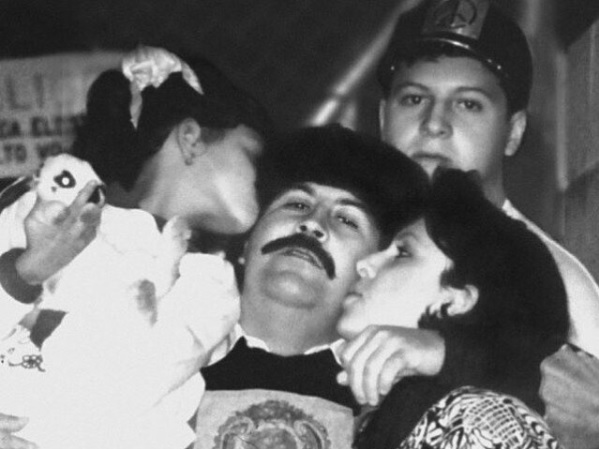 Maria Victoria Henao is 59 years old and alive. She lives in an apartment in Argentina, with her son and Pablo Escobar's mother.
She has not appeared in public again to talk about her husband since her trial in Argentina.
How Was Pablo Escobar Money Spent?
There was a large amount of money put aside to take care of Pablo Escobar's family, but the money never reached the right people.
Maria Net Worth?
Maria Victoria Henao's net worth is $30,000. She enjoyed most of her luxury life from Pablo Escobar's net worth was $30 billion.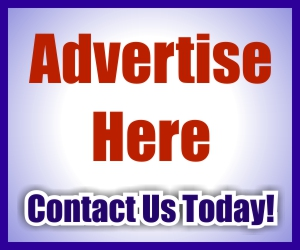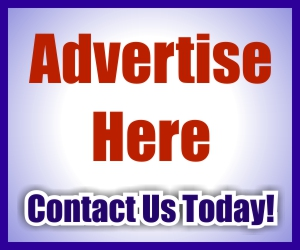 Must See
Boxing has evolved beyond a sport; it's a global phenomenon with millions of fans...

Boxing has always held a special place in sports and entertainment. It is one...

Jevgenijs "The Hurricane" Aleksejevs, MightyTip's brand-new ambassador, was again unstoppable in Spain during his...