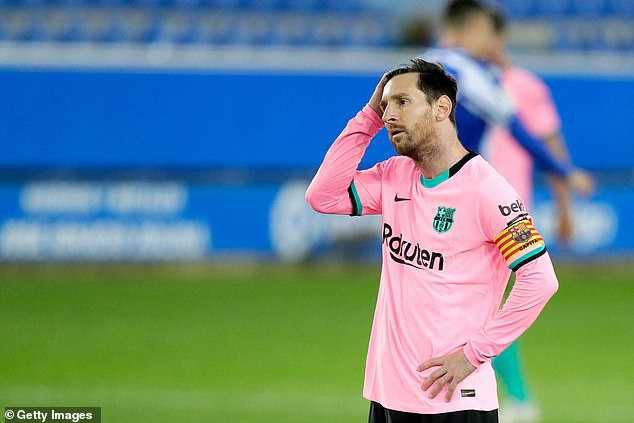 Barcelona Star Lionel Messi has again expressed his unhappiness at the Spanish club, MySportDab reports.
Messi has insisted that he is 'tired of always being the problem' at the club.
After arriving in Barcelona from international duties with Argentina, Messi, was questioned by the media at the airport about his situation at the Camp Nou.
Messi was on the brink of leaving last summer after falling out with the club's hierarchy.
The Argentine also complained about being held up by tax officials after his 15-hour flight.
He was then asked about the comments from Antoine Griezmann's former agent Erir Olhats.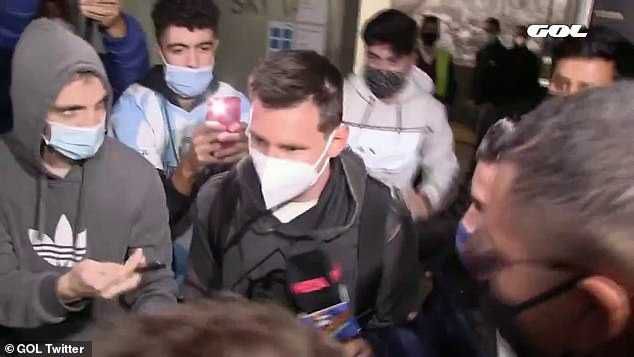 Griezmann's former agent claimed that Messi has a 'deplorable attitude' and has overseen a 'regime of terror' at Barcelona.
Lionel Messi responded, and said: 'I'm tired of being the problem at the club for everything.'
'I arrive back after a 15-hour flight and I find a tax agent waiting for me, it's ridiculous.'
Agent Olhats claimed that Griezmann was not treated well by Lionel Messi when he arrived at the club.
Olhats also claimed that Messi's plans to leave in the summer, was only another way for him to show his power over the club.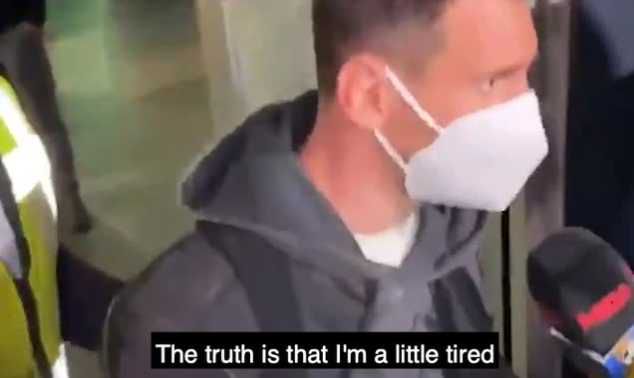 Speaking to France Football, Olhats said: 'Antoine arrived at a club struggling, where Messi knows everything.
'He's also the emperor and monarch, and he did not like Antoine's arrival. His attitude is deplorable, he made Griezmann feel that.
'Antoine always say there's no problem with Messi, but it's the other way around. It is the terror regime. Either you are with him or against him.'
Lionel Messi could still leave Barcelona very soon despite a U-turn in the last transfer window because the club demanded his stunning release clause of £625m.