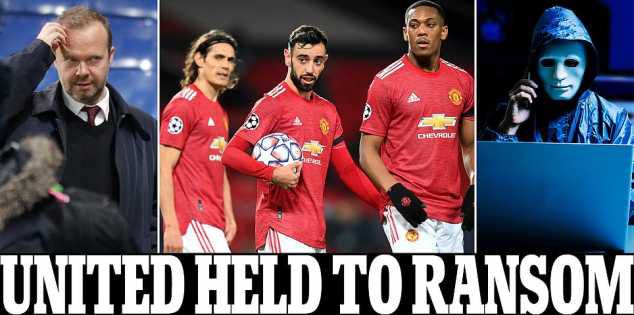 Cyber hackers have now demanded that Manchester United pay ransom for millions of pounds after they attacked the club's systems, MySportDab reports. 
United have acted quickly and started working with a team of Cyber Attack experts to contain the 'disastrous' attack that started last week.
But, According to The Daily Mail, the hackers still have Manchester United in a difficult position of a ransom.
On Thursday, The National Cyber Security Centre confirmed they are working with the club to resolve the issue.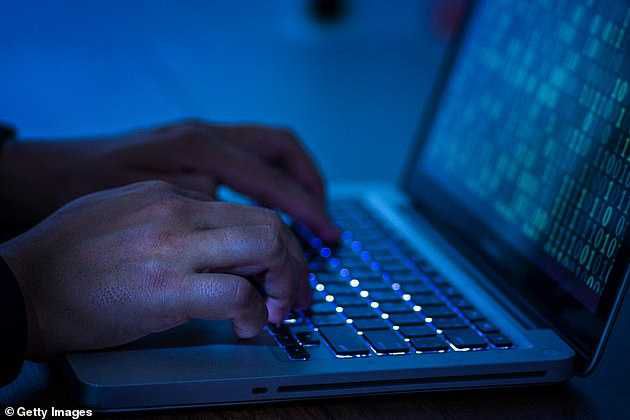 A statement read: 'The NCSC is aware of the incident at Manchester United Football Club and we are now working with the club and it's partners to determine the impact.'
The poor security at one of the world's biggest sports clubs is far more worse than first feared.
The Daily Mail claim that United's network has been infected by a computer virus knownn as a ransomware.
The now have two options to either pay the ransom or let the hackers leak the data to the public.
It's unknown how much the criminals want.
However, in 2019, the NCSC revealed that an EFL club was affected with a £5m ransomware demand and they suffered a £4m loss.
Also, United could be fined £9m, £18m or two per cent of their total annual worldwide turnover from the independent government body Information Commissioner's Office if the attack breached their fans' data protection.
Manchester United also revealed the attack will not affect match-day operations.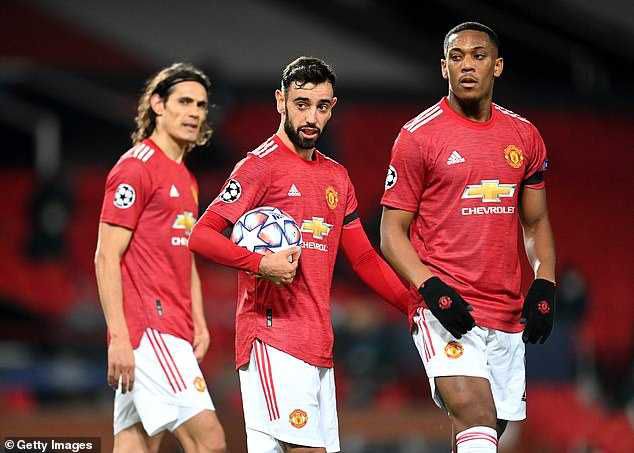 The next home game for the Red Devils is against Paris Saint-Germain in the Champions League on Wednesday.
The NCSC has warned in the past about the increased threat to the £37billion sports industry from cyber attacks.
It revealed that the EFL club received a £5m ransomware demand after its systems were affected.
The club refused to pay the fee and were unable to operate their CCTV and stadium features, which almost resulted in a match being postponed.
More to follow….