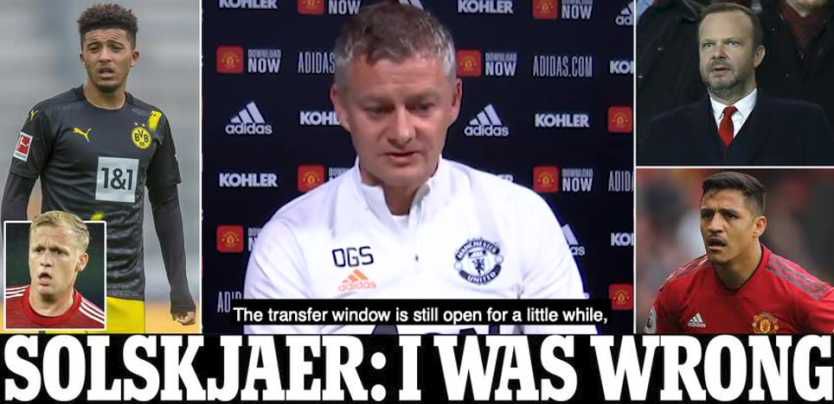 Manchester United Coach Ole Gunnar Solskjaer has admitted that he was wrong to use the word 'exploit' when talking about the transfer market, MySportDab reports.
In April, Solskjaer made the comment that Manchester United would exploit the economic situation after the Covid-19 pandemic hit sports.
Solskjaer made the comment during an interview with Sky Sports News.
He said: 'Football will return back to normal at one point, and it's important to be very ready.
'We need to strengthen our squad because it will be a long season.
'It's only going to be a couple of weeks' rest until we get going again.
'Dust this down, make sure that we're ready and fresh to go.
'Of course we're going to keep pushing and keep demanding more of the players that we have but still we're looking to improve.
'There might be a situation where you can exploit, and I know that Man United, we are one of the biggest, and financially strong.
'I'm confident we are very capable, when everything returns back to normal.'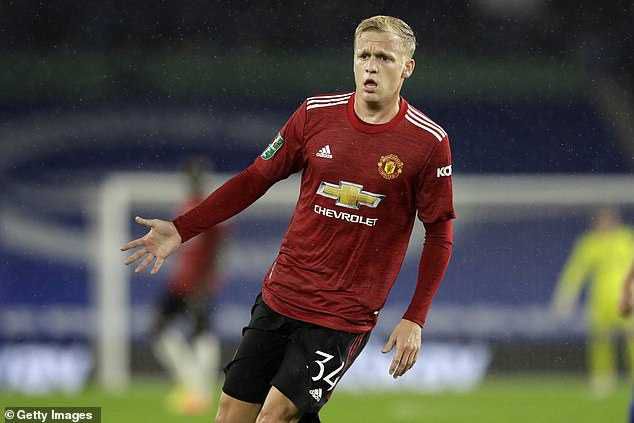 However, the Red Devils have failed to keep their promise and signed only Van de Beek for £40m.
Now, Ole Gunnar Solskjaer has admitted it was a poor word he used and revealed that the financial impact has affected United seriously.
'I think my choice of word during the lockdown as 'exploit' was not good from me,' said Solksjaer.
'I did not mean it that way. I meant that clubs out there have to do more because of the current situation and it might be more difficult for us.
'Right now, We've been affected badly by the situation. We've lost money like other clubs.'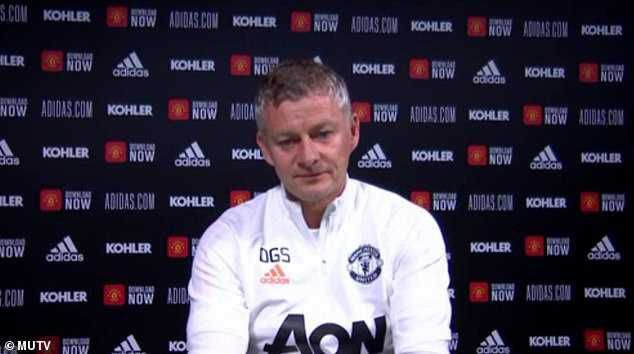 In his latest press conference before the Tottenham match, Solskjaer did not speak much about the transfer market.
'I won't discuss about the transfer window now because my focus is on Sunday's game but the club's working hard to have the best possible squad,' he said.
'If there's news about in or out you'll know.'
Manchester United play next against Tottenham on Sunday.