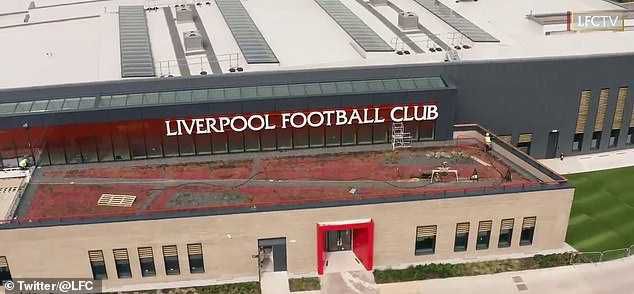 Liverpool have released a graphic look at their new £50m Kirkby training ground, MySportDab reports. 
Jurgen Klopp's Premier League title winners will move to the new training ground in November.
The switch will see Liverpool leave their historic Melwood training ground, where the first-team have used for 70 years.
On Tuesday, Liverpool on Twitter showed off the full-size pitches that the first-team will use, the goalkeeping area, warm-up areas, and the indoor sports hall in a graphic look at the training hub.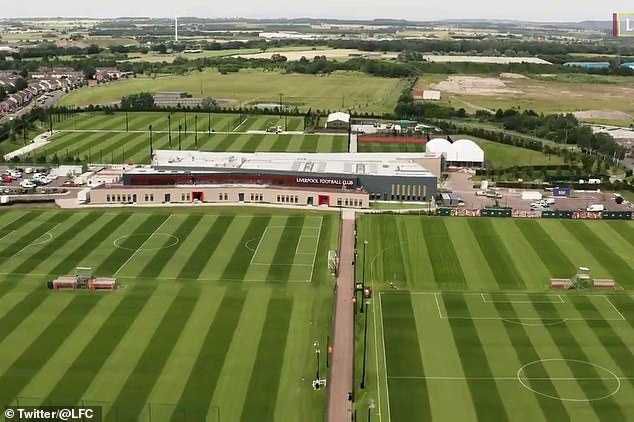 The new Training Centre has two quality gyms, sports rehabilitation facilities, a swimming pool, and hydrotherapy.
Meanwhile, Jurgen Klopp's office will have a balcony that shows all the training pitches, and allows the Liverpool Coach to watch all the action whenever he wanted.
Liverpool are now preparing to move into their new home due to delays in the construction work caused by the coronavirus pandemic.
According to reports, Liverpool captain Jordan Henderson and midfielder James Milner were involved in the complex design works.
In 2017, Liverpool made their first announcement about their plans to move to Kirkby.
And, Jurgen Klopp felt constrained by the lack of space at the Melwood training ground.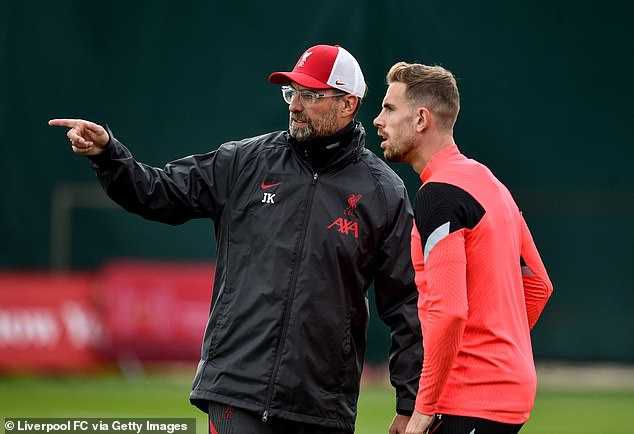 'I love Melwood a lot but football changes,' Klopp said in 2017.
'We can't just avoid this. We move improve so we can cope with the other clubs.
'Sometimes you have to grow new standards. It's a good opportunity that our owners give us the to make this big step for the future.
'Twenty five years ago Melwood was at that top level. Over the last 25 years, a lot has happened.
'It's great but we don't have enough space. If we need one more office, it's difficult.
'That's how it is. Bringing the Academy team and the first team together is great but it's also comes with improving many things that can't be improved here.
'It will be good for the future of our club. I believe that infrastructure keeps a lot of responsibility up.
'Staying here for another 25 years is not bad for the club.
'Now, we have an idea and the opportunity to do a new thing, so we must wait to see what happens.'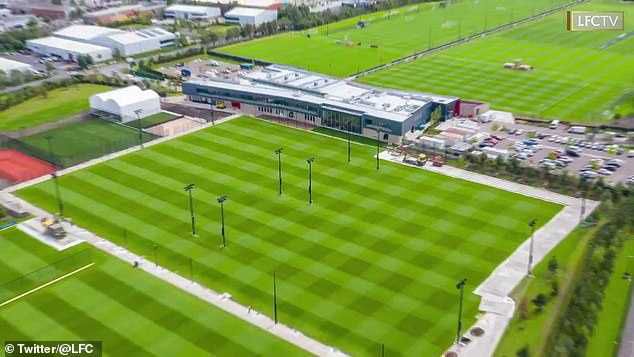 Liverpool also announced that their new training ground will get an extension to the current sponsorship agreements with AXA.