Manchester United and Liverpool have been accused by the UK Government of "planning backroom deals" to grab power during the current COVID-19 crisis, MySportDab reports.
The English Premier League board is furious that EFL chief executive Rick Parry publicly agreed to a plan that would see the formation of only 18-team Premier League teams per season in the league.
The secret plan was revealed on Sunday and is known as Project Big Picture.
The secret plan was set up by the owners of Liverpool, Fenway Sports Group, and Manchester United owner Joel Glazer.
A £250million fund will be sent across the club to help them during the pandemic, with three leagues of 24 making up a 90-team "professional" game.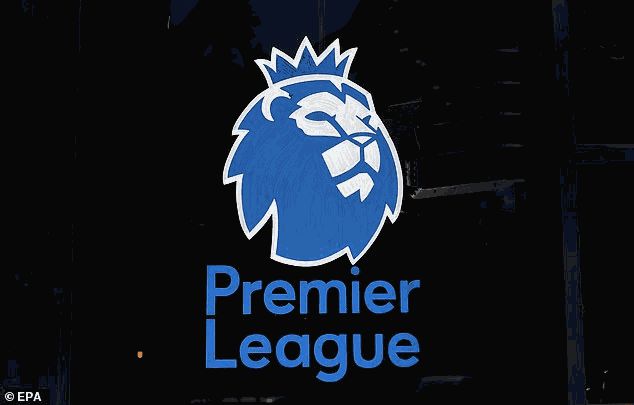 Moving forward, 25 per cent of media revenue would be given to the EFL to try to reduce the gap that has developed between the two top leagues in England.
However, the EFL/Carabao Cup and Community Shield would be scrapped in a plan which would absolutely give total power to the Big Six clubs in the Premier League.
A spokesperson from the Government said: "We are dissapointed and surprised that at this time of crisis when professional football is meant to come together and reach a deal to help lower league team, there are now backroom plans being worked on that would change the Premier League forever.
"Sustainability, fair competition, and integrity are absolutely key and anything tha undermines that is seriously troubling."
Right now, 14 of the 20 Premier League clubs must vote for or against any major changes, which the Premier League board has worked very hard to maintain.
However, under the new secret plan, the 'Big Six' clubs, the teams next most consistently in the English Premier League, would get special voting rights, and then only six out of nine votes will be needed for a major change.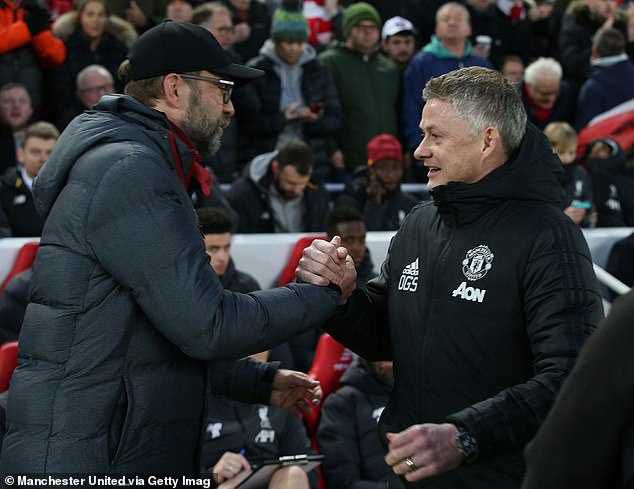 But, the English FA also has a "special share" in the English Premier League that gives them the authority to disregard any major structural change.
But if football continues with this chaos at a time when clubs are in need of cashflow, it is more likely for government intervention to get the house back in order.
The 'Big Picture' plan is shocking and would change Premier League football.
It is a plan of greed and desire for power and a vision of what football could be which would absolutely terrify the beautiful game.
A league managed by the 'Big Six' would never allow Leicester City win the Premier League title.
Last season Relegation survivors Aston Villa would never beat Liverpool 7-2.
More to follow….