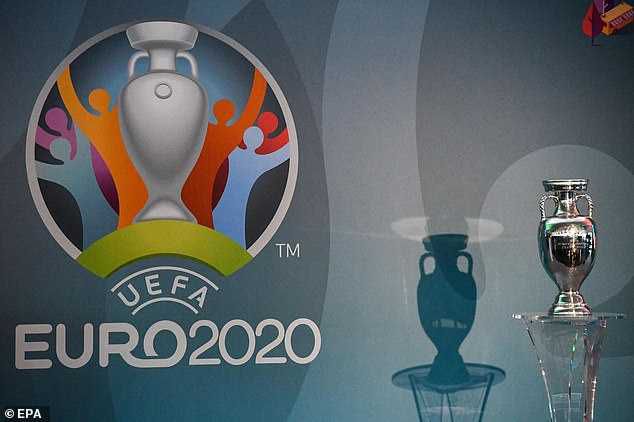 England Coach Gareth Southgate has expressed his concerns that the Euro 2020 finals may be cancelled completely due to the coronavirus pandemic, MySportDab reports.
Euro 2020 was postponed by 12 months when the disease was confirmed as a pandemic in March.
But with infection rates rising across the continent, Southgate has admitted that the event scheduled for July 2021 next year may never happen.
"There is no certainty to say that the Euros will happen next year," the England manager said.
"I think what is possible will change frequently over the next few months. No one knows.
"You only hope. There are indications that towards next year things might look brighter and I think those predictions have been accurate.
"But there is no certainty to say it is going to take place the way it is should.
"It is unknown what the format would end up looking like."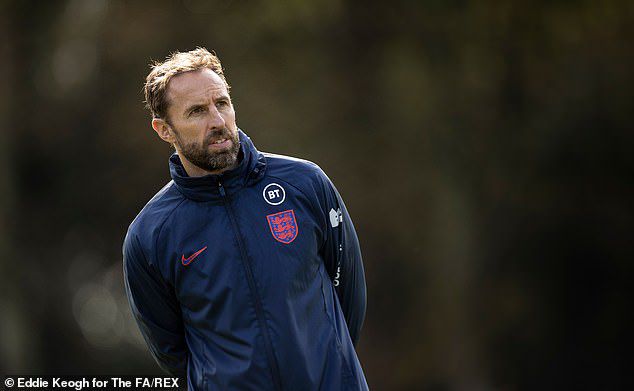 The EURO 2020 was scheduled for 13 different venues across the continent and everything is now in doubt.
The usual style of using one or two host nations is quite easier when it gets to this level.
However, Southgate believes England are always ready to step up and volunteer for more hosting rights should it be required by UEFA.
"We are capable of hosting," Southgate added.
"We are already set to host many games at Wembley, so I don't think anything will change.
"There is no how to predict and we have to be ready for whatever is thrown our way."
Which Country Can Win Euro 2020?