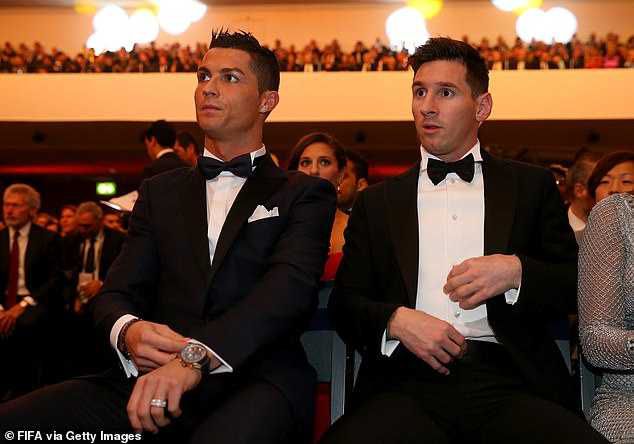 Barcelona Legend Lionel Messi has now wished Cristiano Ronaldo quick recovery from COVID-19 ahead of Barcelona's Champions League group stage game against Juventus, MySportDab reports.
The Juventus forward tested positive for COVID-19 while on international duty with the Portuguese national team.
On Thursday, Ronaldo's tested positive again, and he's now a major doubt for Barcelona's visit next week at the Allianz Stadium on Wednesday.
Should Ronaldo miss next week's match, fans will be miss the opportunity to watch the world best footballers play in the same match.
Messi has great memories of his El Clasico clashes with Ronaldo while he was at Real Madrid.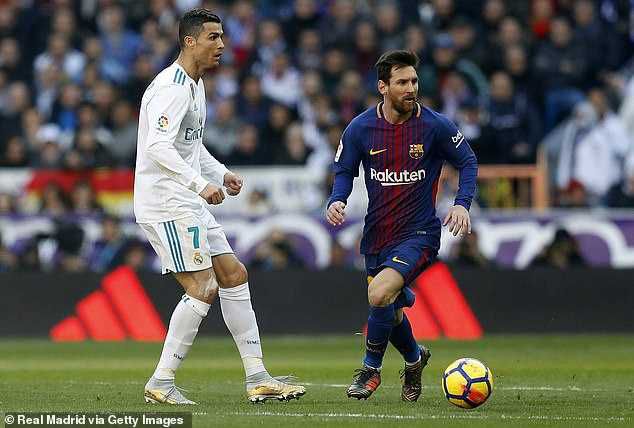 Speaking ahead of Barcelona's match against Real Madrid, Messi said: "Clearly when Cristiano Ronaldo played for Real Madrid the games were exciting.
"Matches against them are always special, but with Cristiano on the pitch it gets even better.
'That is all in the past now and we look forward to today.
"Wednesday there could be a challenge again and we hope Cristiano Ronaldo can play and recover well from Covid."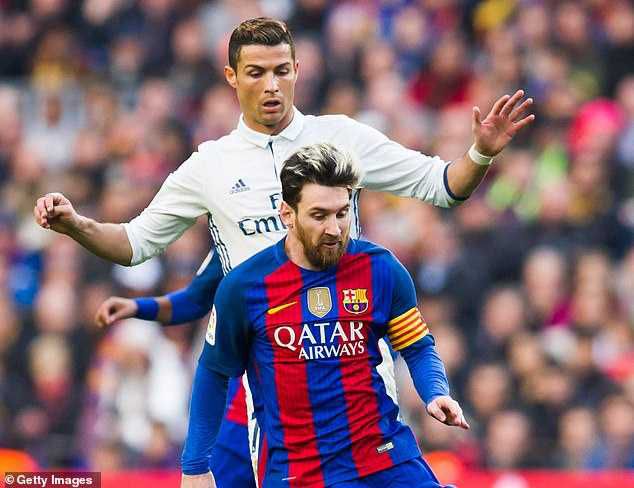 When asked further about his battles with Ronaldo, Messi continued: "The ones against Cristiano are a special duel, and will remain so forever.
"They will last for so many years and it's difficult to maintain such a top level for a long time.
"Our clubs are very demanding: Real Madrid and Barcelona, the two biggest clubs in the world. Competing against each other for so many years is something that will be there forever.
"The idea between me and Cristiano was good on a personal level and I think many people enjoyed it.
"The fans of Real Madrid, Barca, but all football fans, have watch great matches. We hope to do even more on Wednesday if possible."
Juventus have refused to give up hope of Ronaldo returning to play in their second Champions League group match against Barcelona.