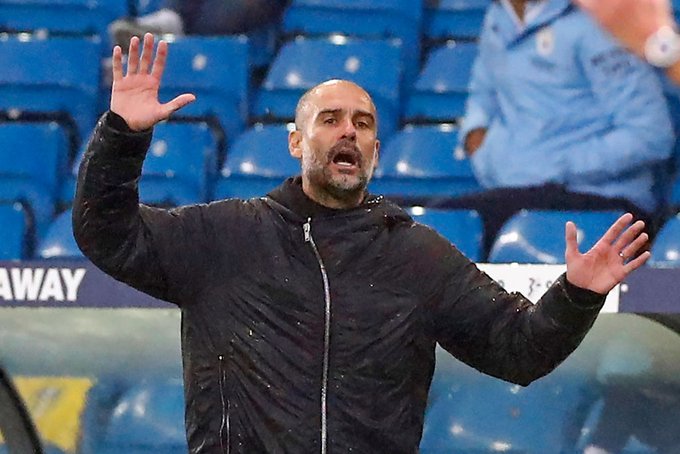 Barcelona Presidential Candidate Victor Font wants to bring back former Coach Pep Guardiola to the Camp Nou, MySportDab reports. 
Font is currently the favourite to replace Josep Maria Bartomeu, as Barcelona's new president.
Lionel Messi also told the world in the summer he wants to leave Barcelona and accused Bartomeu of not letting him go on a free transfer.
The job of the next Barcelona president will be to convince Messi into signing a new contract.
The Argentine's current contract expires at the end of the 2020-21 season.
Lionel Messi wants to be part of a world class club, winning Champions League trophies.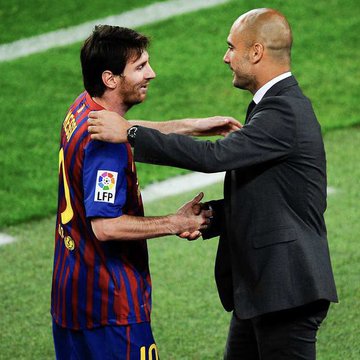 However, Font is aware of the task in front of him, if elected as new Barcelona president.
He plans bring back the success that Pep Guardiola had during his first season in charge.
However, Font says bringing Guardiola back, and other Barcelona legends, is a key step in the right direction for the club and to make Messi stay.
At Barcelona, Pep Guardiola won 14 trophies in a four-year spell in charge of the Spanish club.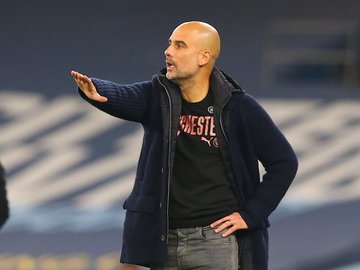 "Replacing the best football generation the world has ever seen, which we have had over the last decade, is a tough task," Font said to Sky Sports.
"Most especially now, when competition is very high and clubs are owned by powerful people.
"FC Barcelona needs a massive investment to rebuild the stadium, in a world which has been affected by one of the worst ever health crises.
"Yes, we need a very solid plan and this is what we are working on over the past few years.
"It is our plan to build a strong and competitive project at Barca.
"And among the best professionals in the world who love the club, like Xavi, Puyol, Pep Guardiola, Iniesta.
"They are Barcelona legends that love the club but do not work here today, we need to bring them back to have a very competitive project.
"The only thing Messi needs is to be part of a competitive project that can win the Champions League."