Football
OMG! Neymar Alongside Di Maria And Paredes Test POSITIVE For CoronaVirus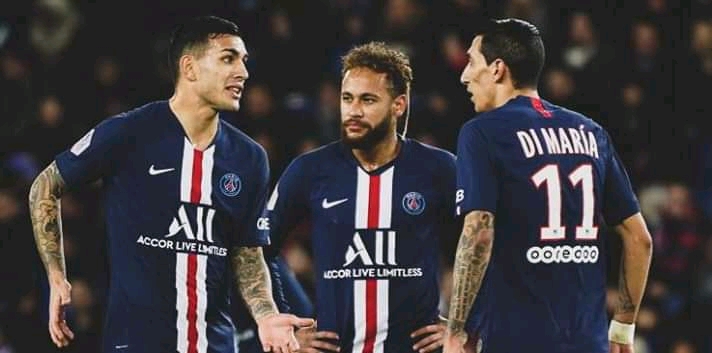 Three Paris Saint-Germain player of Neymar, Di Maria and Paredes have all tested positive for CoronaVirus today, MySportDab reports.
Another big blow for the French Ligue One Champions PSG whose three key players have been confirmed positive for Covid-19.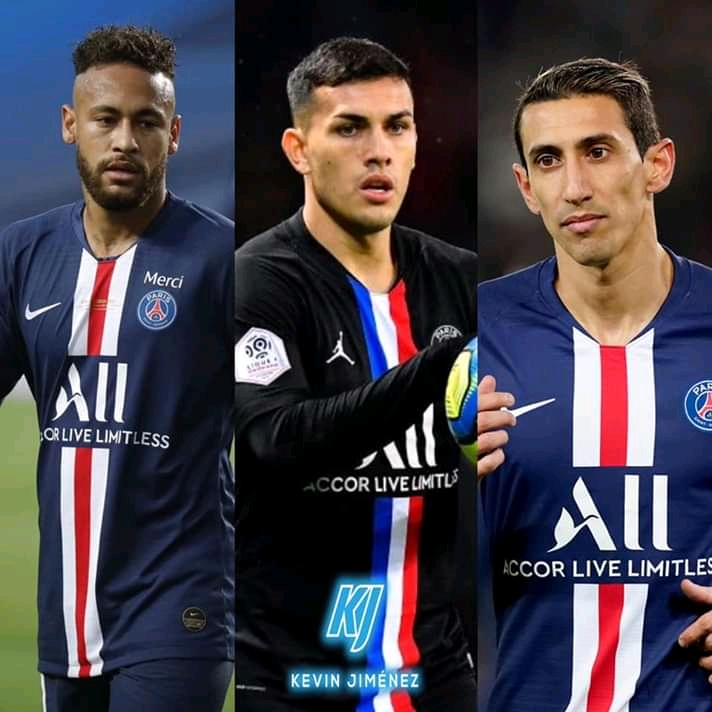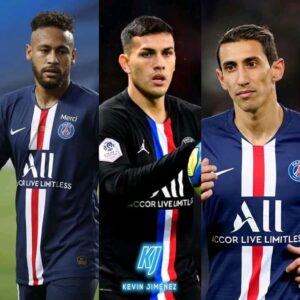 According reports reaching MySportDab the three players have been diagnosed with the deadly virus.
Their preparation for the new season might have to be put aside for now with three key players down infected.
Although the French Ligue one already kicked off with PSG still playing their Champions League games.
Neymar, Di Maria and Paredes tested #coronavirus positive

— Tancredi Palmeri (@tancredipalmeri) September 2, 2020
After their Champions League final heatbreak losing 1-0 Bayern Munich and now another huge problem for them.
However, their rescheduled clash is now in doubt following the latest round of coronavirus testing at PSG's training ground on Wednesday.
Paris Saint-Germain Put Out A Statement Saying:
"Three players from PSG are confirmed positive by the Sars CoV2 test and are subject to the appropriate health protocol," the statement reads.
"All players and staff will continue to perform tests over the next few days."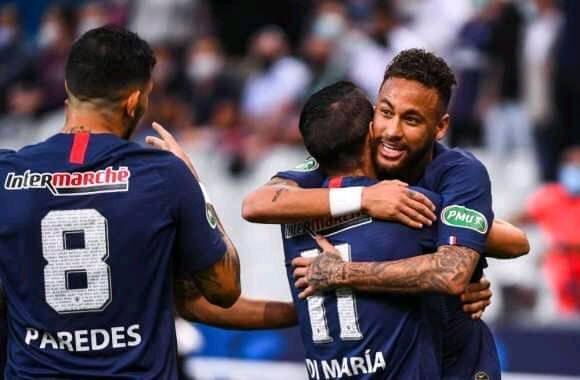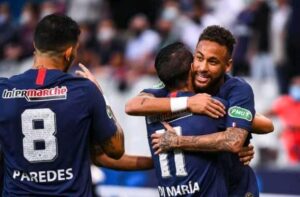 They failed to reveal the names of the players which was later mentioned by Sport Journalist Tancredi Palmieri.
All plans have been put aside with players going into self isolation for the time being as we await what next.
Neymar Di Maria Paredes